A special date mean different things to different people. However,it's a great excuse to celebrate and step out in style. If you are the one who has some great plans for a date but about what to wear on a special date, here are some interesting ideasto make this day even more interesting and special.
A perfect outfit for a special date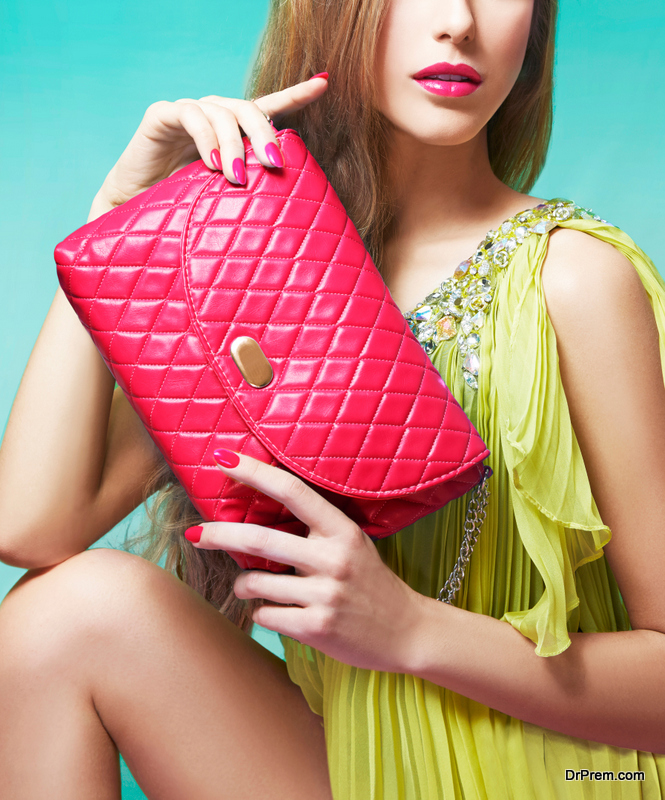 Have some creative date idea for your special date? Whether you have planned something traditional or want to try something new, the perfect outfit for a special date is always the classic little black dress. It is perfect for dinner night and you can experiment with this outfit in a myriad of ways. You can select the length, cuts, necklines,and shapes according to your own preference. Wear some stylish red accessories and stilettos with it.
If you don't want to wear a black dress or find ittoo boring, you can go for the shades of red and pink,which is again something that can never go wrong. Bold colors and shine are always nice for dinner or anight out. Pair it with a bold pair of pumps and black accessories; it will give anideal look. If you want to make it more stylish, or if the temperature outside is cold, you can accessorize it with a nice shawl to stay warm too.
A dress for a brunch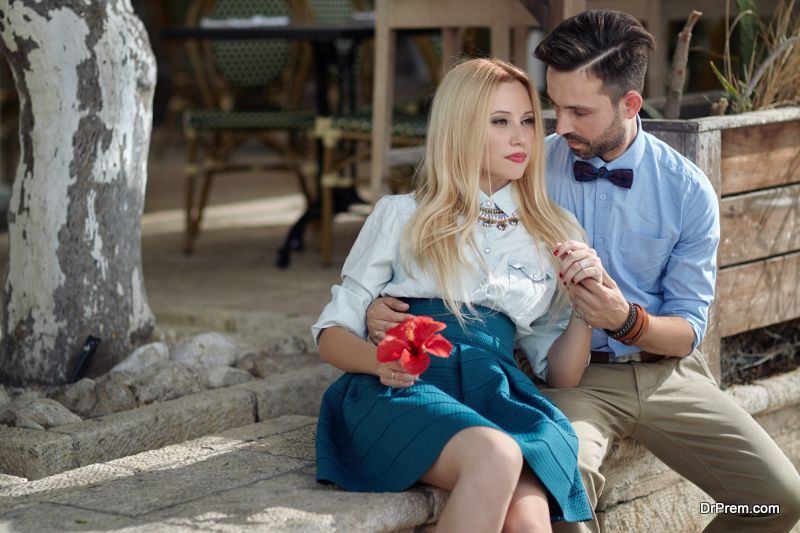 Now if you think that a special date is only restricted to a sweet candlelight dinner, it's not. You can go and celebrate your love at any time of the day. How about a brunch date?It can be great fun –be it a date with your friends, girl gang, or your mum. A brunch can become extra special with a nice outfit on a sunny morning.
For a brunch date, the dressing tips go like this. Ensure that the outfit is comfortable and casual, but at the same time, it should be glam and a gorgeous one. After all, it's a special date. You can opt for a skirt and a top with some nice blazer or sweater. Have a nice scarf to accessorize the look. Pair with booties or leather sandals. You can also go for a floral dress with a nice stiletto. Keep a minimal makeup for the brunch as it's a day time and enjoy the special date's special brunch.
Planning to go out of the city?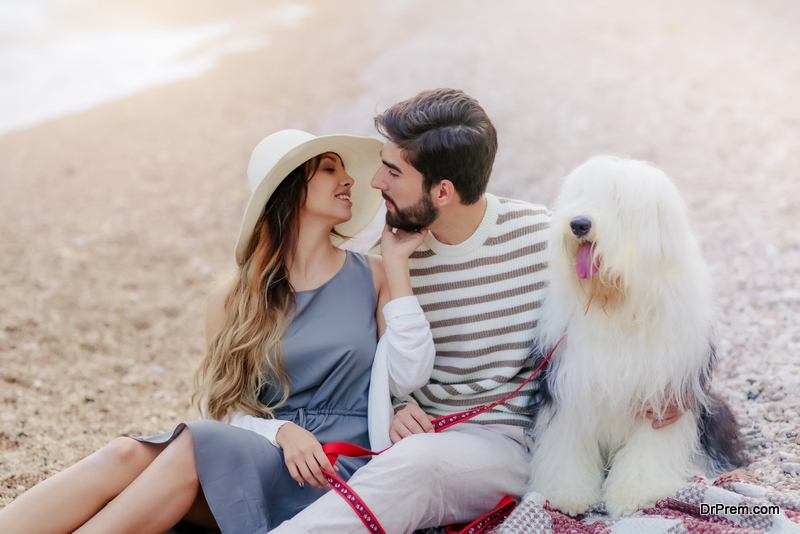 A special date calls for some alone time with your partner at some new place. If you are someone who wants to spend some alone time or visit the out of the city with your partner, you should wear what you are comfortable in.
An outdoor maxi dress, a pair of trousers and a top, leggings,and tunics is ideal as it is most comfortable to wear. Trousers paired with a white shirt with leather boots is a great option for the outing. You can also go for a nice jumpsuit in bold patterns or leopard prints. Make sure to accessorize with some gold jewelry like gold hoop earrings bracelets. A black heel will make you perfect subtly chic look.
A casual special date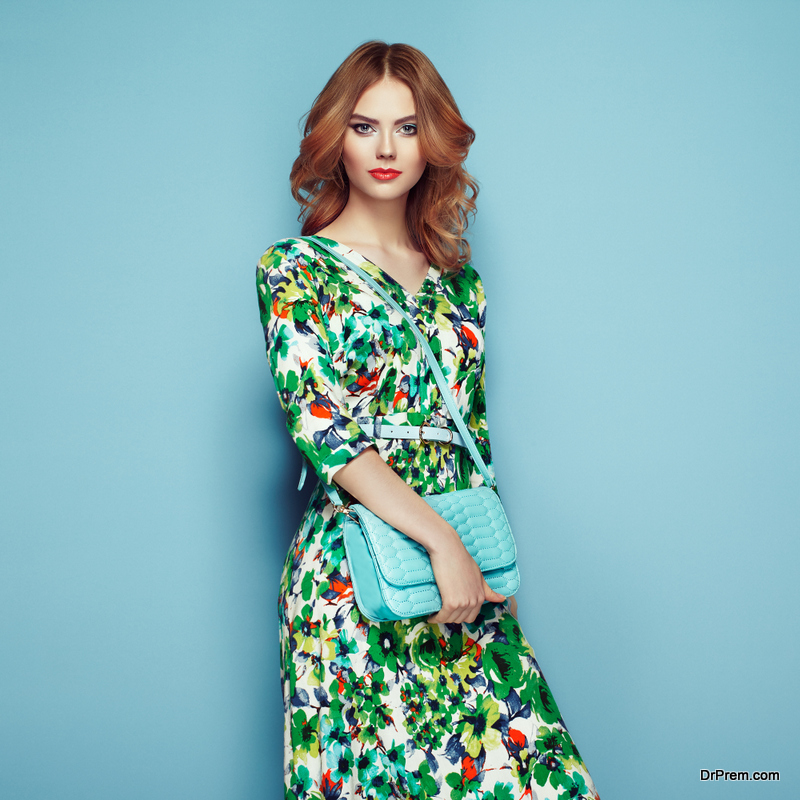 If you are planning to go on a date at a less fancy restaurant, then you have the flexibility to try something casual and opt from more flexible wardrobe choices. A casual, yet special date is the perfect choice as without going over the top, you can pull off a perfect and gorgeous look. Sometimes without much effort, you look even more beautiful and attractive.
For this, the best outfit would be a floral dress with some romantic ruffles or a simple red dress which is just perfect for your date. With this, you can pair some cute heels or stilettos which can make you even more casual and attractive. If you want even more simple looks, go for casual pants with some embellished shirt, top or button-up shirt, which givesa classier look. Style it with a classy bag or tote to complete the look and you are set for your special date.