When this all began no one expected that the pandemic would end up being this long. In the United States, we were originally told it was going to be two weeks and we'd be back to normal. Over a year later, it is unclear when we will have the COVID-19 virus fully under control. People have been spending a lot of time at home with their families. If you've been living with a long-term partner, it likely hasn't been easy for you both. That's not because you don't love each other, but because everyone needs a break from your significant other now and again. Don't worry. There are a variety of things you can do to spice up your relationship and keep it fresh.
1. Plan At-Home Dates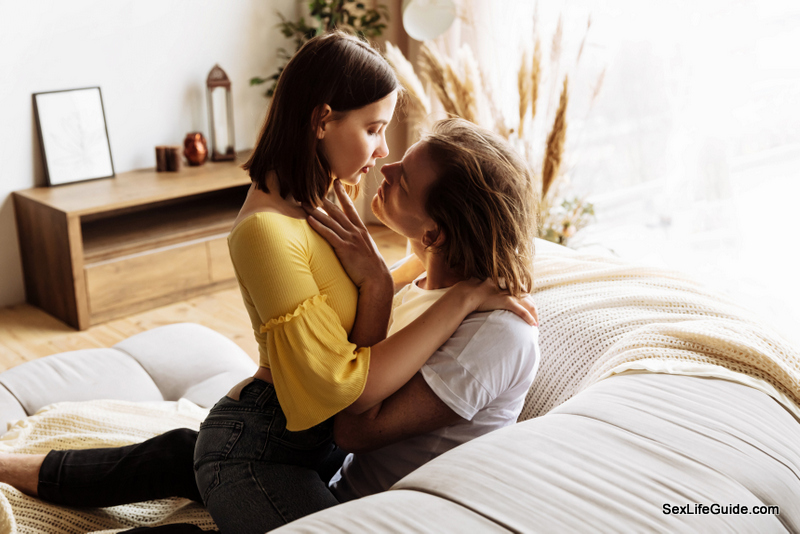 One way to keep your relationship vibrant is to plan at-home dates. Even if you're staying home, it is completely within your grasp to switch it up. Plan special dates at home. You can cook something fancy with expensive ingredients. You can watch a movie together. You can even get dressed up for the evening to make you and your partner attracted to each other like you just met. Light some candles. Burn some incense. Set the mood. You'll be surprised how much planning and taking the extra time to shake it up at home and plan special date nights in.
2. Take Time to Yourself
It is incredibly important to take time for yourself during this time, especially if you're both working from home. If you are both surrounded by each other every day, it is a great idea for you to take some time and go out by yourself. It can be as simple as a walk or a hike alone. You can go out for groceries individually. Take a bike ride. Read a book at the park. Whatever you choose to do, making sure that you spend some time apart every day will make a world of difference.
3. Go On Weekend Getaways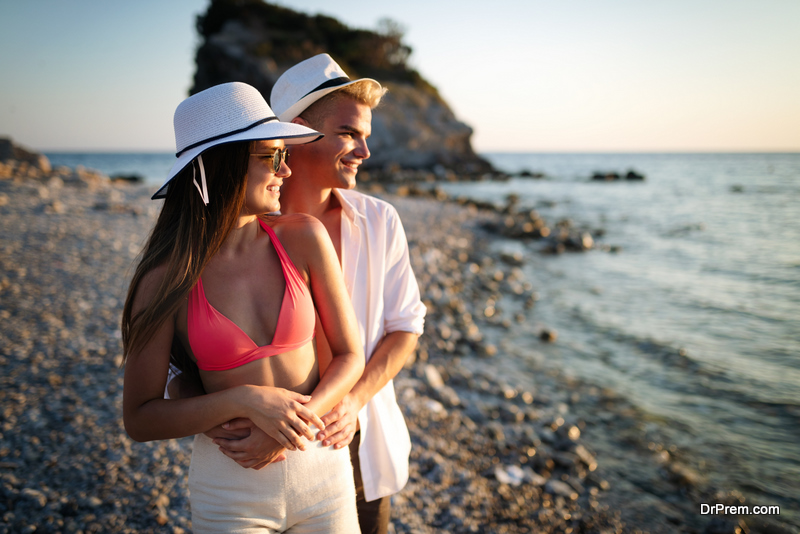 Another thing you can do as a couple is to go on weekend getaways. Planning a hiking trip or renting a cabin in the mountains will give you a new atmosphere and things to talk about. It is crucial to make the effort to go on weekend trips and spend some time doing things you love. If you can have something to look forward to. Changing up your setting and environment will make a huge difference. You'll be able to freshen up your relationship and have some fun while you're at it.
4. Switch it up in the Bedroom
Of course you and your partner can switch it up in the bedroom. When things have gotten stale or you aren't having sex as much, you can try something new, roleplay, or use adult sex toys. Strike up a conversation about sex with your partner and see what they would like to try and how you can make each other feel good. There's no shame in talking about sex with your partner. The communication will make everything more enjoyable. When you do the work of talking to each other, your sex life will improve and your relationship will be shaken up.
5. Go See Family Alone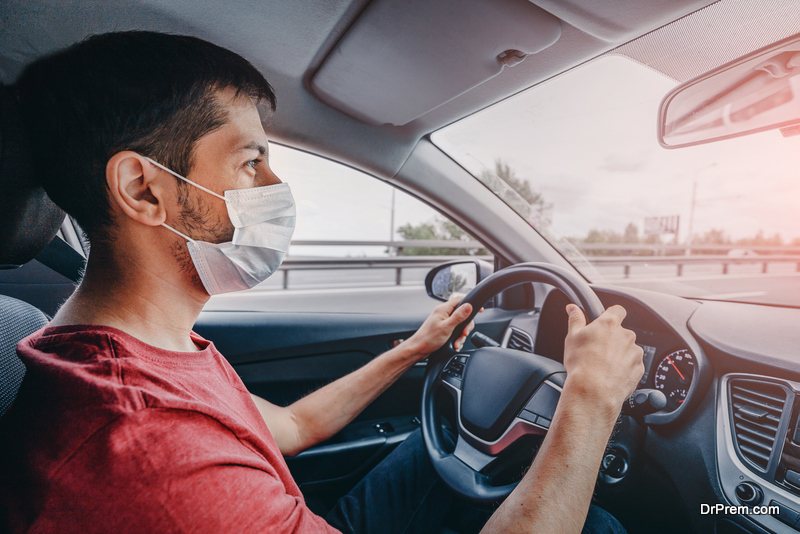 If you are fighting a lot and getting on each other's nerves, a good idea is to go see your family or take a short trip on your own. Not only will one of you enjoy your house alone, the other person who is taking the trip will have tales to bring back with you. It doesn't mean that you are going to break up just because you spend some time apart. Taking a trip alone will really help you during the pandemic.
Many couples are struggling during the pandemic because they're spending too much time together. It is inevitable that spending that much time around each other will lead to more fights and problems, but if you make the effort to spice up your relationship and take some time for yourself you will have an opportunity to keep it healthy and enjoyable. It takes work, but staying in love during this period doesn't have to be a drag. Just keep it in mind and talk to your partner about the dynamics. Communication is key. When you talk to each other honestly, you will be much better off.
Article Submitted By Community Writer