Mitra Ferdows, a startup investor and consultant, expresses her point of view on strategic annual planning and its objectives and advantages in a webinar participated by startup founders in HealthTech and InsurTech industries.
Mitra Ferdows, a Business Management graduate from the United States Loyola Marymount University and consultant in start-ups, expresses her point of view on strategic annual planning and its objectives and advantages. Mitra Ferdows started by defining strategic planning. She stated that strategic planning synonymous with strategic management is considered as the art of creating specific business strategies, implementing them, and evaluating the results of executing the plan according to a company's overall long-term goals or desires. Focusing on integrating various departments like accounting and finance, marketing, and human resources, annual strategic planning can help foster the achievement of the company's strategic goals in a year. This concept gained popularity in the 1950s and 1960s and enjoyed favour in the corporate world up until the 1980s when it somewhat backslid. Enthusiasm for strategic business planning was revived in the 1990s and has remained relevant in modern business.
The Process of Strategic Planning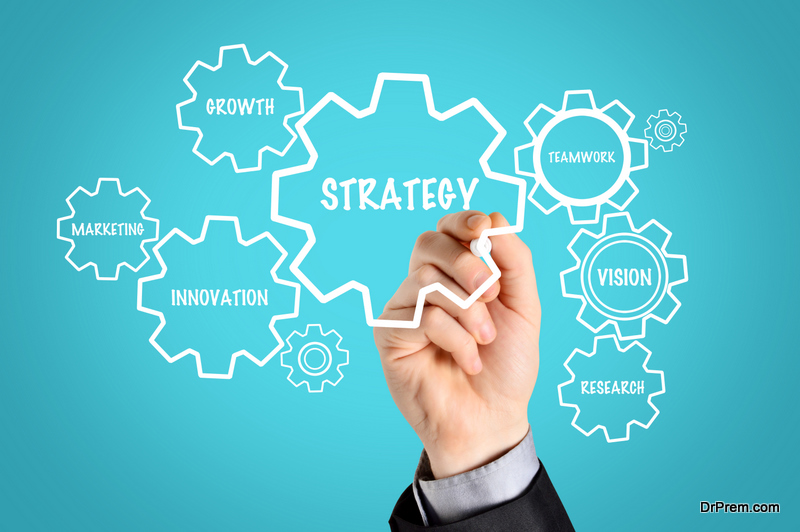 A company's upper-level management's considerable thought and planning are essential for the process of strategic planning. Mitra Ferdows stated that before setting up a plan of action followed by determining how to implement that plan strategically; executives may consider a host of possible options. A company will ultimately settle on a strategy that entails positive results meaning to improve the company's bottom-line. This would be a highly successful plan that can be executed cost-effectively while avoiding undue financial risks at the same time. Strategic planning development and execution are to be performed in three critical steps i.e. formulation, implementation, and evaluation.
Mitra Ferdows pointed out that many organizations attribute a great deal of time and money to strategic planning and understand the importance of it; however, it remains a job to be done just once a year and they stick to the formalities of having an annual strategic plan. She further notices that managers need to be thoughtful of whether a strategic planning process is worth embarking on. They should take into account many benefits that go along with strategic planning. Mitra Ferdows stated that what leads to successful strategic planning is to build in measures and implementing steps that allow engaging the staff and then monitoring the outcomes at regular intervals.
Benefits of Strategic Planning 
Mitra Ferdows stated that the chief benefit of strategic planning is that it allows organizations to foresee their future and to prepare accordingly. It is through strategic planning that a company can anticipate certain inauspicious scenarios in advance and take necessary precautions to avoid them. A strong strategic plan promises that organizations can be proactive rather than merely reacting to situations as they arise. Being proactive empowers organizations to align with the ever-changing trends in the market and always stay one step ahead of the competition. Furthermore, it sets up the direction in which an organization must travel as well as aiding in realistic objectives establishment and goals that are in harmony with the vision and mission once charted out. A strategic plan increases operational efficiency when it provides management with the roadmap to align the organization's functional activities to achieve set goals.
Mitra Ferdows added that a strong strategic plan can guide management discussions and decision-making in determining resource and budget requirements to accomplish the objectives. A dedicated strategic plan will also help to increase market share and profitability through getting valuable insights on the trends in the market, consumer segments, along with product and service offerings that may have an impact on their success. The plan can help increase profitability if it is targeted and well-strategized to transform all sales and marketing efforts into the best possible results. Ferdows added that strategic planning can help to make the business more durable by constantly changing industries and world markets. A comprehensive strategic plan can narrow the odds of failures over time.
Ways to Improve Strategic Planning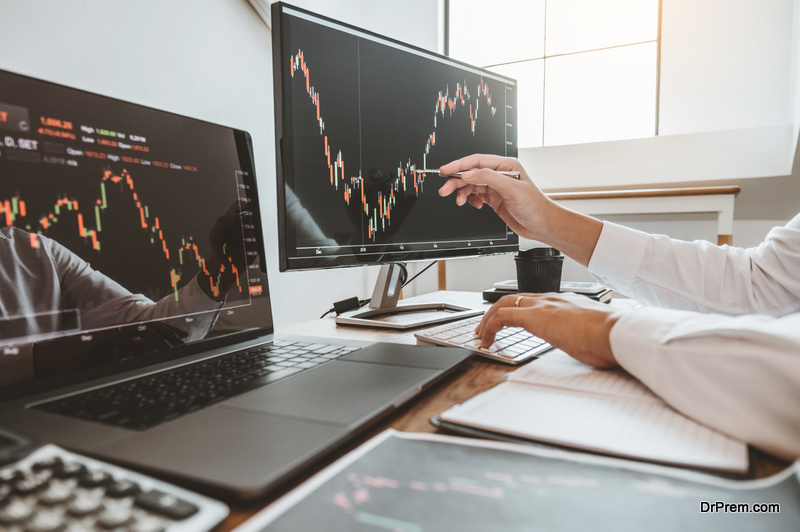 Mitra Ferdows stated that for those working in the overwhelming majority of corporations, the annual planning process plays an essential role. The principal question for the chief executive is how to make the planning process more effective and the sole mechanism used to design strategy. This can entail determining compensation metrics and providing guidance for financial markets. CEOs can improve strategic planning by bringing together the right people, adapting planning cycles to the needs of each business, implementing a strategic performance management system, and integrating human-resources systems into the strategic plan.
The Difference between a Strategic Plan and an Annual Work-Plan
Mitra Ferdows continued that a strategic plan and annual work-plan go conjointly. The annual work plan provides the nuts and bolts of how the essential work will be done. The strategic plan looks out into the future as many as five years to determine what it is aspired to be accomplishing and then prioritizes the essential strategies for achieving them. While this strategic framework is devoted to guidance, work plans can be developed annually to account for specific objectives, outcome measures, and detailed action plans linked to the operating budget.
Mitra Ferdows concluded that many large organizations in the world take advantage of strategic planning. As stated earlier, a beneficial strategic plan works hand-in-hand with an annual work plan. Taking advantage of the strategic planning processes, companies will have a better sense of direction, continuation, sustainability, agenda-setting, and communication within the organization. This without a doubt is in line with the robust growth of companies over time.
About Mitra Ferdows: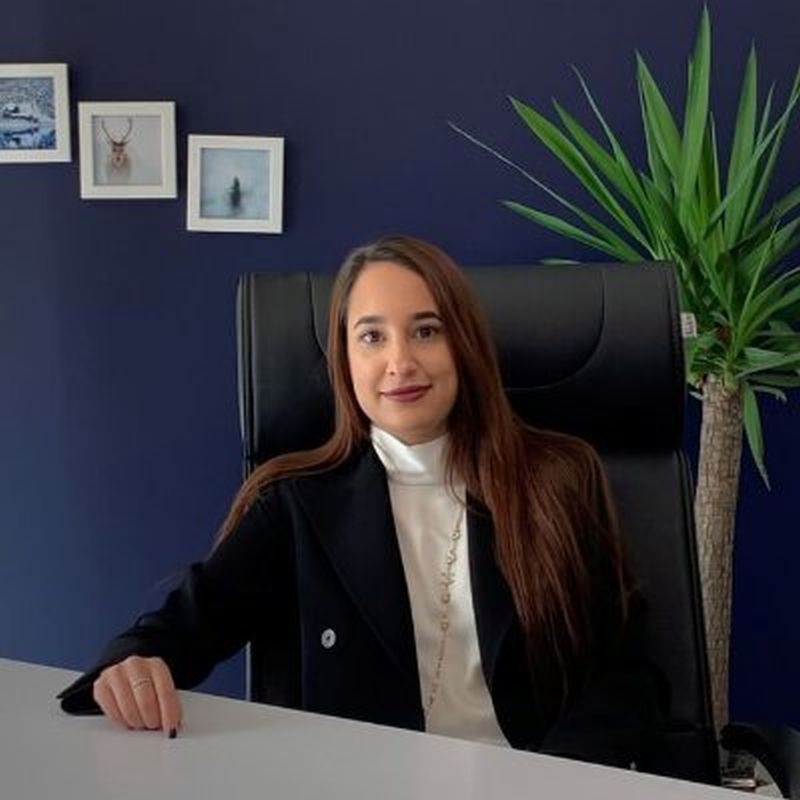 Mitra Ferdows is a business law graduate from Loyola Marymount University in the United States and is one of the strongest voices supporting startups. She is also an investor in many startup companies that are usually based on risky ideas and their business models are mostly disruptive especially in the FinTech area.
Article Submitted By Community Writer