Everyone has that one friend who regularly posts about their relationship on social media. They expose each and every detail of their relationship and about how much love they have for their partner. Sometimes it becomes so irritating, as you open your social media page and the first thing you see is his/ her post.
The reality is that you do not need to post on social media to show how healthy and happy your relationship is. Why do you need to post everything on social media? Instead, utilize that time and make some lovely moments with your loved ones. Here are some reasons why it is always better to keep your relationship away from social media.
1.     No One Cares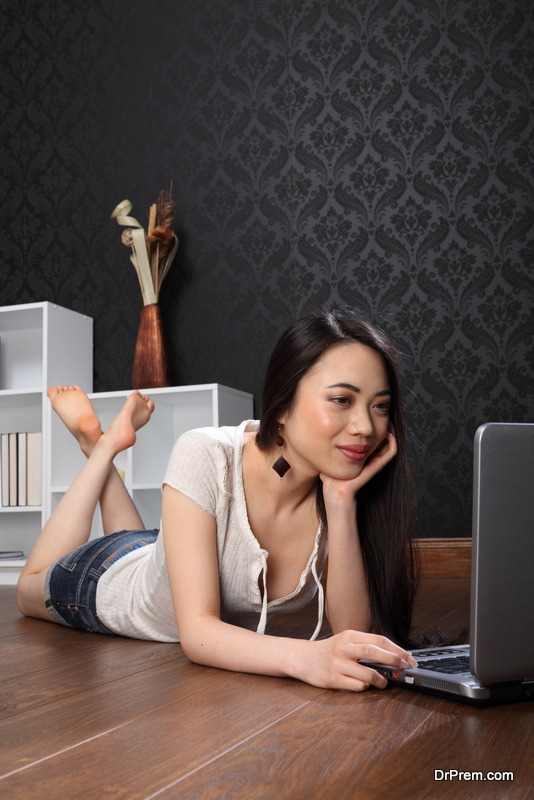 The most important reason behind this is when you post something on your social media pages, no one cares. Most of the time people are jealous, selfish and what you post with your partner doesn't affect anyone. It is something people don't want to see when scrolling their news feeds. It's ok to post the picture and stories once in a while but when you do it every day, it becomes irritating and annoying for the people. You may find many appreciations, likes and sweet comments but the fact is they are just being nice to you, whereas in reality they are not really bothered if you are too content in your life. Everyone is busy in their own personal lives and they hardly have time to sneak into other people personal life. This is a fact and even some of your closest friend might not care about what you post or do together.
2.     People who post too much might have mental health issues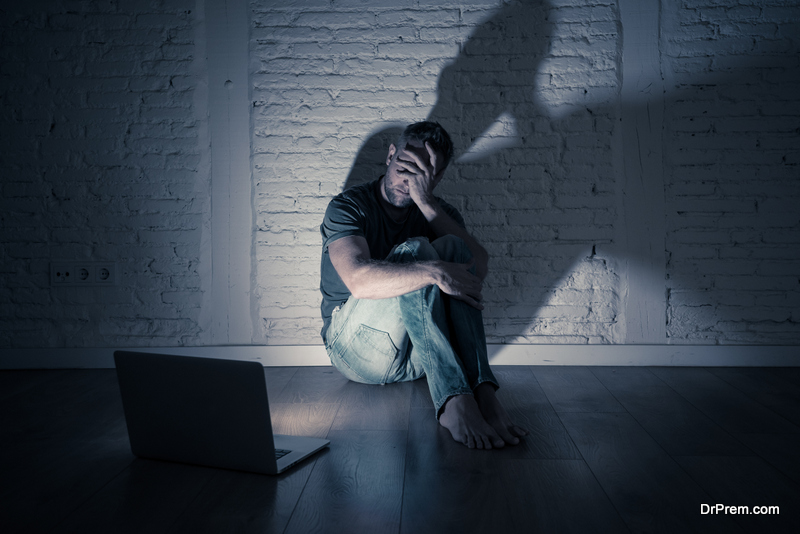 According to results a recent survey, commenting, posting, and tagging on social media was linked to narcissism. Sometimes people refer it as a psychopath who posts each and every detail of their life on social media. The regularity of your posts on social media refer to this syndrome.  And according to the experts, the narcissism and social media makes a bad combination. In short, posting on social media is not a crime or offense but it should be limited and should not cross the line of getting attention just for the sake of it. So be careful and keep your relationship low-key.
3.     Breaking up is easier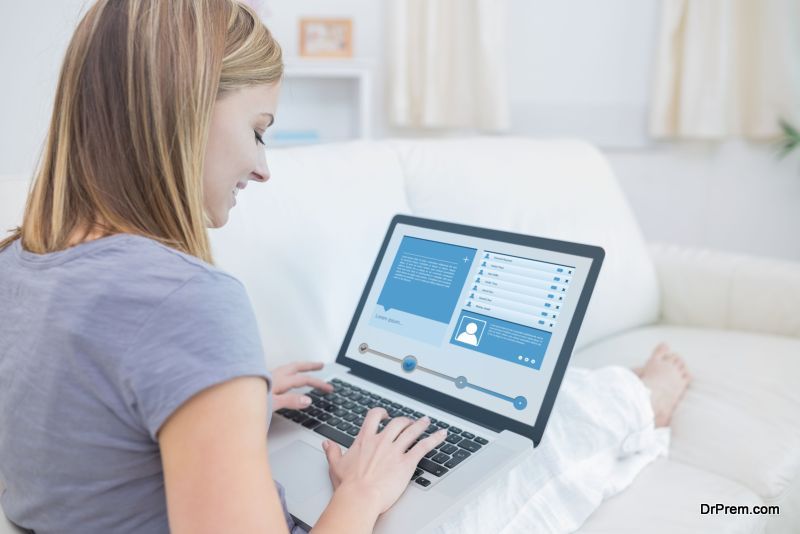 When you give access about your relationship to your world, in a way you are complicating your life. You have opened your gathering with the world, and if you decide to part ways, it's much more difficult for you to pick up pieces and start a new chapter. So provide something to the world which you don't have difficulty in summing at the end. You don't know what future holds for anyone. So you shouldn't post publically. Keeping it private would help in keeping the charm and in future it would become something that you cherish together.
4.     You want Attention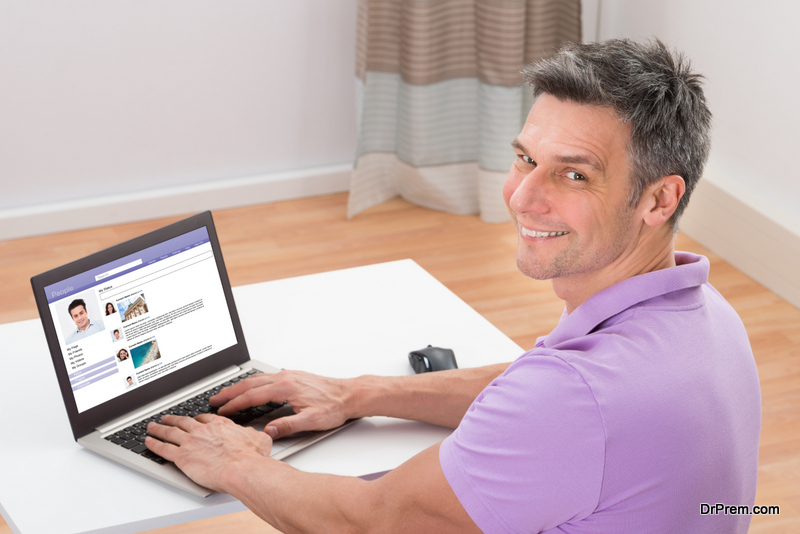 Most of the time when people post frequently on social media about their personal relationship or their private moments, it clearly shows that they are desperate for attention. They want to make people see that they are so happy in a relationship, where they go, what they do together and how they celebrate.
It is likely you need to show the world validate that you are in a perfect relationship. Sometimes it also shows that this is the only interesting things happening in your life. There are some special moments in your private life where your partner does something special for you and when you post it on social media, you are ruining the charm of it while waiting for people to like, reply and comment on your post to you feel happy. This is of no use.
5.     When you love somebody, you don't need To Post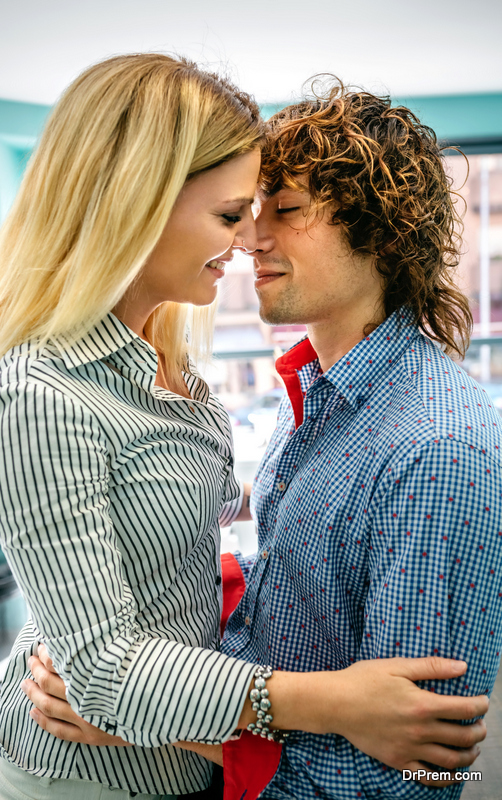 And last but the most important point is you don't need to post to show how much you love your partner and vice versa. Instead, enjoy the time you have together and show your partner how much you love him/her in private. This can even make your relationship stronger and better. People who are close to you and who really matter in your life know about your relationship. They love and appreciate your togetherness and that should be enough for you. And if you love each other, you don't have to care about posting it on the social media; you will show it in your real life and make the best of that moment together.