Online dating apps have come a long way; people around the world have accepted this and found their preferred life partner also. One of the main dating apps is Tinder which got famous and made its name among so many people in different age groups.  Many people wish to use Tinder but don't have ideas as for where to start from. How to get that indefinable connection with the people around the world. Bio plays a very important role in making your profile attractive and interesting and gives a very first impression on the other person. So, let's check out some of the tips to write a perfect tinder bio.
Have an attractive first line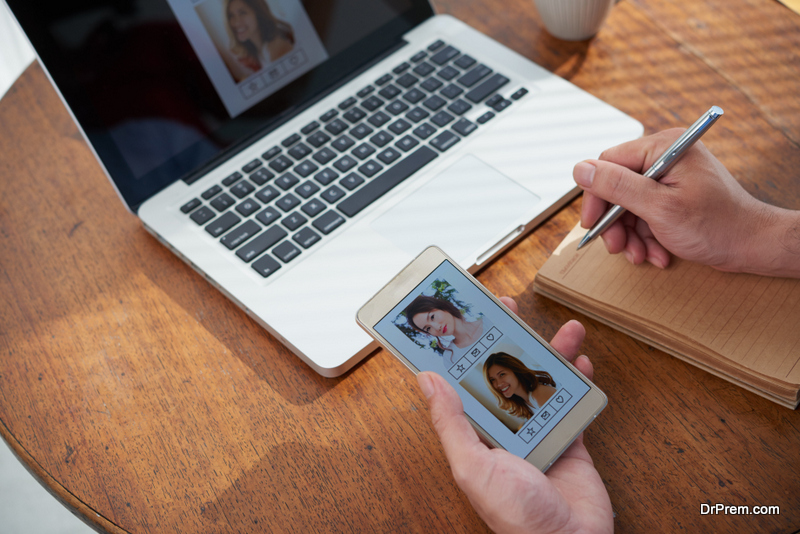 The foremost important thing which makes your Tinder account interesting and attractive is writing a perfect first line. It is applied in everywhere whether you are writing an advertisement; a novel, tinder or any dating app. The first line can give the impression of the person in a positive way. It catches everyone attention if it's more than attractive. Try to make your Bio shorter and brief. People prefer to read the bio which is shorter and not the long one which takes minutes to read as they get distracted from it. So make it crisp and clean and be your good self, do not try to give negative impressions of yours.
Make it unique and detailed
Giving enough information to start the conversation is always a great idea. People usually get turned off when you don't share such information and they end up closing the profile. Some people add longer quotes taken from some celebrity or adding a song or lyrics. Don't do that. It makes the Bio really boring and uninteresting. If you do so, people can make out from this it doesn't give pertinent information about you and also people get confused as for how to start the conversation with them. Do not use ordinary or normal phrases like spending time like you are too social or you like spending time with family. These are some of the common lines and phrases which many people use so these can be avoided in the bio. Make your bio unique and attractive.
Don't be too negative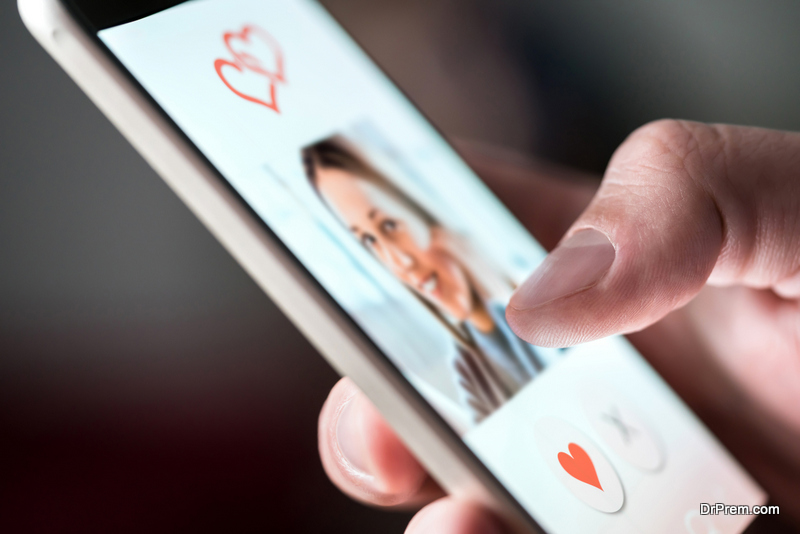 Try to make your tinder look positive and add things which you like or wanted to see in your preferred match. People sometimes put the list of their dislikes and what they can't stand, which is something you should not do in the bio. It makes the bio really uninteresting and boring. No one likes to spend time reading what you dislike in personal, at office or list of laundry that you dislike, everyone has their likes and dislikes and they can't stand which doesn't mean you have to fill your bio with all the dislikes. Dislikes often make the bio negative and uninteresting. Instead of giving information about what you don't like, you can give some information which you like and love doing. It can make the people and daters find out about you and your personality and it will be easy for them to know you well.
No bio can replace Pictures
Now comes the thing that people are most interested in. Your picture must be you and at least they can make what your appearance is. Show some of your best pictures, one which you want to show with your loved ones, family or their friends. Provide your first picture which is easily visible with all your features clearly seen and proper cloth. Do not post a group picture at first go as it will confuse the daters. This will be the first picture which everyone on the Tinder will see and they will decide whether they wanted to match up with they will get bored and search elsewhere for their partners.
Keep it simple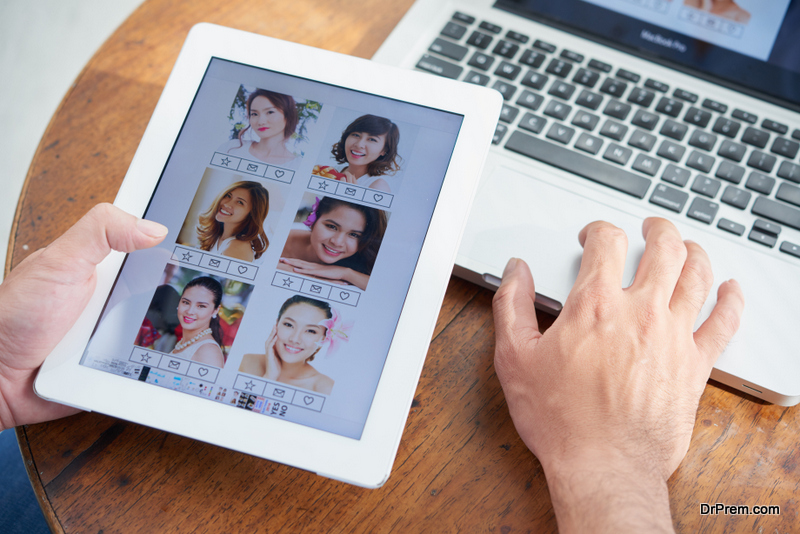 At the end of the day, be enough friendly and respectful. It's true some people use this for fun and time pass but not of them are same. If you are really wanted to make your tinder profile helpful for you, you have to make it a habit to at least be regular or give at least 10 minutes of your day. Also, take interest in learning more about them to more about them.