There may be situations when someone you knew for a long time, may be your boyfriend or any close friend, suddenly leaves you and stops responding. You must have had a lot many conversations and meetings that now seem difficult to forget and the thoughts keep ghosting you repeatedly. Here are a few ways to deal with these breakups and lead a happy life. 
Do not ask for an explanation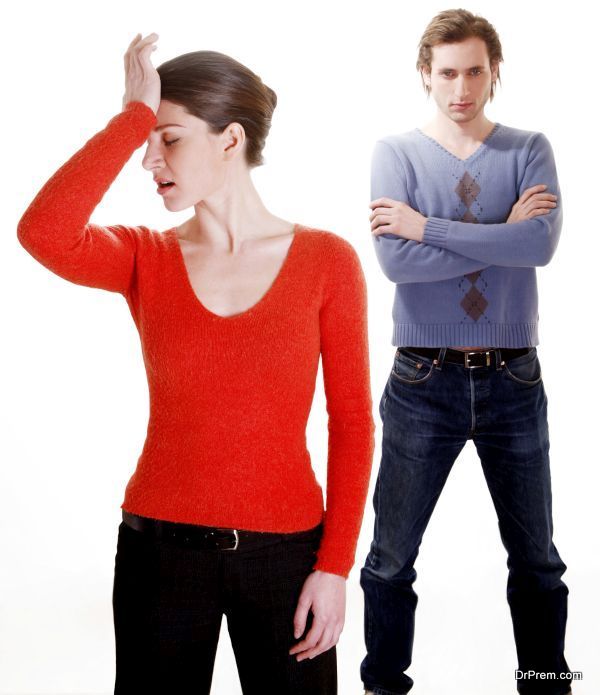 Whenever the person you were dating or your friend you relied upon leaves you unexpectedly, accept it without asking for an explanation. This is because even if you get to know the reason why that person does not want your company, it will hurt you even more. Not knowing anything will be a step towards accepting the challenge.
Do not discuss over the matter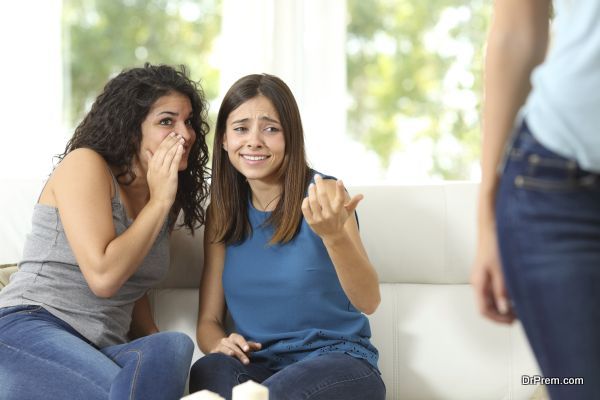 After a break up it is natural that you suffer pain and loss but never let these thoughts haunt you like ghost and derive you into a state of depression. Prefer not to talk about the topic repeatedly as people will get tired listening to the same story and you may find difficulty in healing.
Keep away social media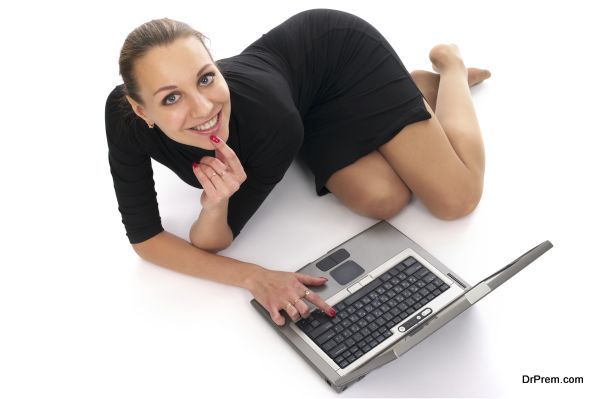 Nothing can be much heart breaking than watching posts of your loved one with someone else. Watching their flattering photographs on Instagram or Facebook will only make you feel lonelier. So just stop it.
Care about yourself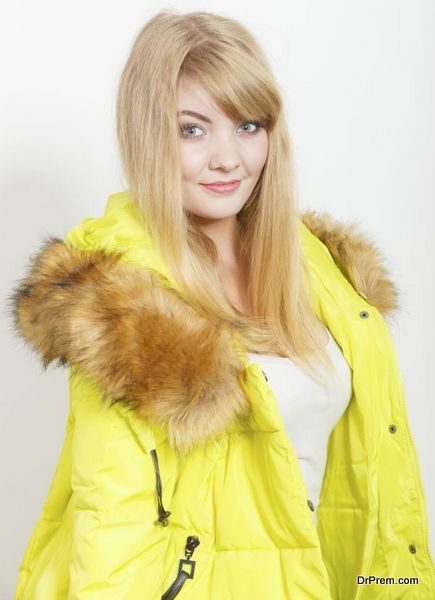 Since, you are dealing with pain you will experience a changed schedule in which most of the time you will be thinking. Leave this attitude, indulge in positive activities and meet people who motivate you.
Take a lesson from the experience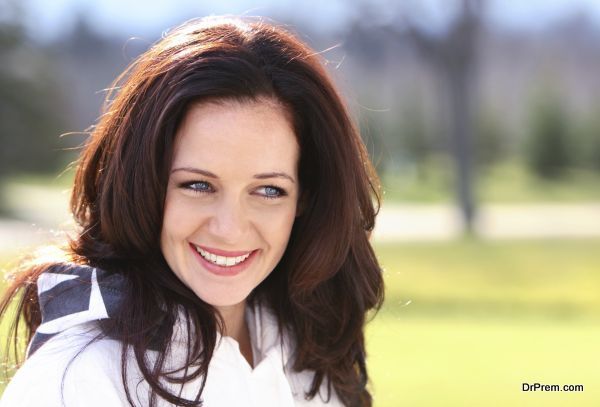 Just accept it and try to learn from the experience to grow as a more sensible and empowered human being.
Having heartbreak when someone leaves you is not the end of life, but it is the point from where a new chapter of life starts. So, always feel confident about yourself.