Want to get back to dating and start afresh?This time you may be focused in finding a lover rather than the right person to spend you whole life with. So, slow down and don't be in a hurry. Here are some tips you need to keep in mind when dating someone new.
Do not be in a hurry to enter into a relationship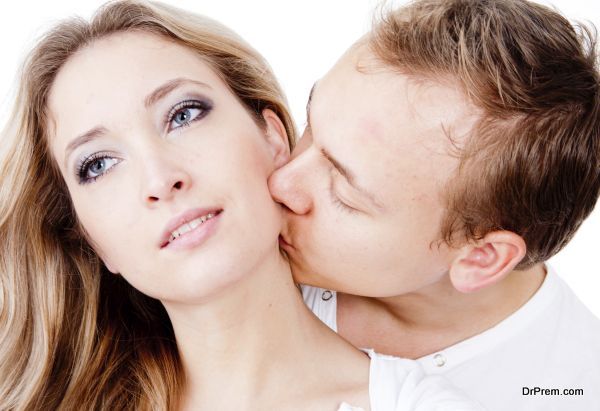 When in love, you will experience romantic whirlwinds around you, but remember that good relationships require time and knowledge.Do not be quick in declaring someone as your spouse, boyfriend or girlfriend, but take time to understand what exactly you want.
Reconsider being secretive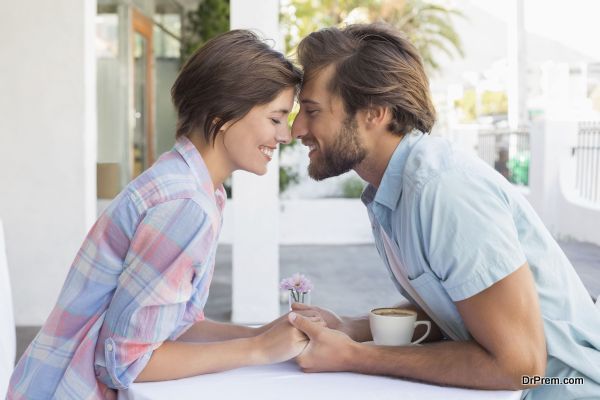 No matter what the situation is, let your family and friends know about the person you are dating. They have their own resources to investigate about your date and can help you choose the best one.
Choose the right place to find your date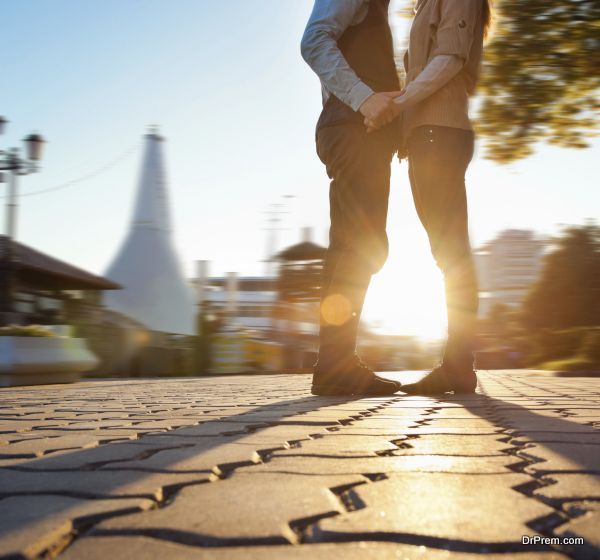 You must look for your date in places where people actually want to have a long lasting relation, rather than searching on social networking sites.  The fascinating sites only misguide and ghost you during and after the relationship.
Be open to meet different people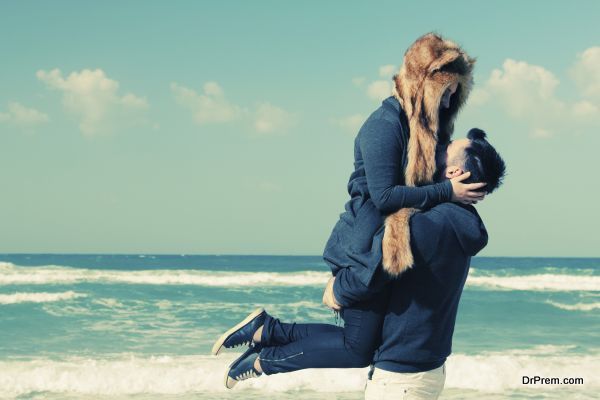 Do not restrict yourself in meeting only those people who you think meet your thoughts and desires. Although it is good to be self-aware, but be open to meet people you never thought you would meet.
It is not necessary for opposites to attract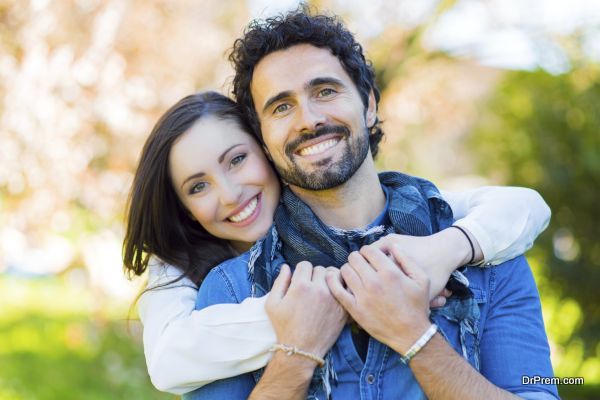 Try dating a person who has similar interests like yours. You may find the person in your gym or dance classes or at the same food corner. If you are a single parent, date other single parent – as both of you are going through the same situation.
Preparing for another date means learning from the experiences and implementing the lessons in life. This will surely open ways for the right person to enter your life.