Dating can be a challenge in modern times, as you don't even know how the experience is going to be. There's no rocket science behind dating, but sometimes we complicate things. So, here are few ways you can consider to avoid common dating mistakes.
Immediately jump into a relationship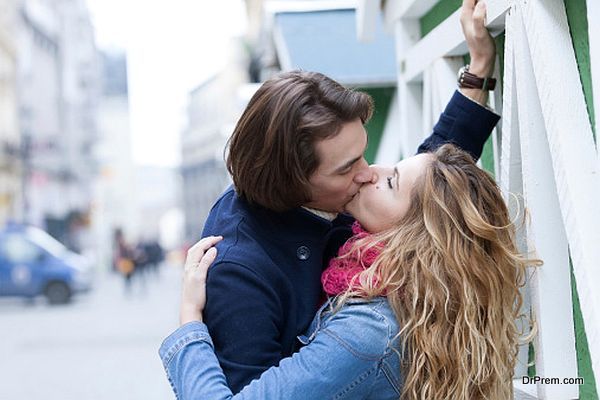 Rather than expecting a relationship while dating, firstly analyze whether you enjoy being with that person and how is the connection between you two. If everything is perfectly fine, plan another date to know more of his/her qualities without hurriedly jumping into a relationship.
Faking things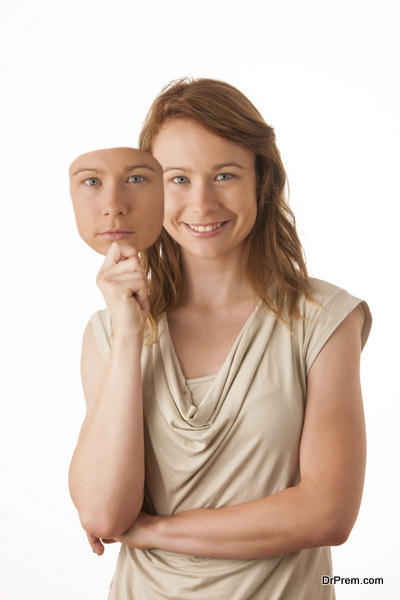 While dating people try to show their best side to the other person, but that's not going to help in long-term. Juts be the way you're. Develop confidence and accept your imperfections.You'll surely find the person who will love you the way you are.
We expect someone perfect in our life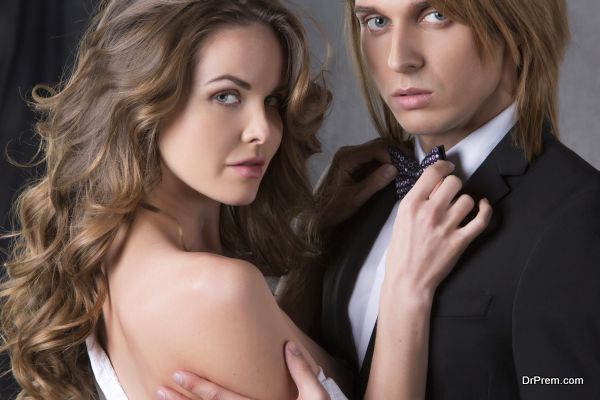 You may look for a smart, tall and handsome man from high society business family, but face disappointment when that doesn't happen. Instead, go for the qualities in a person and importantly the way they treat you.
Compromising your life and hobbies for a relationship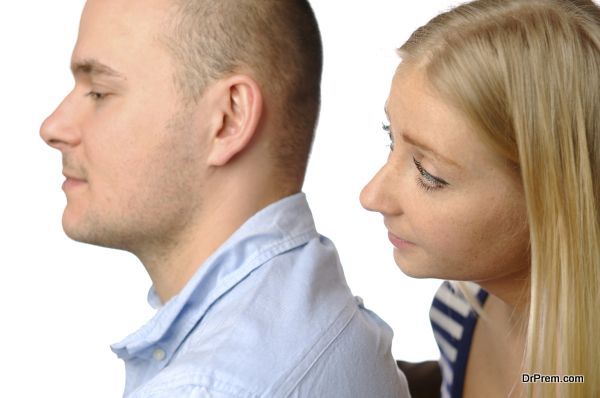 In the excitement to get into a relation, you may start compromisinglittle things in your life such as forgetting your schedule just to be with you date. You may keep your hobbies aside or even leave themif not liked by your date. Try not letting someone steal away your independence.
Taking rejection too seriously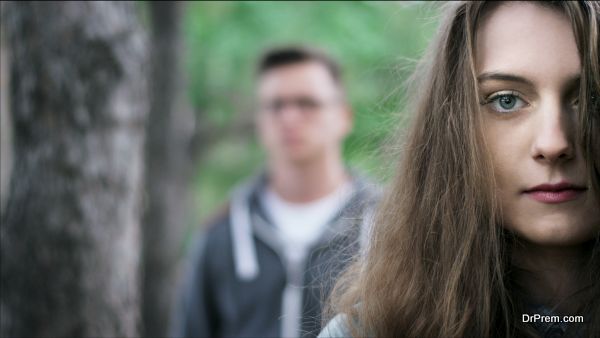 Being rejected does not mean that there's something wrong with you. You must accept rejection whole-heartedly, thinking there are people in your life who accept you the way you are.
You cannot get the right match for yourself at one go. Date people to know about them, but never keep your priorities and independence at bay.