Happiness is a much-used talk. Everyone says, "I am happy for having this, I am not happy about that" and so on. But do we really know what it actually means?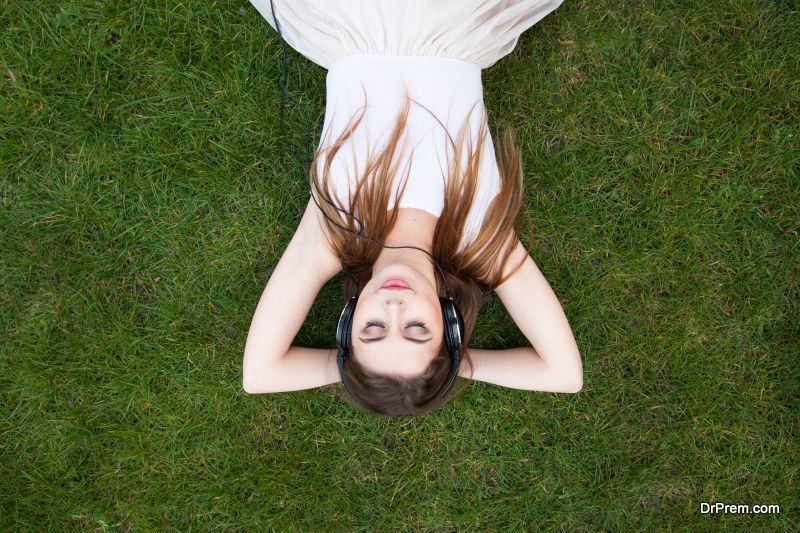 Some of us have faith that happiness is having fun on a vacation, the excitement of new thrilling adventures and some believe that happiness is really to have delicious food of their choice. We must adore all these exciting experiences but they do not actually define happiness. These experiences just define blissful contentment. They mean to have and let pass. Happiness is not about chasing pleasure.
And now you would be scratching your brain that if having pleasure is not actual happiness, then what does it actually means? We have collected some facts about happiness that help you to realize what it really means:
Being happy with what we have: Yes, it's about being thankful and happy with what you have in your life and that is the root of happiness. It eventuates when you let go, when you let life to take place rather than trying to rule it, you begin to become free from all worries in your life. In that freedom, it becomes so much easier for you to search for happiness than to push things. So you must relax and enjoy the life the way it is. You should try to find happiness in little things that you have in your life than to strive for perfection.
You cannot buy it anywhere:

Actual happiness is not a furniture, book or clothes you can buy to wear. It is almost indescribable. There is no single thing outside of yourself that will nurture true happiness in you. It's something that only you can discover for yourself. It's something that only you can discover for yourself. It is an intense relation to your own truth. You can enjoy the moments and bliss of your relationship that will create your strong bond with true happiness.

Realize that money is not everything : We all need money for accomplishing the expenditures of our life, but it's not everything that's also true. It should not matter how much and how little money you have. Consider each day as a gift and cherish it with full enthusiasm. Then you'll realize the true worth of happiness.