The first year of your wedding is a joy ride, which is filled with the excitement of being married and sharing a beautiful time together. It feels like just yesterday when the two of you shared your wedding vows and walked down the aisle holding each other's hand. The first year on its own is a unique journey where emotions are high. Now that your journey of togetherness has completed an entire year, and this is a day that should be celebrated in style, here are a few ideas on how you can make your first year anniversary a very special one.
Remember the first date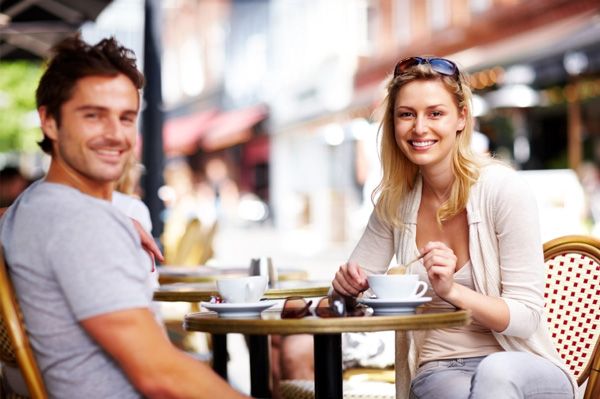 Since this is your first year anniversary as a husband and wife, you can relive your first date on this special day. Take your spouse to the place where you went on your first date and share that special moment once again.
Get your spouse a special book
If your partner loves to read, then buying a special book, which truly reflects what you feel, is a good idea. You can choose a genre that your partner loves and write something on it. Another perfect way would be to get an autographed copy of their favorite author and gift it.
Plan a surprise road trip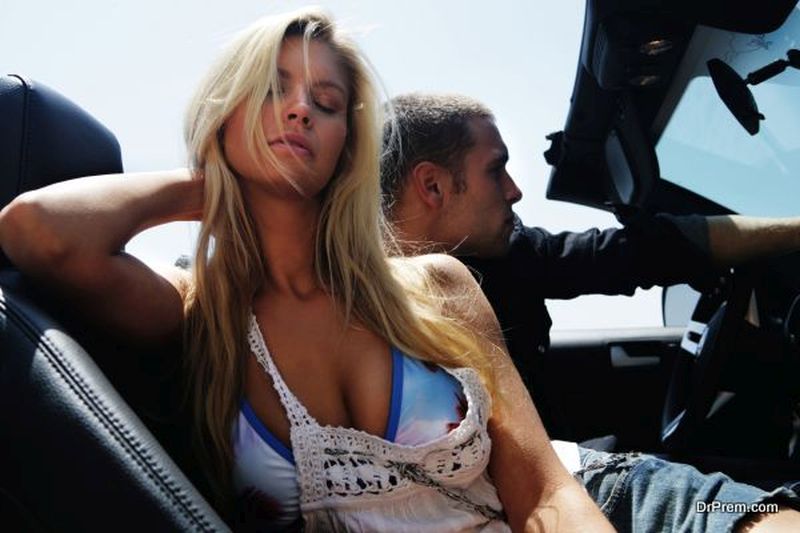 There is nothing better than a special surprise of a road trip. Well, you can just go out of the blue for a long drive and let this actually turn out to be a road trip. The only one thing you have to be careful about is to the packing when your better half is not around. You can just shop for some new clothes as a part of the surprise.
Make a CD of all your special moments
Right from the time you were dating to the various moments captured in camera during your first year after marriage, all these moments can be complied into a CD. This is a perfect way to show what your partner means to you. It also shows how much you cherish the time that both of you have spent together.
Watch your wedding moments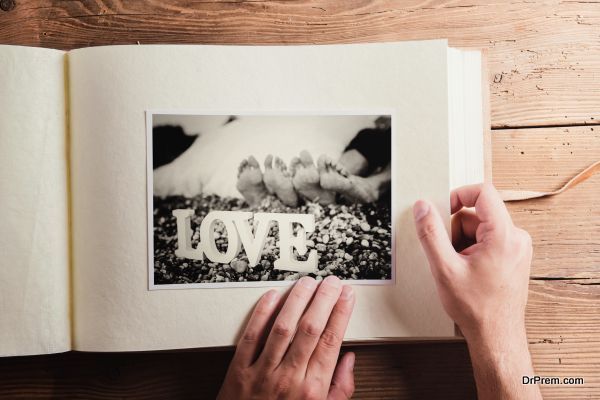 Another beautiful way to mark the first year anniversary of your life together is to watch the wedding moments. You can sit down and browse through the photo album or even watch the video. This will be a perfect way to cherish the day you both exchanged vows and became a couple.