If you're one of the millions of people visiting the City Beautiful this year, chances are you're going to head out on the town on at least one of your evenings in Orlando. With hundreds of bars and lounges to choose from, how do you decide on one that guarantees a great night-out?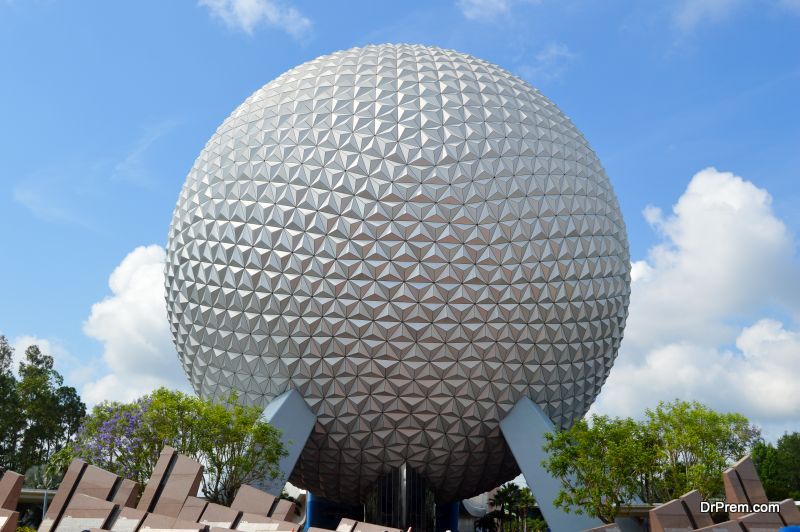 Here are five of the best bars in Orlando right now, that no matter which you choose you're going to have a great time – we guarantee it.
Hansen's Shoe Repair
If you are lucky enough to know the password to get into this ultra-hip modern take on a prohibition-era speakeasy, you're in for a rare treat. Incredibly-curated specialty drinks and hand-crafted cocktails raise the bar on nightlife in the heart of the city. While exploring this unique bar, don't forget to drop by the intimate rooftop space to steal a moment with someone you love.
The Thirsty Topher
If a night of 'unplugging' sounds like a winning idea, this beer and wine bar on Virginia Drive will be right up your alley. The Thirsty Topher cleverly defines a 'Topher' as an individual who works hard and plays harder. If that's your vibe, then you're in luck. This bar specializes in beer options and stands by their steadfast rule: they'll find a beer for every need on their menu.
Uncle Lou's Entertainment Hall
Uncle Lou's offers a great vibe and unique atmosphere rife with grunge-tinged aesthetics. If you're a fan of actually getting beer when you want it, awesome company and have a soft spot in your heart for local bands playing their hearts out, then Uncle Lou's is the place for you.
One80 Skytop Lounge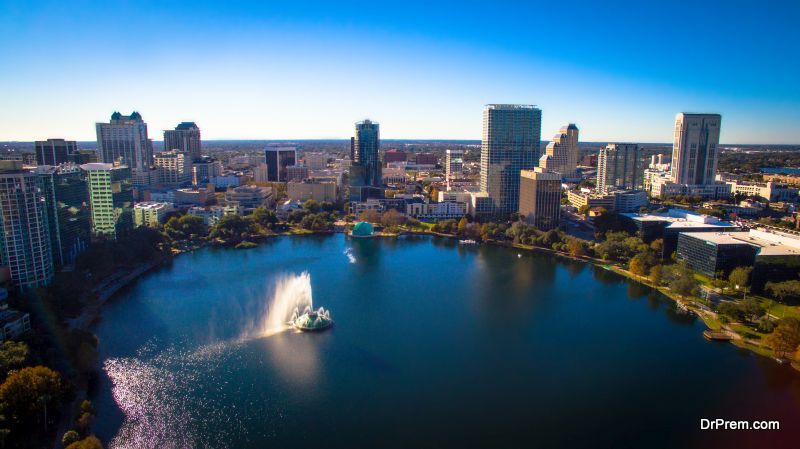 To kick off a VIP, bottle service kind of evening, there's no better place in Orlando than One80 Skytop Lounge. Located directly on Church Street, One80 offers unparalleled views of the City Beautiful with a chic New York City-style vibe. Reservations are recommended for this venue, as demand for the best seat in the house is very high.
Frosty's Christmastime Lounge
Everyone's favorite time of the year stands front and center from the minute you're within hearing-distance of this truly unique bar. 365 days out of the year, this Christmas-themed establishment will have you reminiscing with friends about kooky family traditions and stories right up until last-call. Holiday music sets the tone for this eclectic hotspot, along with a giant ceiling-suspended sleigh!
Whether you're searching for a dive-bar full of interesting locals or a sophisticated speakeasy to turn a good night into a stellar one, Orlando offers some unique options to visitors and natives alike that are truly like nowhere else in the U.S.
What are some of your favorite hotspots to imbibe while visiting the Orlando area?
When you visit Orlando, do a little research into the most convenient accommodations for your budget. Places like Westgate Resorts offer the convenience of on-site pools, spas, dining options and more at comparative rates.
Katie Parsons works with Westgate Reservations. She travels with her own family of 7 and blogs about it on Mumbling Mommy.
Article Submitted By Community Writer