The first date could be the most beautiful and memorable day of one's life. It brings a lot of excitement in everyone's life, and later, it becomes a lovely memory that one cherishes forever, and that strengthens the bond even more between the couple. The idea of a perfect date needs a little bit of preparation and some cute efforts by both sides so that it comes out to be according to the expectations and fully romantic. There is a must have checklist to be followed by every girl and guy to make the first date a perfect one.
A well planned one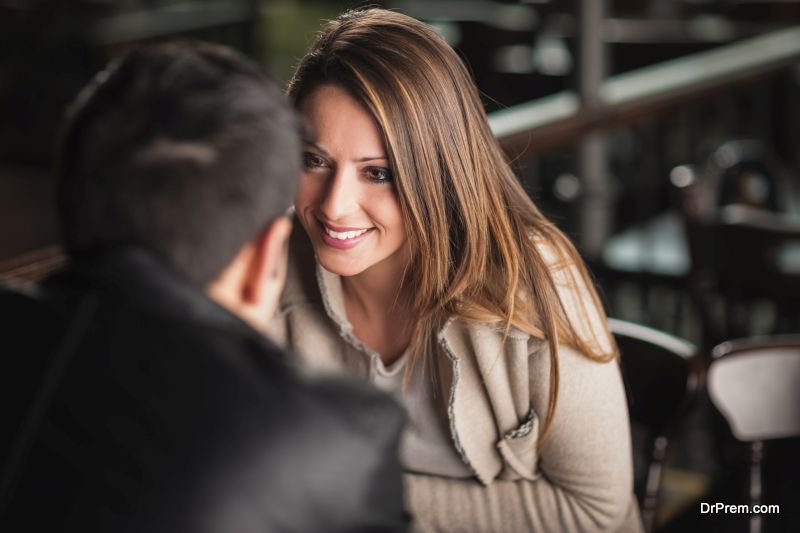 The preparation for the day should be very well planned. The exact place to reach, the time, how to reach there, and the special arrangement, all should be preplanned very wisely. It looks very awkward when you do not know the exact route to the venue and the whole time is wasted in the car going here and there and searching for the venue. Do not waste the precious hours in reaching the venue and arranging after you reach. Be a great organizer and make the date a really special one.
A romantic playlist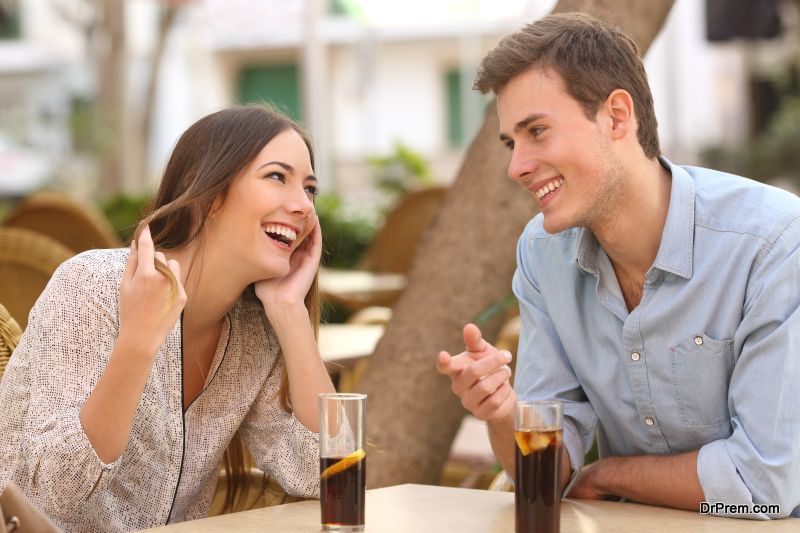 How about a perfect romantic playlist in your phone or the iPod loaded with the songs which both of you can enjoy and appreciate. Music is the ultimate idea for a perfectly planned date and it really creates an awesome environment which calms and creates a harmony between both of you. Preparing the playlist with the girl's favorite music can really impress her and helps to bond better.
Do look your best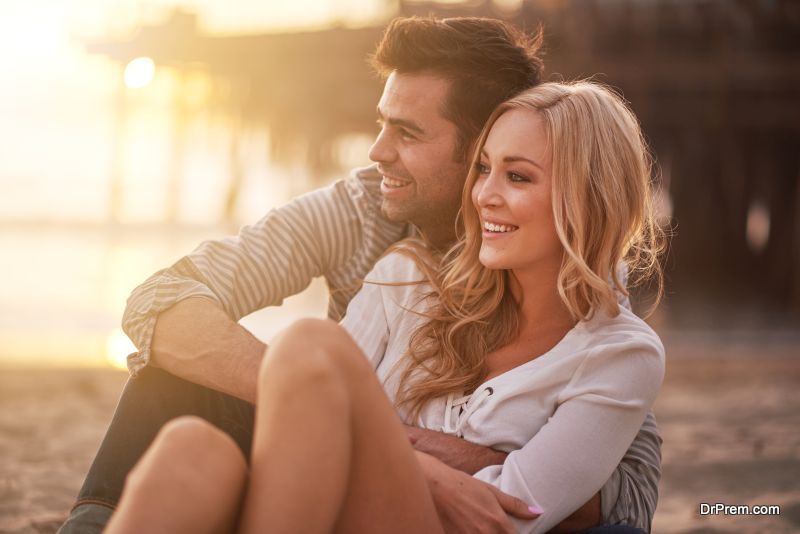 The girl should also make efforts to look her best at that day. For a pretty glowing skin, try moisturizing and exfoliating your skin with a nice scented lotion which will add to the beauty of your romantic date. When you will look good, your guy will surely appreciate and make you feel special with some original and lovable compliments which you are definitely going to adore.
Good clothes for guy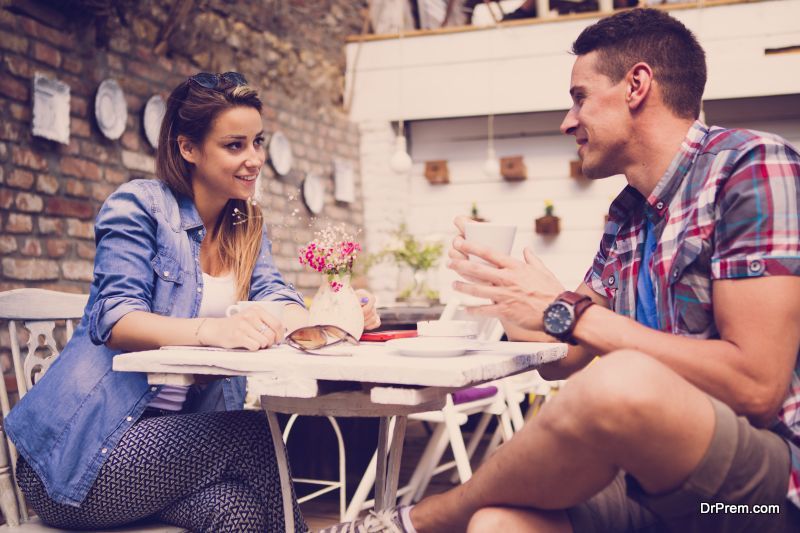 The guy should also try to look like a real gentleman which impresses the lovely lady with him on the date. It does not means that the guy needs to spend a large amount on his clothes and other accessories; just a tidy and smart look can make a real difference. Wear the clothes which suit you with nicely combed hair and a smart pair of shoes. Both of you will then make a lovely couple and that is the best idea for a perfect date.