A first date is similar to a corporate interview if you look at it carefully. Thus, the best dating adviceis to treat it like one! From changing outfits to practicing your lines before a mirror, the parallels are endless. The 'he loves me, he loves me not' is now replaced by, will I be hired. Just like in case of dates, even interviews are more difficult for those who are a little awkward or nerds by nature or are just a little different from the crowd. Irrespective of their personalities, people research intensively into prospective companies and err…dates. Apparently, the only difference between an interview and a date is the absence of a pesky HR in the latter!
Best Dating Advice – It's nothing but a Corporate Interview!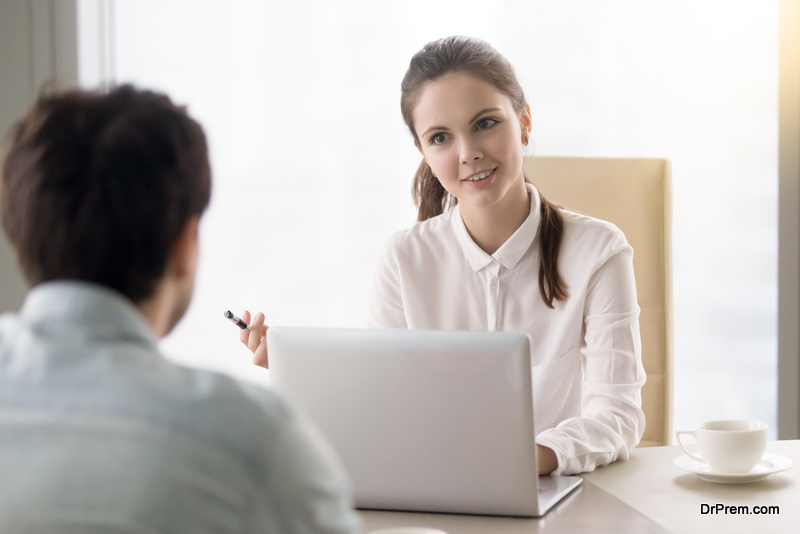 Well, needless to say, there are differences where there are similarities. However, in here, there's one too many similarities. To begin with, a person spends a major part of their life at work if the interview goes well. Well, if your date works out, you'll also be spending a major part of your life with the person. Hence, in both cases, it is important to know, if you're compatible beforehand itself. Another thing you have to do in both cases is to put your best foot forward. You'll have to showcase your best personality! Lastly, you would of course hope that it all work itself out in the end; be it a job interview or a date.
Here's How You Can Rock That Date by Treating It like a Job Interview; Believe It Or Not, This Is the Best Dating Advice You'll Ever Receive!
Stalk your Date – And shamelessly at that!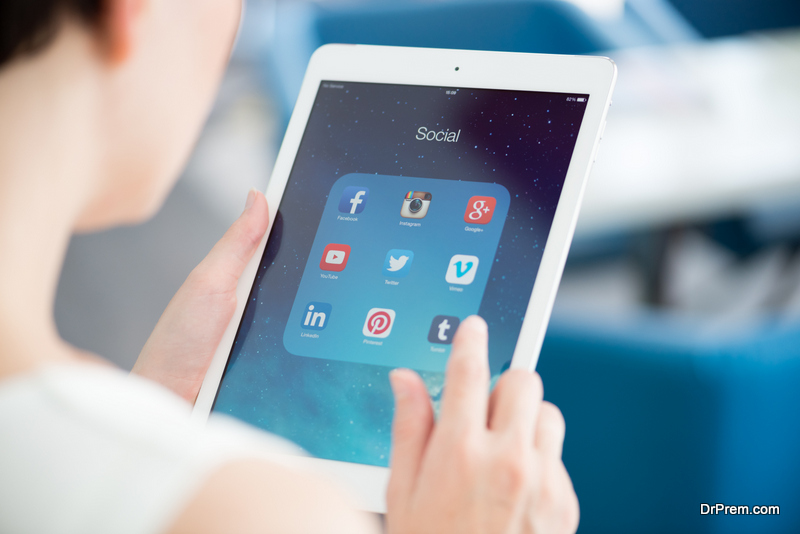 Stalk him or her on social networks and find out as much information as you can! Exhaust all the possible resources because the more informed you are, the better it is! For, doing this beforehand means you know –
Whether the person is creepy or not
Whether they are shady…
Most importantly, you go into it armed as even your date is going to stalk you! Therefore, remember to keep your profilesin good shape.
Yes, that all Important Step of Keeping your Online Profiles Up to Date!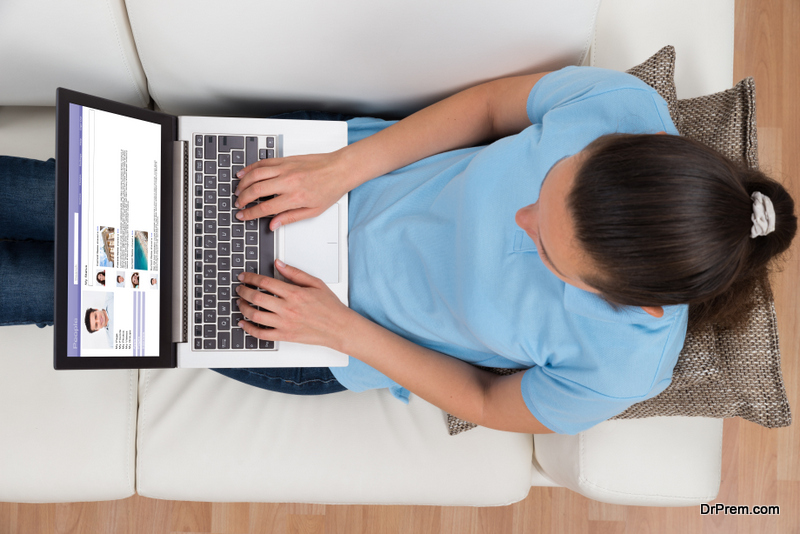 Nobody is going to check just one profile of yours. Therefore, it is a good idea to keep it clean on all the platforms. Do not put a picture of yourself smoking pipe publicly. For, not only is there a good chance of your date not liking it but it can also get you in trouble with the law. If you have done a thorough research on your date and what he or she is like, then maybe you can add an item or two to impress them. After all, what indeed is the use of social media if it doesn't make you look more attractive! You can add pictures, statuses or a line or two in the bio that will impress your HR Manager or your date.
Do not make a Fashion Faux-Pas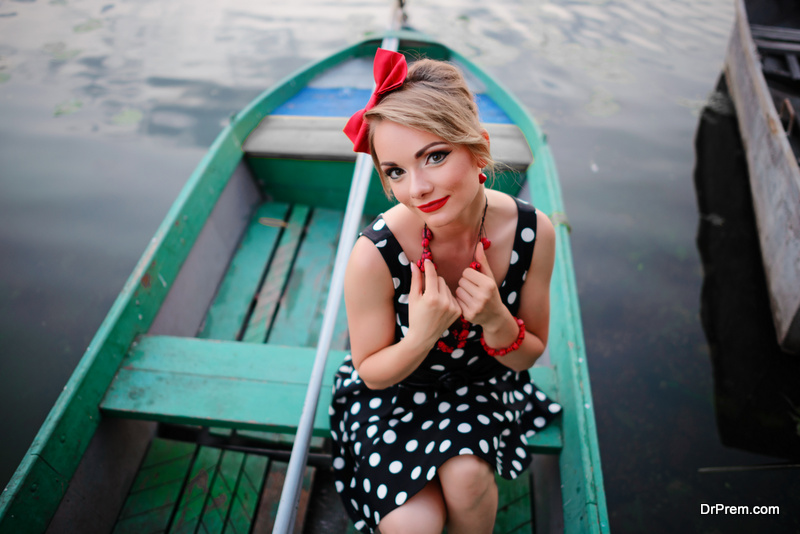 Dress impressively. Of course, you'll go through many outfits. You'll also go through the 'I've nothing to wear' phase. However, pick smart casuals for your date. Ensure that you are dressed as per the location of the date. For instance, you don't want to be caught wearing high-heels at a dance club!
Avoid talking too Much, Also Listen!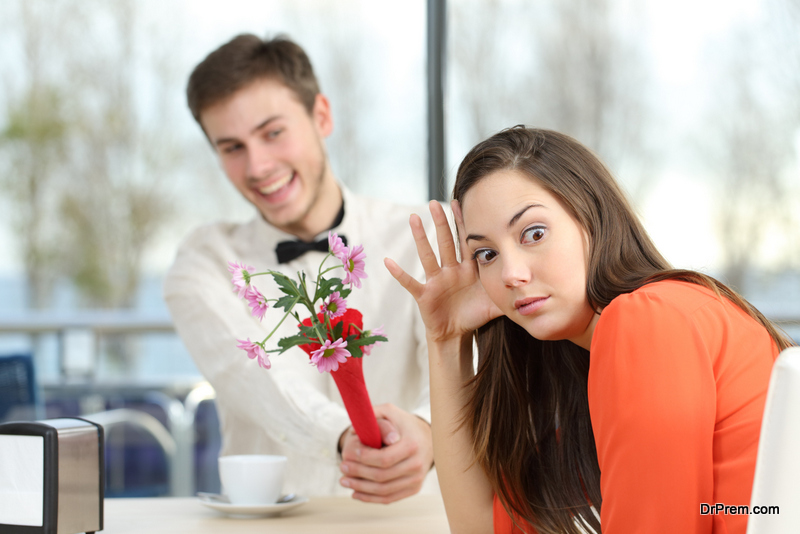 For, talking too much can put your first date in danger! Well, talking about yourself a lot will surely make you feel good but you've got to let the other person do some talking too. Don't rattle out your life story as if you have shown up drunk! It is advisable to keep it simple and casual on the first two dates. Just trust yourself, build up a little confidence and in no time, you will be able to rock the date!
Keep in mind – Do not rattle out your life story or rather, even more embarrassing, your ex's life story! Just be yourself!No matter what suit you decide on or what lipstick you wear, don't pretend to be someone you're not. There is definitely no need to change your personality to impress someone. Let your natural aura do the trick!
Be Polite and Chivalrous!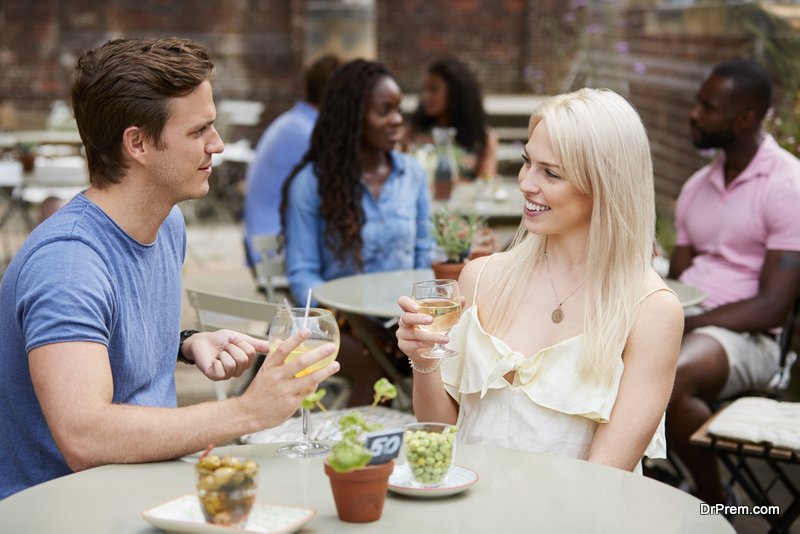 This goes for both men and women and is in fact, very basic! If you aren't decent and mannered person, nobody is going to like you. Communicate politely, effectively and clearly. At the same time, don't overdo it and don't be far too nice; yet, be firm whilst you're being nice. It shouldn't even be one of the dating rules,it should be a norm!
A Thank You Note is a must!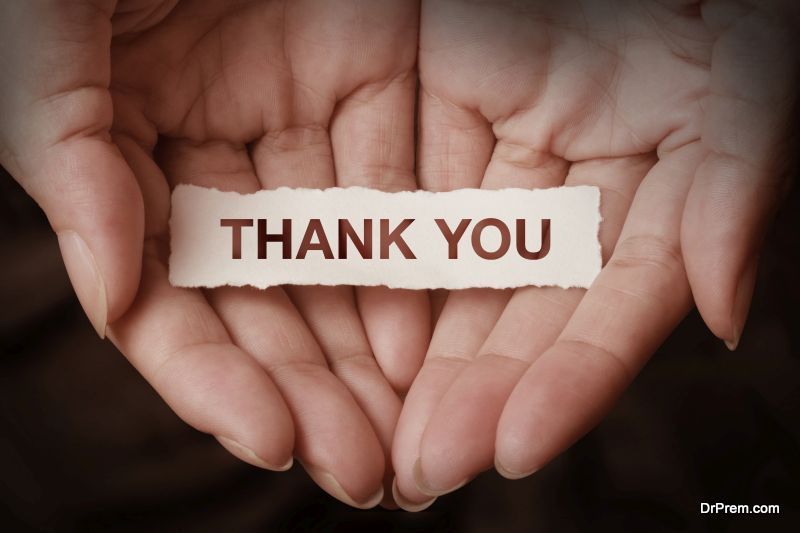 It is one of the dating rules,one shouldn't break! A Thank You Note showcases that you were appreciative of the chance given to you.