Lion's Mane mushroom is large, white, and ragged. It looks like a lion's mane as it grows. This mushroom is mostly used in Asian countries like China, India, Japan, and Korea. It can be consumed raw, cooked, dried or as a tea. There are many supplements, based on Lion's Mane extracts. For example, you can buy Organic Lion's Mane Mushroom extract powder online from HybridHerbs. Check their website here. Its flavor is usually compared to crabs or lobster (seafood). There are different bioactive substances contained in this fungus. They have many beneficial effects on the body. Here are some of them.
Protection against dementia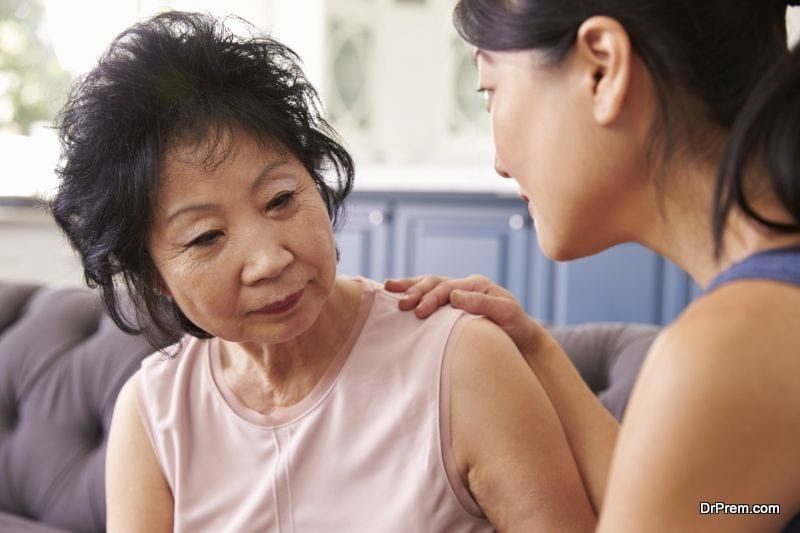 Mental functioning gets worse in many older adults. There are studies on lion's mane mushrooms showing that they contain 2 compounds – hericenones and erinacines – that can stimulate the growth of brain cells. There is evidence that this fungus can reduce symptoms of memory loss in mice and can protect against Alzheimer's disease. Lion's mane can significantly improve mental functioning, but only during its intake.
Helps anxiety and depression
Chronic inflammation could be a major factor for anxiety and depression. There is a research, conducted on animals, that has found lion's mane mushroom extract has anti-inflammatory effects, capable of reducing symptoms of anxiety and depression in mice. Lion's mane extract can help improve the functioning of the hippocampus (a part of the brain that is responsible for processing memories and emotional responses). This may lead to reductions in depressive behaviors.
Cuts down the risk of heart disease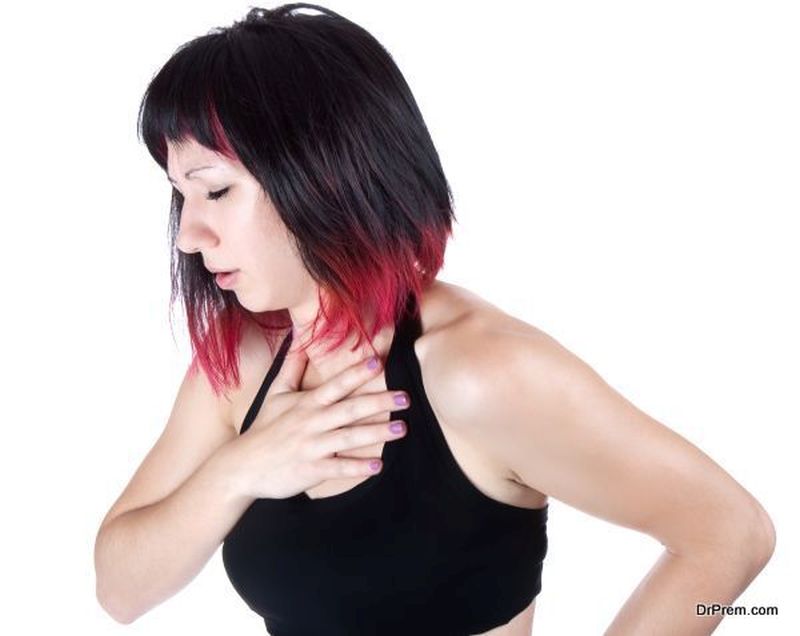 Obesity, high triglycerides, and large amounts of oxidized cholesterol are some of the major risk factors for heart disease. Some of those may be influenced by a lion's mane extract. Studies have found that this extract improves fat metabolism. Also, it can help prevent the oxidation of cholesterol in the bloodstream. Oxidized cholesterol molecules attach to the arteries' walls and cause them to harden. This increases the risk of heart attack and stroke. Thus, oxidation reducing is good for your heart.
Manage diabetes symptoms
When the body loses its ability to control blood sugar levels, diabetes occurs. Complications like kidney disease, nerve damage in the hands and feet and vision loss are common outcomes of the chronically high blood sugar levels. Lion's mane mushroom can improve blood sugar control. There are several animal studies, showing lion's mane can lower blood sugar levels because it blocks the activity of the enzyme alpha-glucosidase (it breaks down carbs in the small intestine). When this enzyme is blocked, your body can't digest and absorb carbohydrates effectively. The result of that is lower blood sugar levels.
Enhance the immune system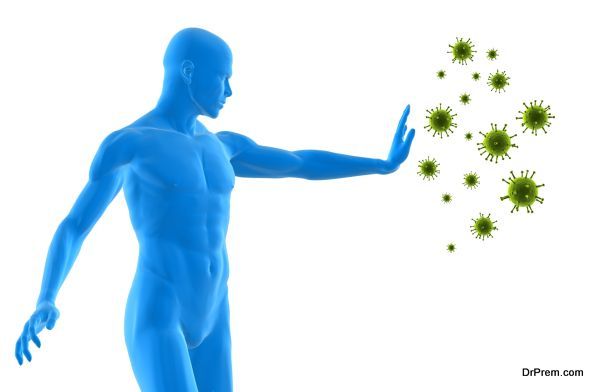 By increasing the activity of the intestinal immune system, which protects your body from pathogens that enter the gut, lion's mane mushroom boosts your immune system. There are several animal studies, showing very promising results. A strong immune system will protect your body from viruses and any other harmful pathogens. A weak one, on the other hand, puts the body at a higher risk of developing infectious conditions.
Lion's Mane mushroom has a variety of health benefits. It may protect against dementia, helps anxiety and depression and enhance the immune system. Also, it has anti-inflammatory and antioxidant properties. The current research is really promising.
Article Submitted By Community Writer