Relationships in itself are hard. Long distance is twice as hard! How things go will obviously depend on the couple; in spite of the countless books, blogs etc. However, what one follows and what one doesn't will depend on the space you share with your partner.
Here's some dating advice on 'how to make a long distance relationship work?' –
E-mail – The New Snail Mail!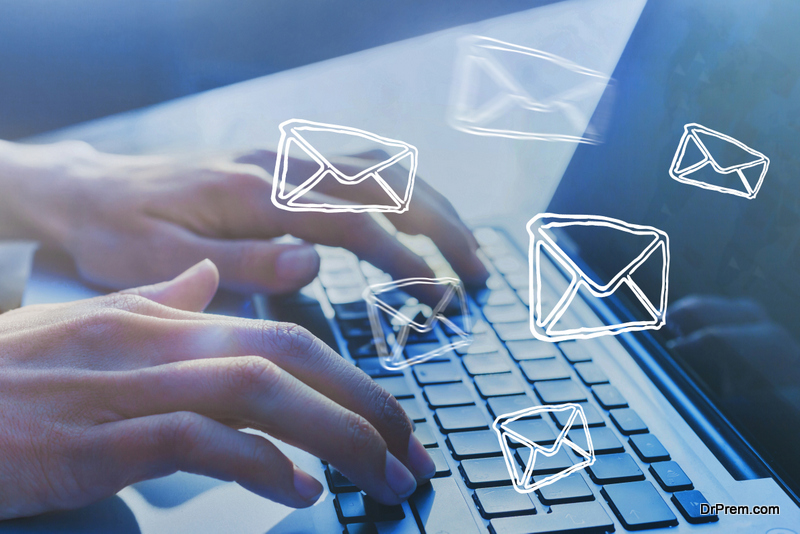 Well, you might have set aside a time for video call or phone call but the joy of an email is something else! It is untrue that long distance relationships don't quite work out. It is also untrue that email is old school and/or only meant for work! Channel it into your relationship, and watch magic unfold!
Keep Family Out of it!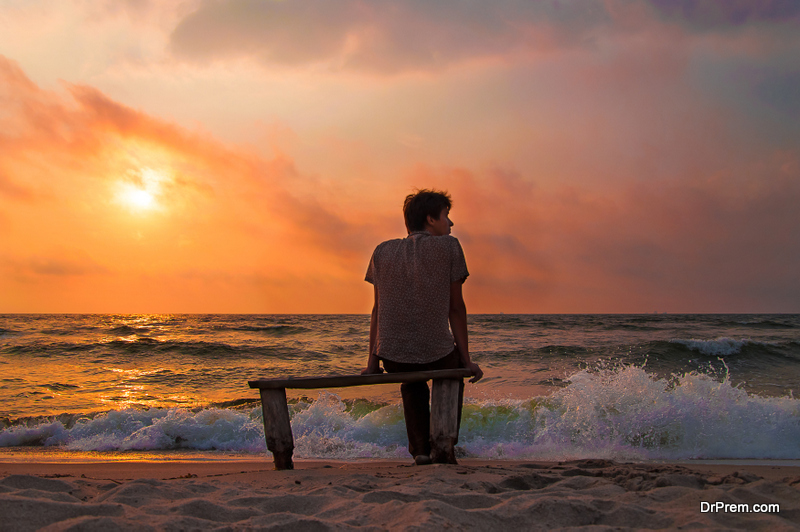 Until you're serious about it, do not involve your family. They may or may not understand your relationship and their vibes and energy may affect you as a couple! It is ideal to not involve a large number of people into the equation until the two of you are serious or at least, in a condition to visit each other often. However, don't isolate yourself as you might also need someone to lean on if things don't work out. Yet, if done right, there's a good chance you won't end up nursing a broken heart.
It's not going to be a cakewalk!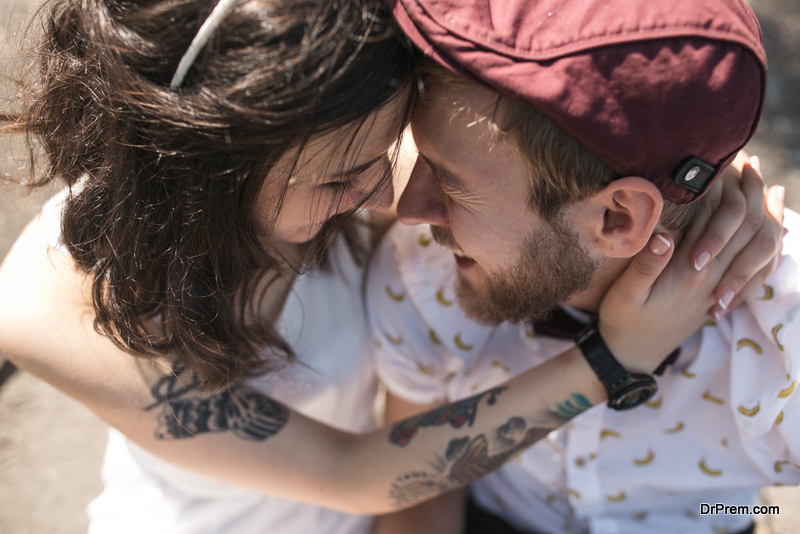 It is 'long distance' after all! You won't be able to go on dates or movies together! You won't be able to order in or even have sex! It is going to get hard! It is going to make you suffer and often, make you feel vulnerable. All you can do is, hope and pray or believe! That your partner is worth it. It is going to be the test of time in the truest sense of the term and you're going to have to walk through it all if you do want that person in your life!
The Video Call

The Video Call
You are not going to have an intimate chat every day. You are also not going to have long conversations every day. However, just a glimpse of your partner may make you happy. Then, when you do meet each other, you're going to know how truly amazing your partner is. Something as simple as being able to touch each other will light you up! Thus, no matter how bored or busy you are, ensure that you stick to the scheduled video call. Sometimes you can also do a dinner on a video call or a coffee! Just to get a feel of the date…
Surprise Gifts and Surprise Visits!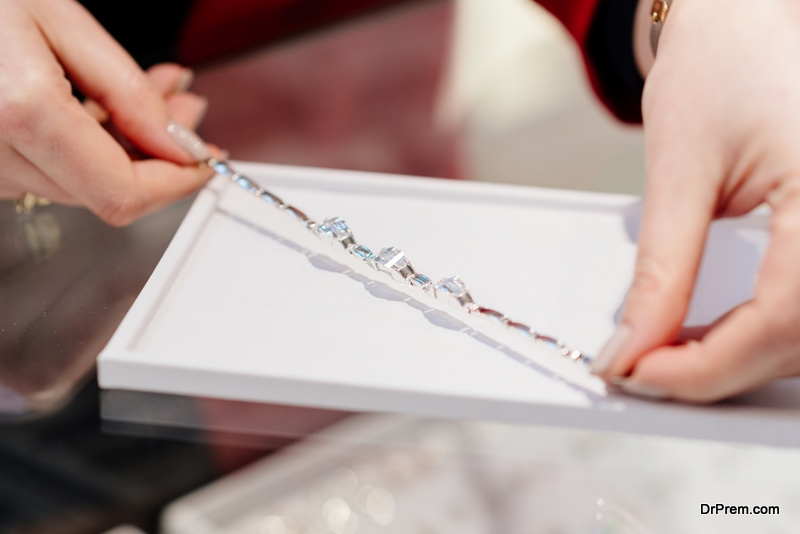 Well, it is tough on the two of you to be away from each other so long! You could send the following gifts –
Care Packages
Handwritten letters
Handmade art or craft
Something to start or finish a collection
Or you can give them something to just remember you by! If you have the kind of time and money, (and know their schedule!), you can pay them a surprise visit too! After all, you're probably pining for each other.
Strike a Balance!

text
Like in a regular relationship, even in the long-distance one, you need to give each other space. Thus, sure, make trips, text, video calls etc. but also don't overdo it. Let there be some 'distance' in the real sense of the term. Sometimes you can leave them alone and let your hair down! After all, nobody likes a possessive partner! So, keep yourself busy, live your normal life and communicate with them when you can! At the end of the day, there needs to be a sense of trust in the relationship or it wouldn't work, come what may! And every love personality test would tell you exactly that.
Things You Can Do With Invideo
InVideo is an online tool using which you can make interesting, attractive and appealing videos, or edit existing ones. There are a number of things you can do with InVideo. You can make informational films, ads, both long form and short ads, slide presentations and promos. Promos are great marketing tools to let people know about a new service or product. A good promo can draw the right customers to your brand. InVideo offers free Intro maker without watermark, thus making your video look edited in a studio. None of the pesky watermarks which might confuse viewers. Outros can be made as well, and when you edit the video in InVideo, including adding music and VO, it is very convenient. And as it is an online tool, you can make and edit videos on the go. Your work need not stop or your regular scheduled uploads need not stop even if you are out somewhere. The video template dimensions too are flexible – there are 3 sizes to choose from, according to the platform or device you are planning to post your video. The dimensions are 16:9 Wide, 1:1 Square and 9:16 Vertical, to suit the particular type of screen you have in mind.
One of the key dating advices towards making a long distance or any kind of relationship ever work is to give each other space! In fact, if you text and call too much, you might become a nuisance! Therefore, it is best to not over indulge and strike a balance! No love personality test is better equipped to test your relationship than the unbearable geographical separation!