Many couples keep worrying about their and their partner's behavior and keep evaluating whether their relationship is normal or not. Many times people in love fear breakups and separations so much that they start considering every small thing regarding them to be either bad or abnormal. It is the fear of separation that makes them think so but in reality, what all they think is not right.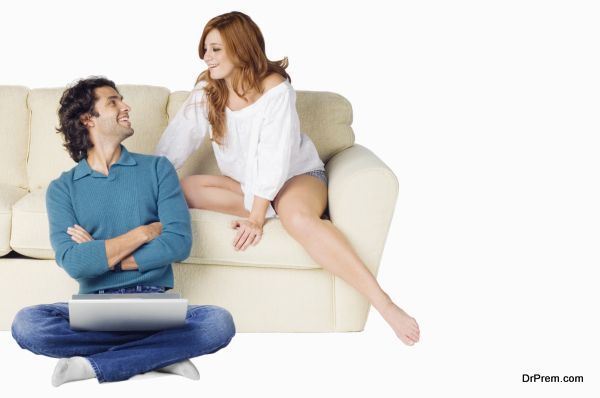 There are many factors that almost every couple regards as abnormal and harmful for their relationship, which in reality are not harmful. It is not a factor that is harmful but its intensity; as long as a certain behavioral factor remains within the range, it is not harmful. Scroll through to find out such factors that you must have thought to be abnormal in a relationship but they are quite normal in reality:
That longing for space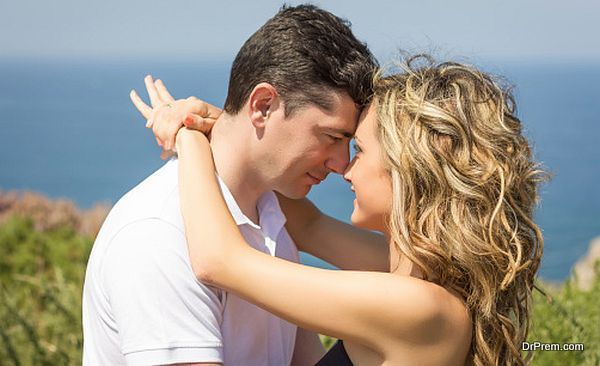 In almost all the couples, one of the partners keep complaining that their significant other does not give them much of time, and they seem happier when they get a chance to spend some time away from their partner. To put this situation in easy words, it means that they desire some personal space, some time when they are not with their partner.
Everybody in a relationship must get this one thing for sure that it is nothing abnormal or bad if your partner longs for some space, in fact it is normal because human beings like changes in life, otherwise life becomes dull and boring. Therefore, the desire for some personal space in a relationship is normal and helps to keep elements of interest and excitement intact in a relationship.
Bouts of silences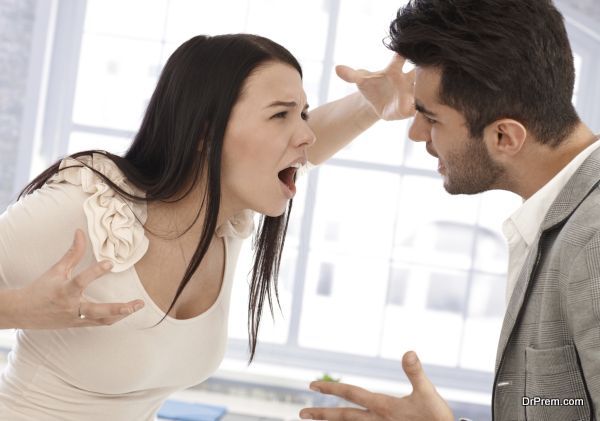 One behavioral pattern that leads to conflicts and tensions between couples is the long silences. Some couples take this as a negative sign but in reality, it is quite a positive sign. Imagine you and your partner know each other so well that you both hardly need to talk sometimes.
Your body language and facial expressions are more than enough to transfer your thoughts to your beloved and his to yours. When you put up a question to him and he does not reply, this means he knows that you know what his answer is going to be.
Fantasizing about your ex or someone in your dream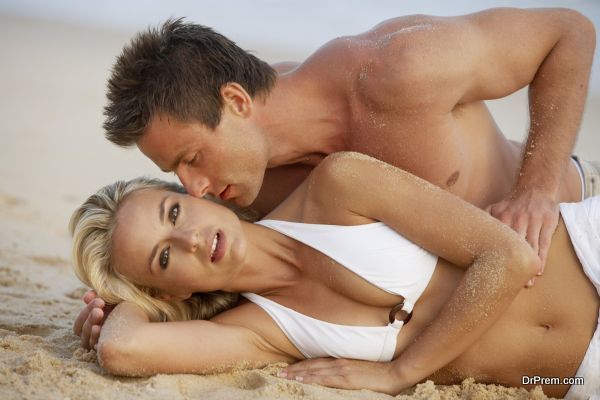 Sometimes we tend to think about our ex, or someone whom we use to adore in the past despite being in a happy relationship at present. Some people take this thing too seriously and suffer sleepless nights because they start thinking that such thoughts are not right and some even start blaming themselves for getting such thoughts.
This is a wrong practice because there is nothing wrong if you get such thoughts occasionally because human mind does not forget life events that easily. You need to worry if start getting such thoughts on a frequent basis.
Letting go of conflicts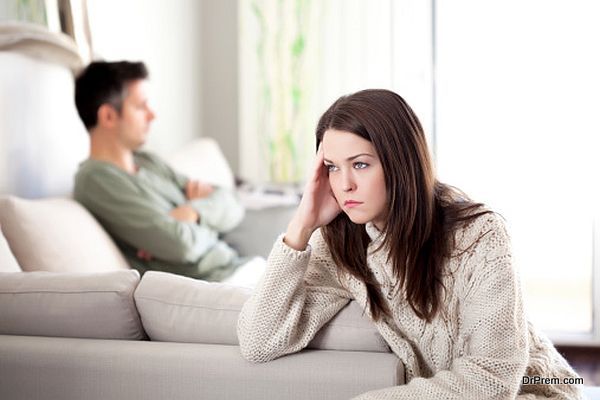 Some partners are very particular about each and every conflict that takes place between them and their partners, while some others are pretty cool and are willing to let go of some conflicts unsolved as well. Some people think that letting go of a conflict in a relationship is bad and brings in problems but in reality trying to solve every conflict is bad because it brings too much of hatred between partners. On the other hand, if you allow yourself to ignore some of the conflicts then you and your partner would certainly get to experience a lot more happiness while being in a relationship.
Summary
In love relationships there are many aspects that people consider to be harmful and abnormal but in reality those aspects are pretty healthy and normal for a love filled relationship.