In this fast paced world, speed dating has become a lifeline for some people who really need to come out and meet new people so that they can feel good and refreshed. Some of them actually find their special someone through this formalized process of speed dating. This dating system allows the singles to meet the other singles under one roof, with a casual atmosphere where they can talk, party or find their soul mate.
The origin of speed dating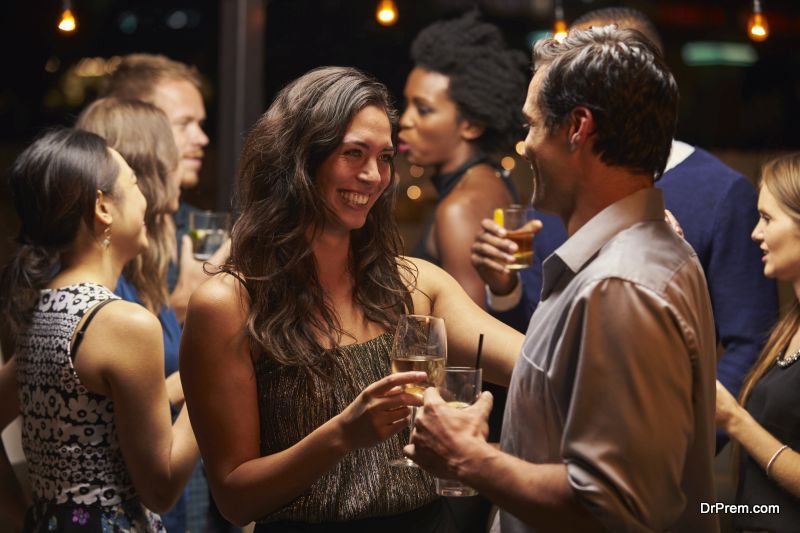 A Los Angeles Rabbi organized the first ever speed dating event in 1998 at Peet's Cafe in Beverly Hills. This was an attempt by the Rabbi to help the Jewish singles in finding the right partners for them by arranging casual meetings. After the participants went through a short date process, they use to finally submit a list to the organizer of whom they would like to contact further and this way the match making process was completed. The process remains the same till now with some slight changes. Participants meet and chat with each other freely during the process as the match making is done in the last. The speed dating is also a very nice way of increasing the social circle.
Matched speed dating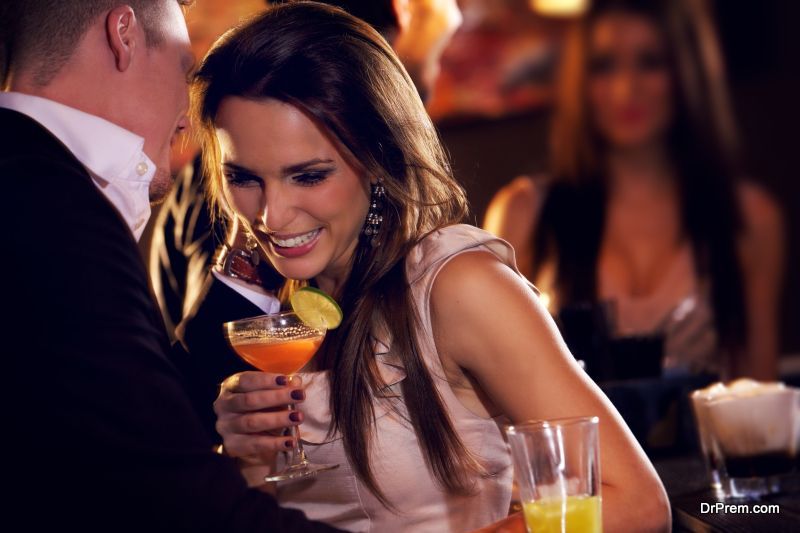 The traditional speed dating when tweaked a little bit to provide much effective results is called the matched speed dating. There is personal match making done by considering the chemistry and compatibility before actually letting new people meet. This kind of dating provides the singles with a more filtered and predetermined selection instead of meeting many random people and then selecting the suitable ones after going through a long process. The matched speed dating is thus an improved form of the traditional speed dating.
A fun filled idea of match making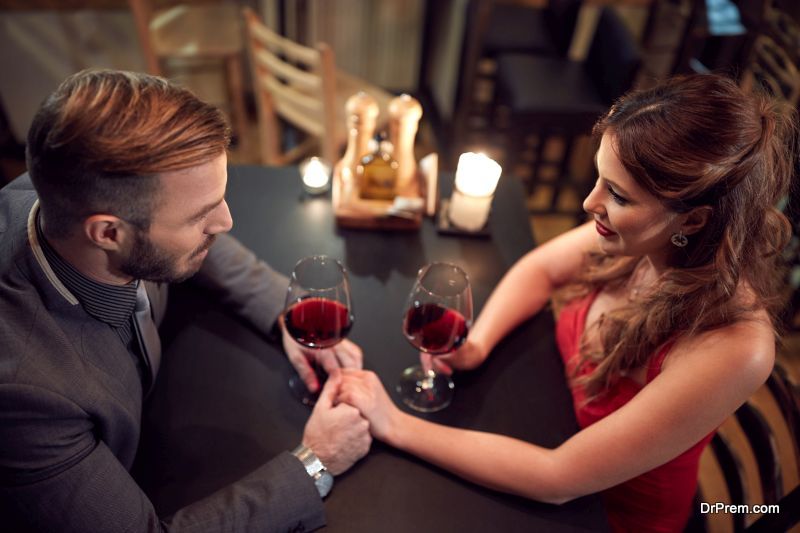 The matched speed dating is obviously the better choice when compared with the traditional speed dating as it prevents the unnecessary wastage of time and maintains the interests of the singles by engaging happily in the process by getting an opportunity to meet the singles of their interests. It is also fun filled and adventurous as the organizers go through a series of fun games and processes to make the singles find their partners. Some of the best speed dating service providers are Craft Singles, Simply Speed Dating, Aussie Speed Date, City Swoon and Sydney Speed Dating. These kind of dating services are safe and secure also apart from being an idea of complete fun and excitement.