When you are dating that special someone with whom you would like to share your life, it is essential that you prevent your love life from becoming monotonous. Although casual dating is good, but if you want to take it to another level, there are certain things that you would need to change. Well, you can surely make this happen by putting in the right efforts. These ideas will help you to transform your love life in a manner that you might have never imagined.
Find Cupid in a friend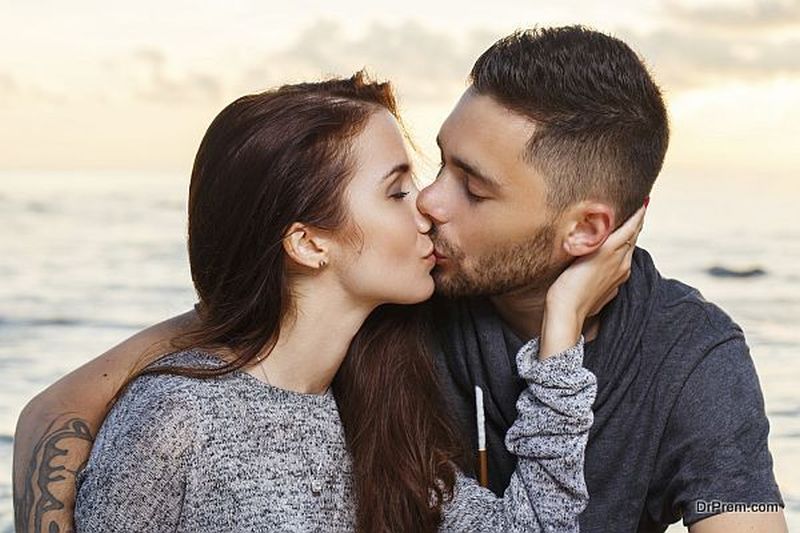 Friends have a way to play cupid, but when they know that you have someone special in mind, well the situation is very different. You can get your best friend to play cupid by planning ways to surprise the person you are dating.
Take it slow but do not force
As much as you would want the person to respond to you in a positive way, patience is a virtue that you need to have. By taking it slow, you are actually paving a path especially when you know that the front person does feel for you but is afraid to tell you.
Make your partner feel special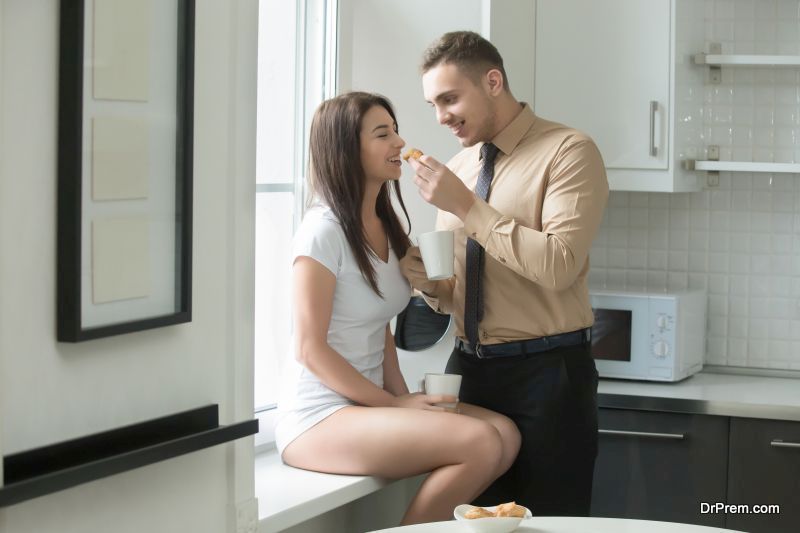 You do have various for making a person feel special, but the trick here is not in the big things. Pay attention to every small detail of how the person wants his or her life to be. Along with that, you can also plan dates that blend in perfectly to the preferences of the person you wish to go ahead with. Even the smallest detail of food allergies, the type of spices they like, the kind of people they dislike etc all play a vital role.
Be yourself and do not overdo it
Very often, the excitement of being in love often makes us go overboard. Well, it is time that you slow down and just be yourself. Do not go out of the way to please your date, instead just stay the way you are and do things that will make them grow closer to you.
Spend quality time with each other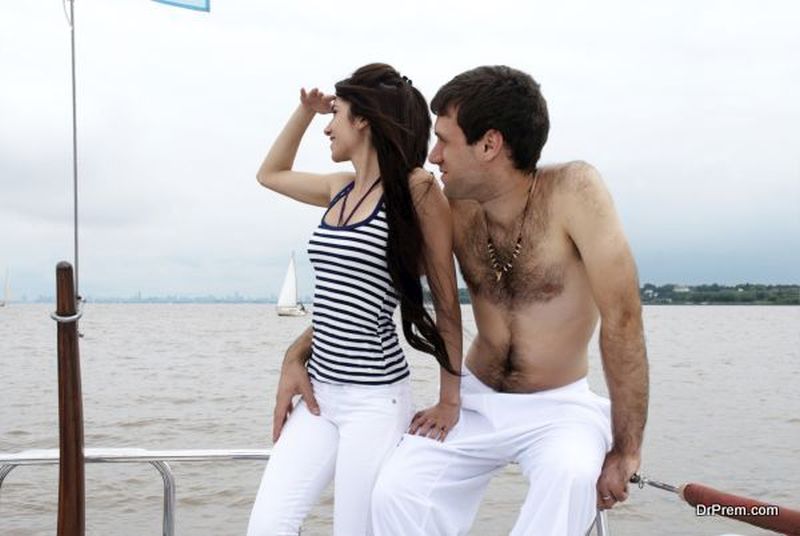 Every person loves something to read, instead of just partying around or going out, you can spend quality time by reading a book, taking couple dance classes or just chilling out with each other. The time you both spend together gives you a chance to bond well.