The concept of dating has changed over time. With so many dating sites, it is easier to find that someone special online than in real life. However, finding someone is not a problem; the problem is staying faithful to each other when you are so far away.   faithful to your partner in a long distance relationship.
Always be in contact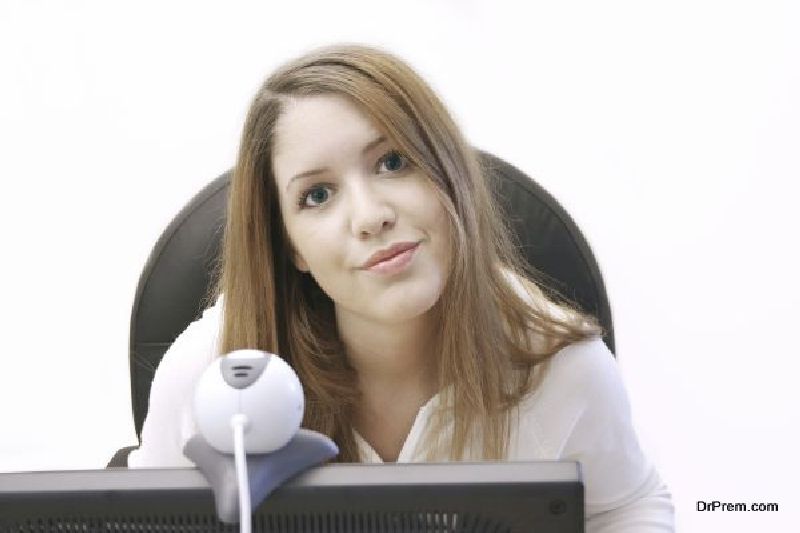 It is when there is a lack of communication that doubts start entering your and your partner's mind. Try to stay in touch with your significant other as much as you can. Remind them how much you love and miss them; it will keep you aware of the feelings you have for them. It will keep the feelings of love alive between the both of you.
Be open about your relationship status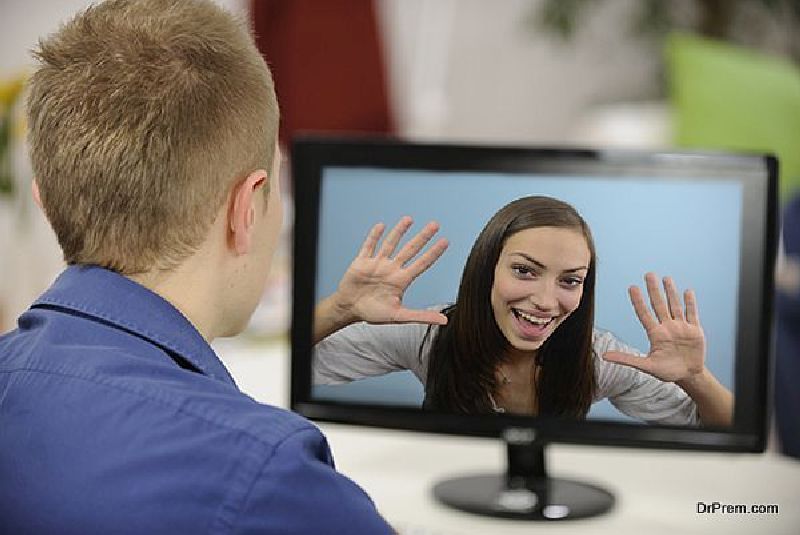 If possible, try to be open about your relationship status as much as you can. Let other people around you know that you are in a committed relationship. It will keep people from approaching you. Others will also remind you that you already have a partner in case you feel like swaying.
Schedule online dates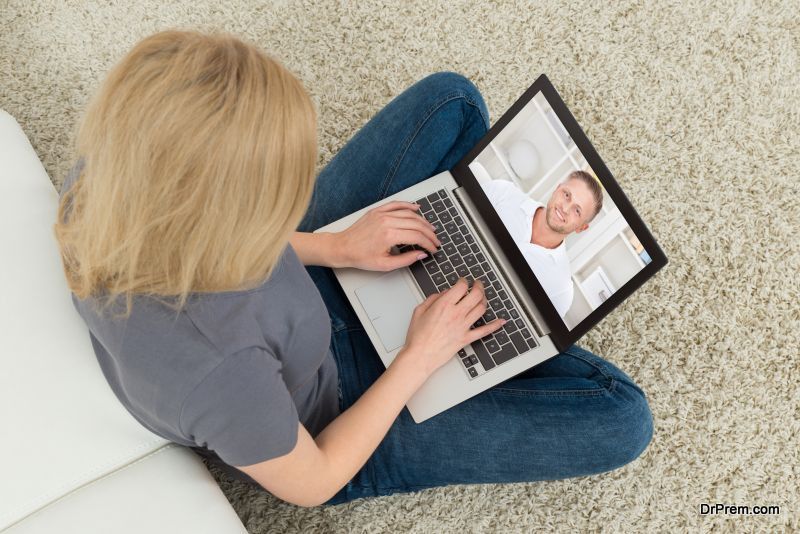 Just because you are separated by miles doesn't mean you cannot go on dates. Thanks to the World Wide Web there are many ways by which you can schedule an online date. You can turn on your web camera and have a romantic dinner together. You will need to set aside some time regularly and have an online date every now and then to keep the flames alive.
Have trust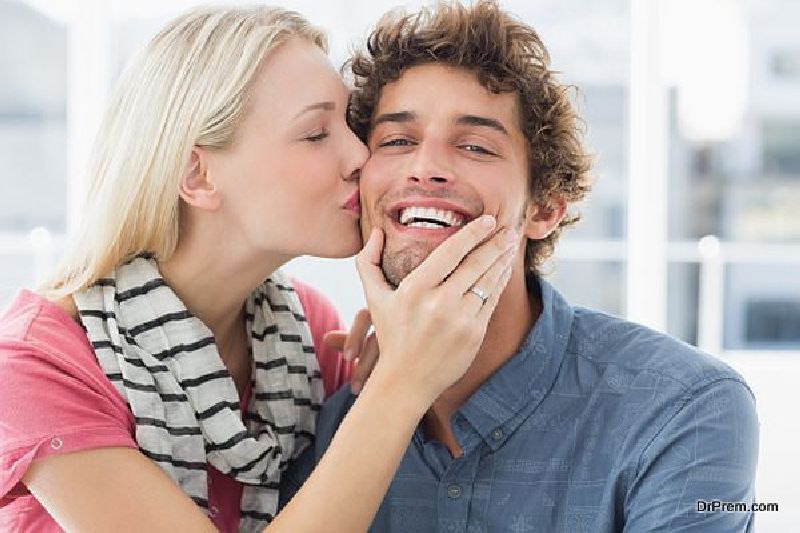 No good person would want to hurt the other person without any reason. You will be more inclined to cheat on them if you don't trust them. When your partner is far away, all kinds of thoughts invade your mind. You might even go as far as believing that they don't love you anymore or probably have found someone better. Such insecure thoughts lead to doubts and trust weakens.
Have full faith on your partner and believe that they love you as much as you love them. Always remember that someday you will meet again and how wonderful it would be to see them again.