When you are in a relationship, there comes a time when things can get rough. During this phase or situation, relationships can often hit the hard rock. Though it may get very frustrating as a couple, it is essential that both of you stay strong and pull through the phase together.
You also need to remember that this is also a testing phase in your relationship. It will help both of you to understand the bond you two share and how you work past it. Let us look at a few tips that can help you get past a rough patch and let your relation pass the test in flying colors.
Patience is the prime factor
As humans, during a rough patch, we often get very impatient. This, in turn, results in us venting out and saying the thing that we do not mean to the people we love. You have to be patient and let things pass naturally.
Some things are just not under our control
During rough times, there may be situations, which will make you feel that there is no way out. While there are some things that are under our control, certain things are just completely out of it. Whatever it is, being patient is the key.
Avoid reacting as much as possible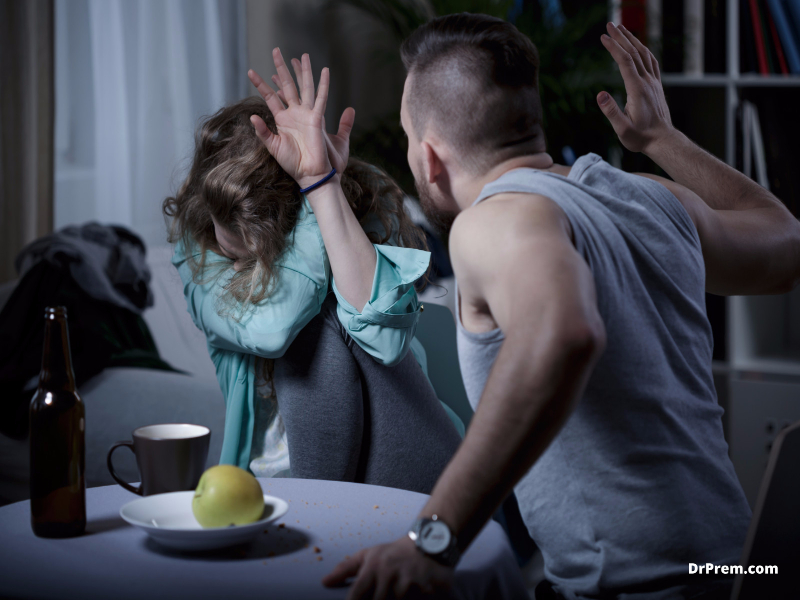 Many times, we react to situations unconsciously. Sometimes our actions and reactions can have a bad impact on our relationships. Controlling our emotions and choosing when to react is something that is totally in our hands. The minute you react or overreact, it becomes a concern.
Never hold grudges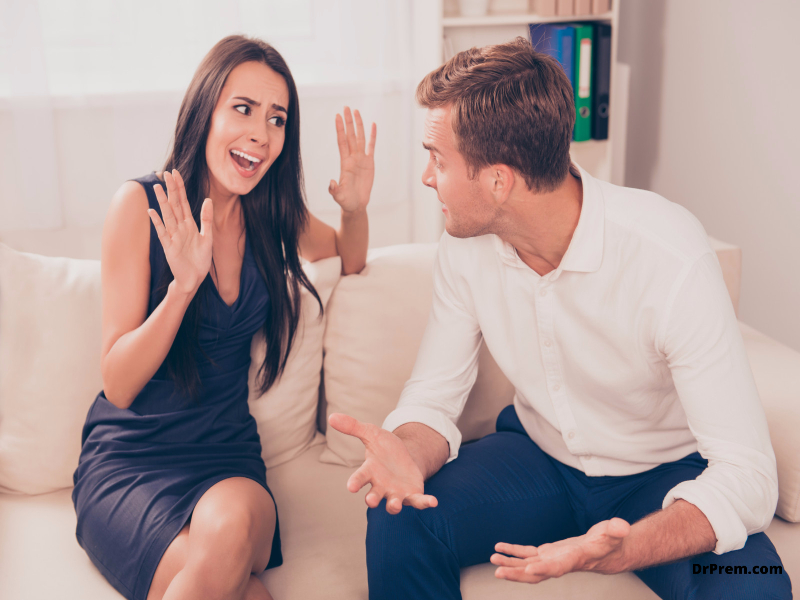 Grudges can often ruin relationships and this is something that we need to refrain ourselves from. During the worst times of our lives, even the smallest things can become big issues. By holding on to things and going to he said she said zone, you are only making the situation worse. Instead of that, understand the fact those bad times often change people temporarily.
Commitment and responsibilities may also add to the stress
Responsibilities and commitments are a part of being in a relationship. Sometimes, we may get overwhelmed with situations. In such cases, even the smallest chore like dropping kids to school, meeting family members, running around for errands can take up time can be stressful.
Show that you care in your own way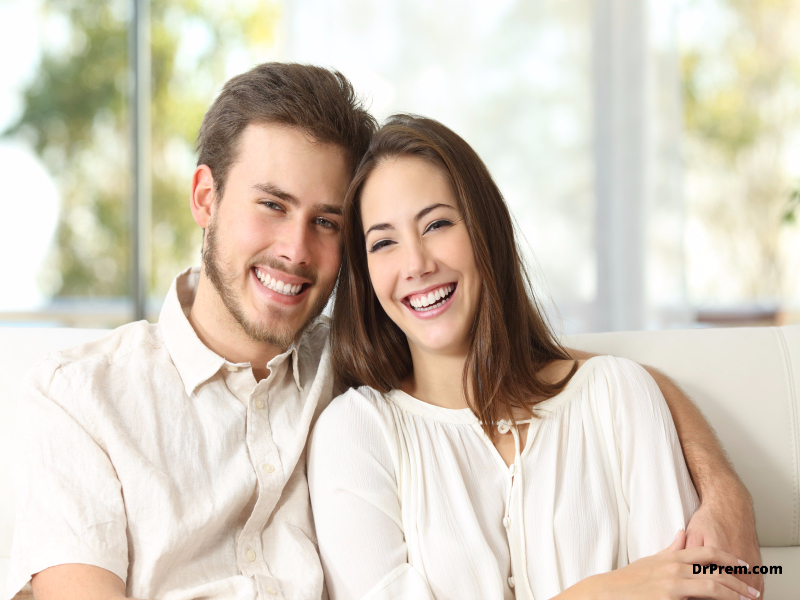 In the midst of all these responsibilities as well as the bad patch going on, it can take a toll on a person. Try to put in a little effort to ease out the stress. This will help your partner to relax as well as understand that you are there for him or her in every way.