Having friends of opposite sex when you are already committed to someone else is not wrong, unless you try to cross certain limits. Cheating in a relationship is not just when you sleep with someone else, there is also something what we call Emotional Infidelity. One can trace physical infidelity easily but it is quite tricky to spot emotional infidelity.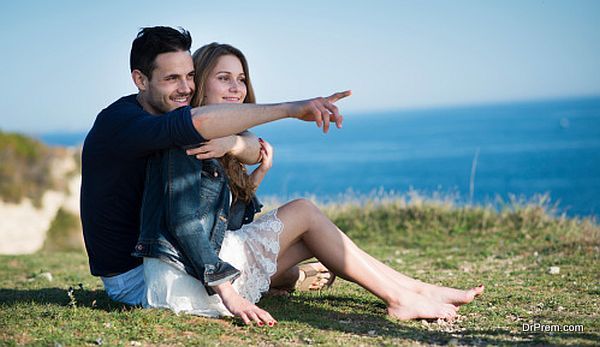 To emotionally cheat on your partner is when you share a much stronger emotional bond with someone else than your better half. When you love to spend a great deal of time and energy to know this new person in your life and you start ignoring or giving lesser importance to your significant other. Here are few signs that can let you know whether you are emotionally cheating on your partner:
Enjoy the company of someone other than your real partner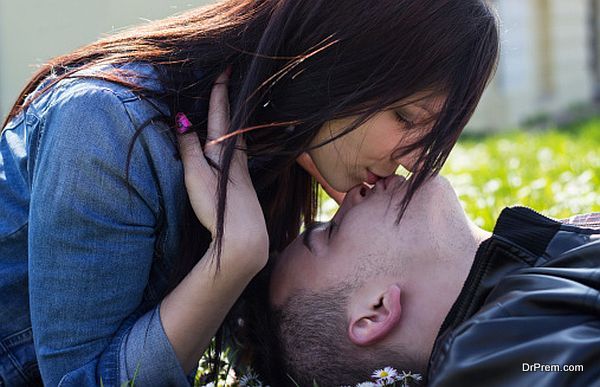 We all make friends of opposite sex despite of being in a love relationship and there is nothing wrong with it. It is always good to have friends whom you can count on every now and then, and it only becomes a problem when we start loving to spend much greater deal of time with other friends and not with our partner.
In some cases, partners turn down a request of hanging out with their actual partner for the sake of a meeting with their opposite sex friend. This is where conflicts start, and paves the way for emotional infidelity. If you feel things are all friendly between you and your opposite sex friend and there is nothing touchy in between you both, and you feel mentioning this relationship of yours in front of your better half or beloved then there is surely something not right, and it could be a sign that you are emotionally cheating on your partner.
Your desire to be in touch with him always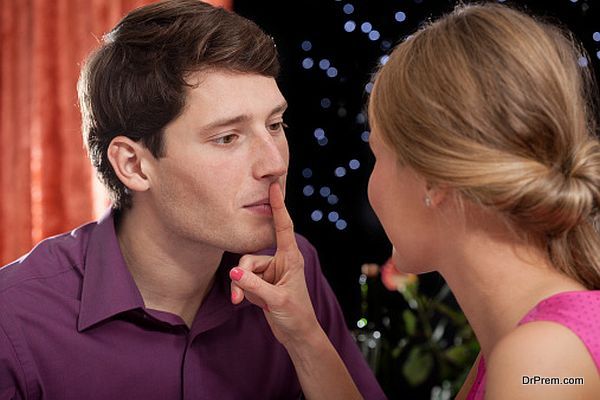 We all love to be in touch with our friends but if you are married or seriously committed to your beloved, and you usually think of ways to get in constant touch with the some other friend of yours, then probably things are alarming. For instance, if you are out of town or your friend is out of town and you are not having difficulty contacting him, you get restless and put in all efforts to contact him even at the odd hours of the day.
This is something that shows that your relationship with your friend is more than just friends. For sure, your partner would also not like your behavior because this kind of behavior is something that your better half should get, and not your friend. Getting worried if your opposite sex friend gets hurt is fine but not under normal circumstances.
Increased baseless conflicts with your beloved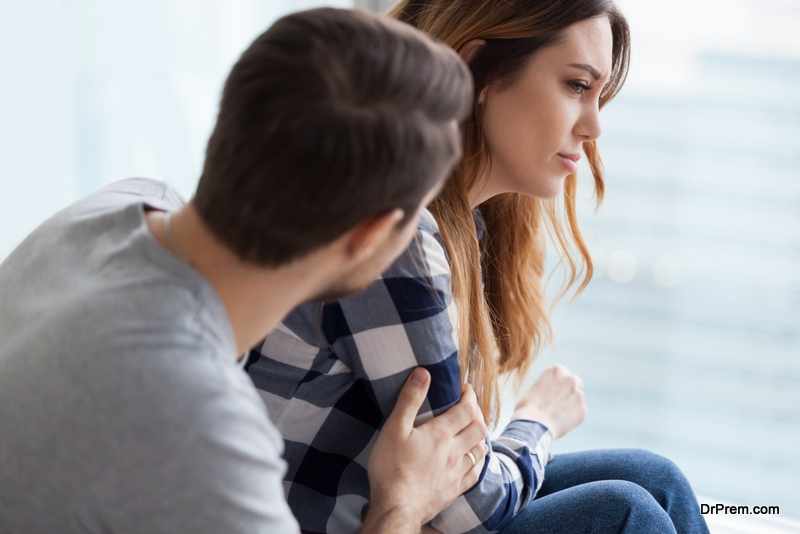 Conflicts and small fights are a part and parcel of every relationship but experiencing increased conflicts and fights, and that too the baseless ones could be a cause of your emotional infidelity. It is like when you do not get desired response from your opposite sex friend, and you flare all the frustration on your innocent partner.
Usually you feel uncomforted and restlessness when you partner is around, and for some unknown reason you start avoiding confrontations with your partner. Whenever your beloved tries to have a talk, you give endless reasons and prefer to slide things under the carpet. At this stage, you must get a realization that things are not right and you are the one who is causing emotional infidelity in the relationship.
Summary:
Emotional infidelity is as bad as any other form of infidelity in a relationship. One should understand all the signs that show the presence of this evil in a relationship, and get rid of it at the earliest.