You are seeing a guy for quite some time, and everything seems quite fairytale like. He takes you out on dates, gives you time, and it appears that he loves being with you. You like him and you feel he likes you too, and you arrange his meeting with your parents. Everything was going good but the day you told him about the meeting with your parents, unfortunately, there comes a sea change in your relationship.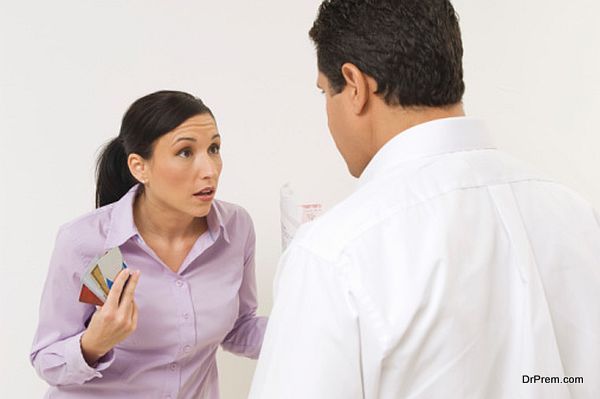 A change that is not good, as he stops calling, texting, or mailing you, do not pick your calls, and almost disappears for a while. Then one fine day he contacts you, tells you that he is not ready to meet your parents, and urges you to keep things just as they are and not to take them to the next level. You are stunned and puzzled, as to what sort of behavior is this. Well, this behavior is called "Commitment Phobia," and the person who behaves in this manner is a "Commitment-Phobe."
It can be embarrassing because you cannot make them meet your family and friends, as they avoid such confrontations, and frustration and conflicts follow. Not all commitment-phobes are same though, but if you happen to trace such signs in him, either take a step or be ready for heartbreak.
Let us have a look at some signs that help a person find that they are dating a commitment phobe:
Does not like to talk about future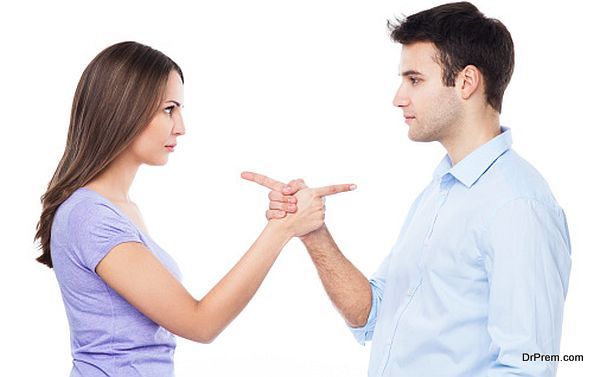 One thing that commitment phobes find to be sickening is future planning; it kind of haunts and disturbs them. If your boyfriend deluges you with excuses just because you asked them to plan a trip next month, or they start feeling uncomfortable when you ask them out for a coffee on a weekend, it is quite possible that your boyfriend is suffering from commitment phobia.
Is not keen to make you meet his friends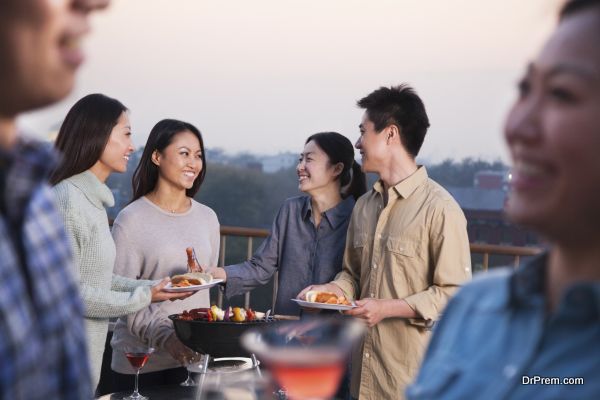 Your boyfriend never expresses a desire to make you meet his friends, or becomes angry or restless if you ask him to make his friends meet you. Actually, the commitment phobes fear that they will get dumped and then their friends would ridicule them, so they do not prefer bringing their relation to their knowledge.
Makes out and leave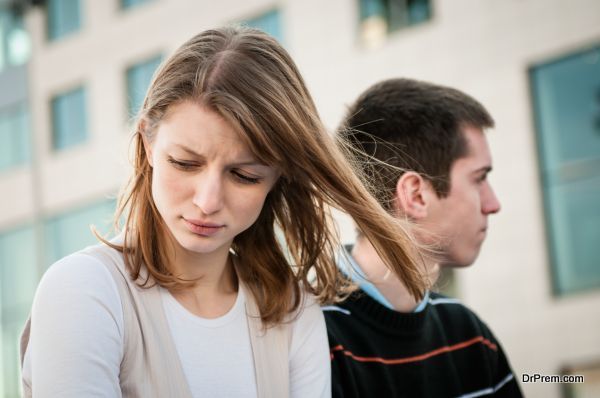 This one is a great sign if deciphered right can tell you a lot about the one you are dating. If your boyfriend makes out with you and then without any delay leaves the scene always, then there is something to be worried about. Usually, the commitment phobes exhibit this sort of behavior.
Has expertise in blame game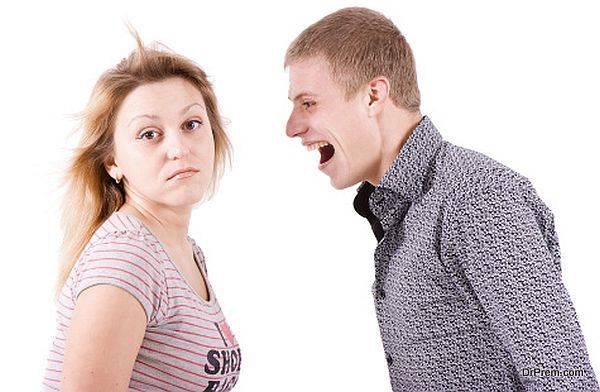 Whatever the situation is your boyfriend blames you. Even in situation you did not have any role to play, they make you feel as if you are the culprit. They make situation so pathetic that you start self-doubting and thinking as to what is wrong with you, or is it you who is crazy.
They introduce you as "Just a friend"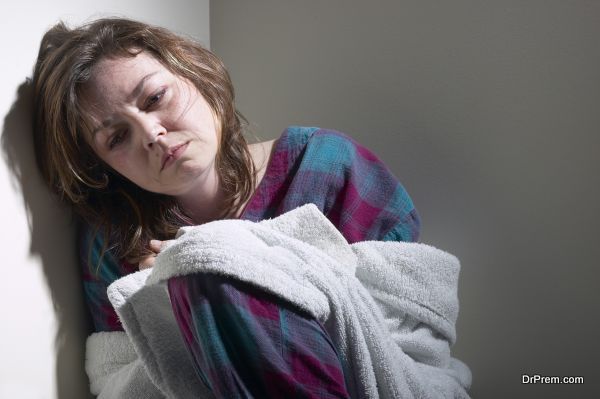 Commitment phobes are big liars as well. They hate tags that make them realize their commitment. Like they never tell anybody or introduce you to someone as their girlfriend but only a friend, which might be frustrating for you but comfortable for them. Anything that reminds them of commitments, suffocates them.
Summary:
A relationship with a commitment phobe is loaded with confusions, embarrassments, frustrations, and conflicts. It is confusing because when it is just you and him the behavior is something else, and in front of others, it is just the opposite.