Online dating can be a lot of fun; however, it is also a dangerous thing. While this form of dating opens the doors to socializing with people from various parts of the world. The dark side of online dating can affect your life. The dangers of online dating are deep rooted because you really do not know the reality of the opposite person. Let us look at some of the preventive measures to avoid becoming a prey for online predators.
Keep yourself updated with the news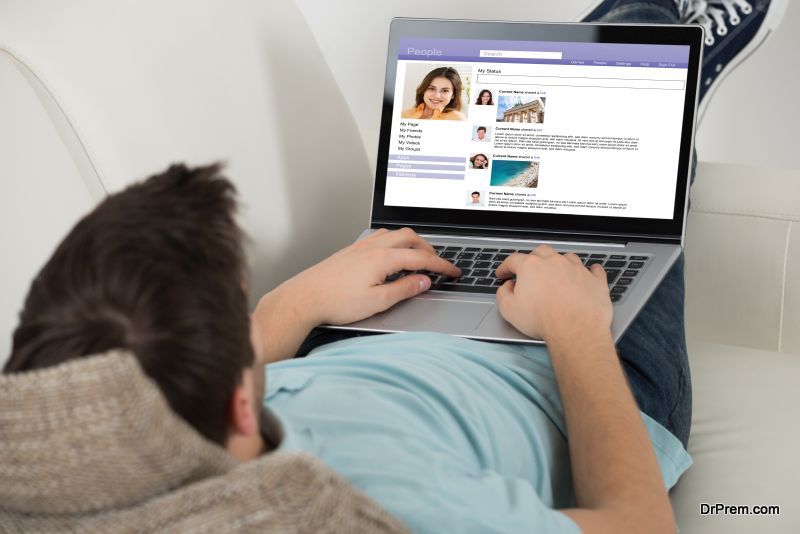 While dating online, it is very important not to fall prey to online predators. There are a lot of instances and situations that have hit headlines on this front. While dating people online, it is always advisable to choose people who are close to where you stay. This gives you a chance to meet and get to know them better.
Restrict the information you give out
If you talk about safety measures while dealing with online dating predators, personal information should be limited. Considering the fact that you really cannot speak about the mindset of a person, it is advisable never to fall into any emotional trap. No doubt, you do get some nice people online, but paying attention to the type of conversations you have will give you a good hint about what the person thinks.
Meet your online date in a public place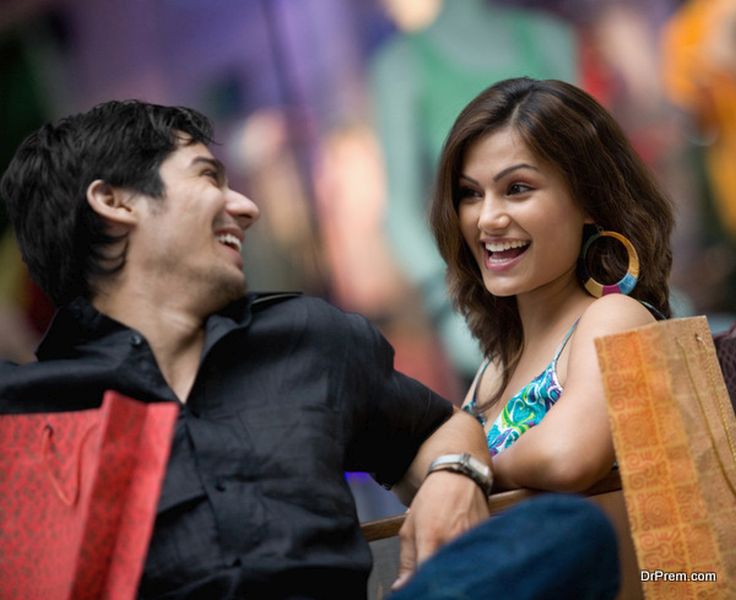 If you are planning a date or meet with your newfound date, it is important to ensure that you meet in a place where you can be sure of your security. Stay away from late nights, shady places or dark areas. Instead, choose to meet a person during the daytime or peak evening hours in a crowded place.
Do not come across as a vulnerable person
Vulnerable people are easy targets for online predators. This is why, it is important to ensure that you do not sound venerable at all. Even if you are going through a tough phase in your life, it is important to come across as a person who does not just go with the flow. Letting the front person know about what is happening in your life is one of the biggest signs of being vulnerable.
Keep an eye on what you eat or drink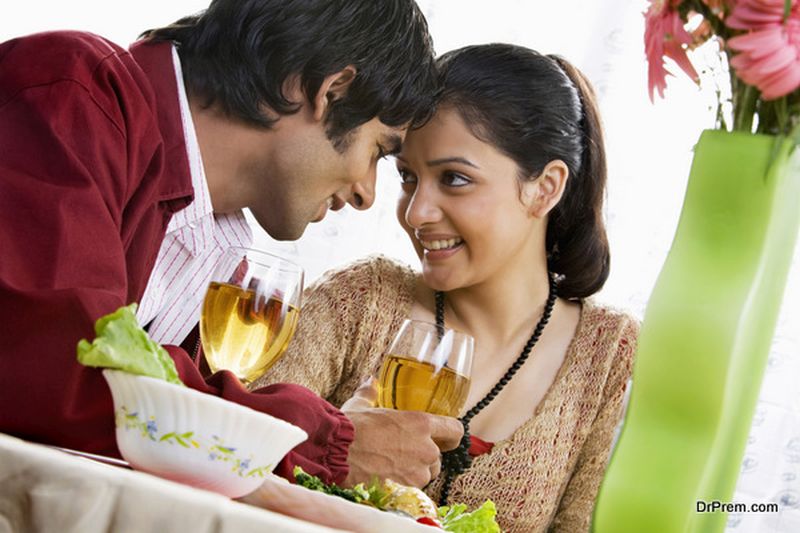 Another important factor that you need to consider while dating a person you met online is your food and drinks. If you are planning to meet up, ensure that you do not leave your food or drinks unattended. This is the easiest way and Online dating dangers and risks that online predators target to make their move.