Ever experienced a failed relationship? Well, we all have been through this situation. But the challenge is to learn from the past experiences and stand up once againin full confidence to meet the right person. Consider reading some important points that can help you find the right person.
Never be shy to inquire things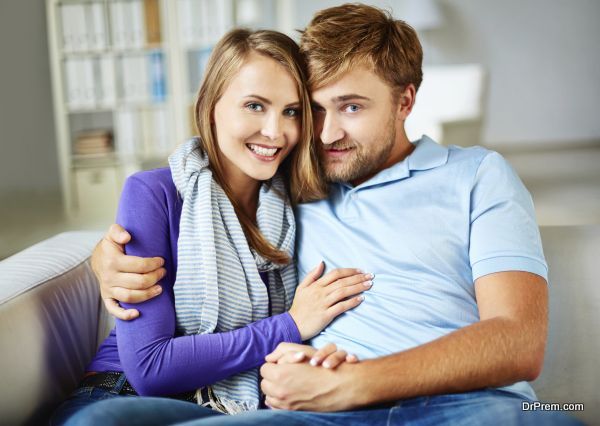 You must have learned by now that people can lie and deceive. Feel free to inquire about any queries in your mind before entering a new relation, no matter what others think about you.
Analyze whether they are making you a part of their life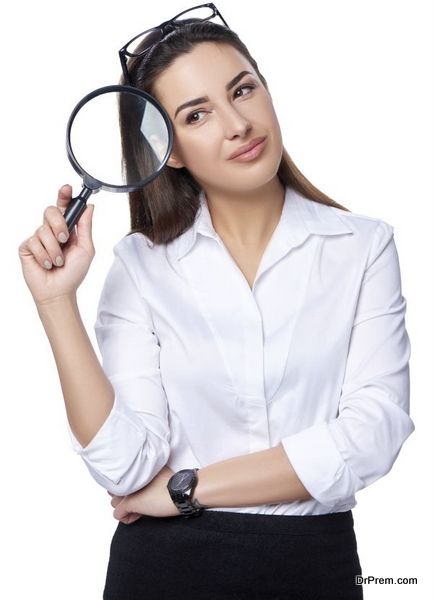 If someone loves you sincerely, he/she will include you in the family functions, other life events and will introduce you to the family members. But in case, they keep you a secret it means they do not want to reveal your relation and are uncertain about it.
Are they supportive of your dreams?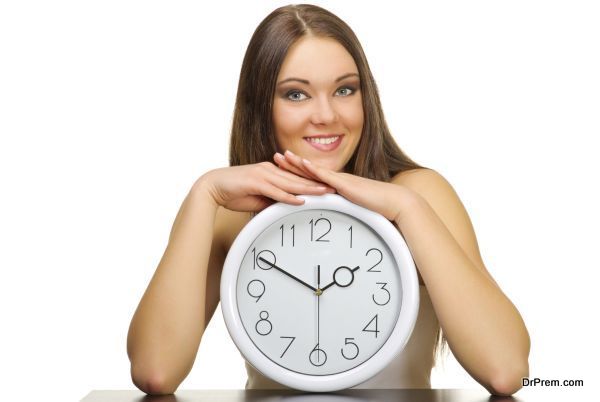 Since, your earlier relation failed because you lost all the independence and were living under compromises. Now is the time to choose a man/woman who supports your dream and help you turn your dreams into reality.
Do not allow them to manipulate you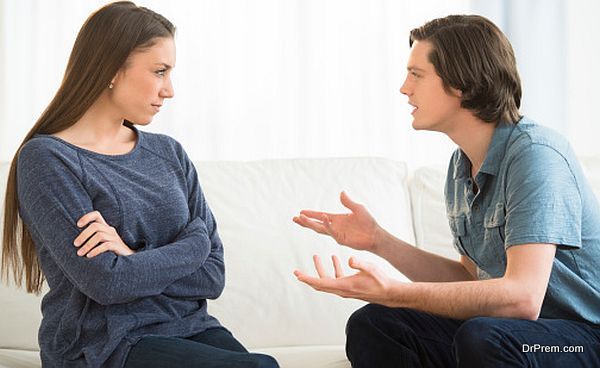 When entering into a new relation do not explain your experience of the previous relation to your mate and do not disclose your expectations from him now. This is because you need to let the person discover himself about your likes and dislikes rather than giving him way to manipulate you.
Do they have a control over you?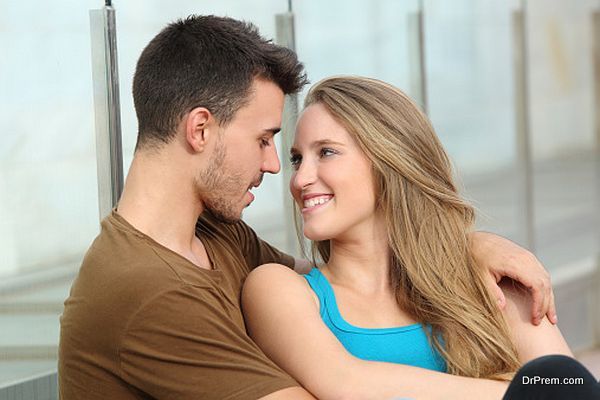 People who are demanding and want everything according to their wish are selfish and might start controlling you in long run. So, go for someone who takes care of your needs and carry out things and decisions that are good for both of you.
Past experiences can make your future happy by helping you find out what exactly you want and don't want in your next relationship.