Relationships give you a reason to be happy and to come back home with a smile on your face. However, at times intimate relationships get so difficult to manage that you feel you were better off without them.
Those couples who believe that relationships are a lot of hard work must look at their lives once again and start working on them. Let us have a look at a few signs of such relationships along with the tips to make them more meaningful:
Change that occurs during a relationship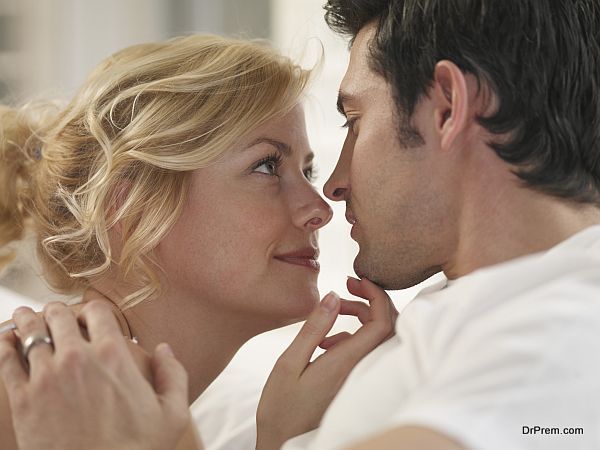 Time never remains the same, so are relationships. Someone you use to be your boy/girl friend a few years ago actually turns into your life partner. Some people are always bad at dealing with the changes that occur in relationships.
You would agree with the fact that it is much easier to make your boy/girl friend understand that at times you need your space and time. The same issue can give rise to many other problems if you are talking to your life partner.
It is funny how relationships change with time. With change in your values and personal interests, it gets even harder to understand your partner. It is important that you learn to accept the change that occurs and live with it day in day out.
The concept of a perfect partner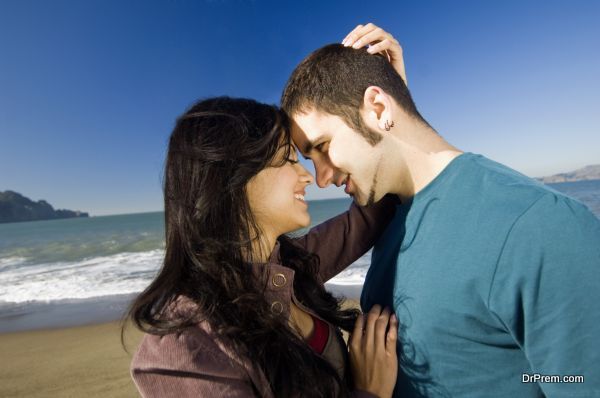 Couples usually acknowledge the fact that they must accept their partners the way they are but they cannot keep themselves from trying hard to change them. The qualities you want in your life partner are usually a weird combination of different qualities of different movie stars or politicians who you may have never seen in real life.
The truth is that if you knew everything about the movie stars you fanaticize, you would find your life partner hundred times better then them.
Lack of trust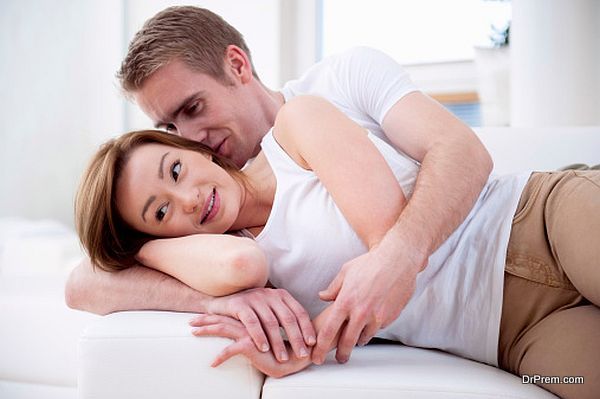 There are times when one partner makes a mistake and later accepts it to save his/her beautiful relationship, it has aftereffects too. In such a case, the other partner often finds it hard to trust him/her even when there is no reason not to trust. Such relationships have so much fear and uncertainties that it is difficult to accept each other unconditionally.
Fear of being alone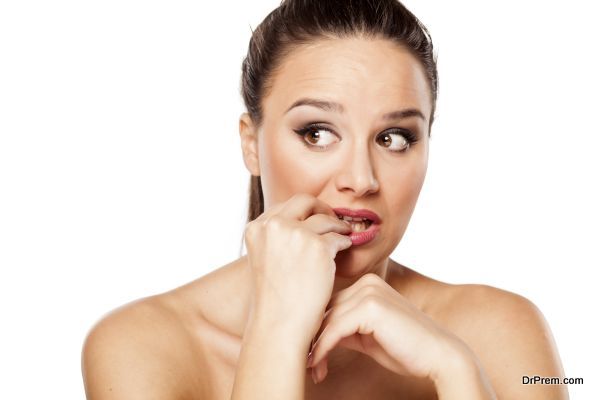 Most people have a fear of being alone which makes them move in relationships that are worth nothing. Low quality relationships usually demand you to make sacrifices at each step that lead you to frustration and dissatisfaction. It is important to acknowledge the fact that you are better off alone rather than getting involved with someone who does not value you and your emotions.
Love and value yourself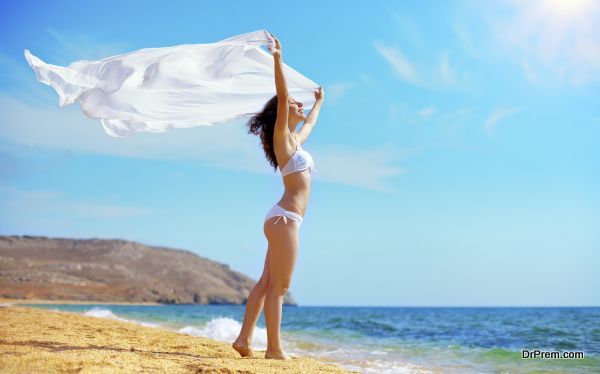 You can never expect your partner to value you if you do not value yourself. It is true that couples make sacrifices and get into arguments at times but that does not take away the fact relationship must make you feel secure. A beautiful relationship makes you feel good about yourself and brings out the best in you. Do not settle for less as that can keep you from leading a happy and successful life.
Be honest and expect the same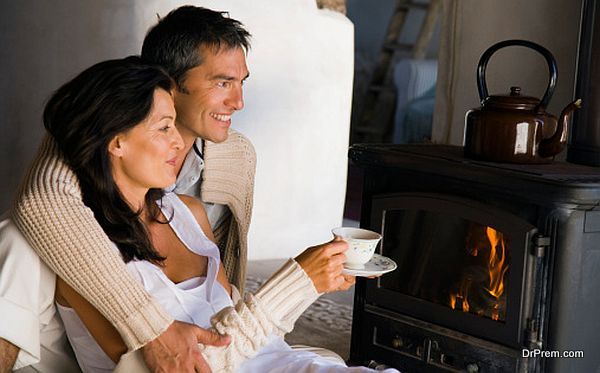 When you are honest, it is always easy to stand for your right. Moreover, it often gets you the respect you deserve from your partner and everyone else around you. Do not hesitate to share you true feelings. Even in intimate relationships, you cannot expect your partner to understand your feelings until you give it your words.
Have realistic expectations from your partner as everyone has faults. Accept the changes that occur in your relationship with time and turn it into a beautiful relationship that is based on trust.