If you are in a new relationship or trying to rekindle the flame of an old one that seems to be getting stale then remember it's not all about making grand and expensive plans for romantic evenings or weekends. Often relationships stagnate because the two people involved are simply too busy with everyday needs: working, childcare, housework, and other obligations take up the time once devoted to their partner. Whether you are starting a new relationship or feel your 20 year marriage has become routine, look for small gestures you can make every day to show your loved one they are in your thoughts even when you are too busy to spend quality time together!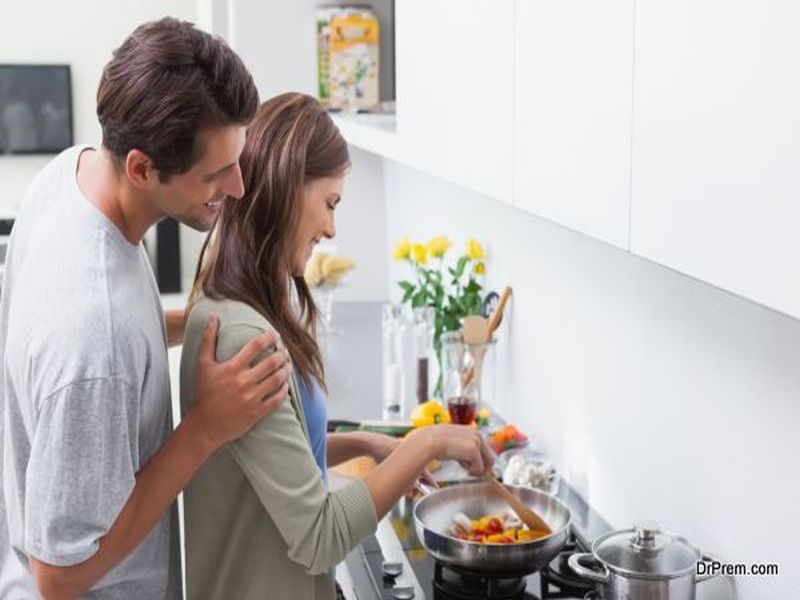 Make a special meal. It doesn't have to be an expensive and time consuming steak and seafood extravaganza; choose a meal you know your partner loves and make it when they seem to be especially busy. If your schedules are especially crazy, make twice as much and freeze a second meal to enjoy in a week or two!
Buy them a treat. Whether she loves a certain brand of chocolate or he enjoys a great cigar after a few rounds of golf, choose something you know they will enjoy. As a bonus, you know they will be thinking of you when they unwrap and use the gift!
Visit the past. Go to a place the two of you have already enjoyed and try and remember what you talked about at the time. Make a game of looking at how your relationship has progressed since the last time you were there!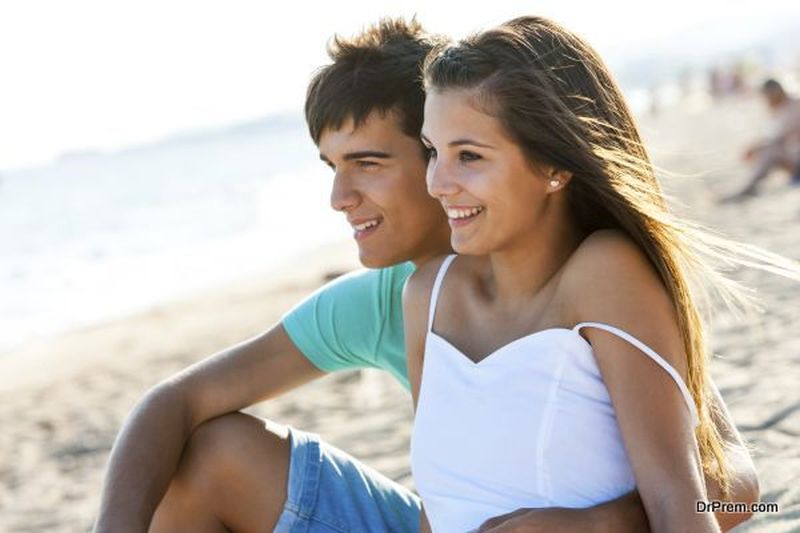 Find the future. Go for a walk together in the park or in the woods and talk about where you'd like to be in a month, year, or decade. Often we get so swept up in the daily grind we forget we are building our future, and by vocalizing our goals and worries we find not only solutions  we find peace of mind.
Share the grind, if you and your significant other have a family together. Try to give your partner two things: time alone with the kids, and time alone without them. Give them time to nurture other relationships both within and outside of the family unit.
Article Submitted By Community Writer