People say that dating is for everyone. Sometimes it may look like a cliche, but it is true, dating is truly for everyone, especially when life situations can be difficult. Dating a person, who lost a loved one, maybe quite a challenging issue. But still, we all have a right to love and to live further, looking for happiness in every moment.
Commonly you will meet a widower on dating websites, like Dating.com. For someone, it may seem weird that men may look for another love when their mate passed away, but there is nothing strange. Any psychologist will explain — psyche do everything possible to heal itself, to overcome such a trauma, to either start something new or do everything possible to restore the existed order and use extra time as a buffer before true healing. So online dating is one of the most efficient tools for this process.
In any case for a woman, it is always a question, how to date a widower and how to do everything right to build a new family and avoid as many troubles as possible. Here we will talk about some important things necessary to keep in mind, dating a widower.
1. It is not a competition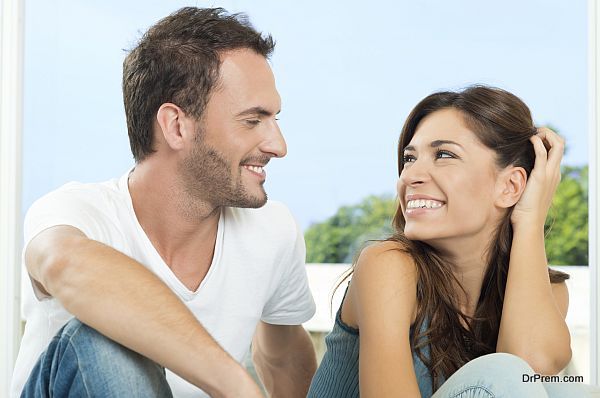 Like it or not, we always remember people, who passed away, as almost saints, especially if it was a loved one. So don't try to compete with his wife, because this competition will never end in a good way. The better strategy is to show your respect and ability to cherish her memory, even if you never knew her. Such an attitude will show how much you care about your partner's' feelings.
2. Let him grieve as much as he needs to
It shouldn't be a surprise for you that at anniversaries or birthdays or just some important milestone dates of his former relationships he will feel bad. So don't push him that moments, do quite the opposite, show as much support as you can. His grief does not mean that he has no feelings for you, it's just different parts of the psyche and there is pointless to be jealous of someone who is already gone.
3. Don't stop him from contacting her family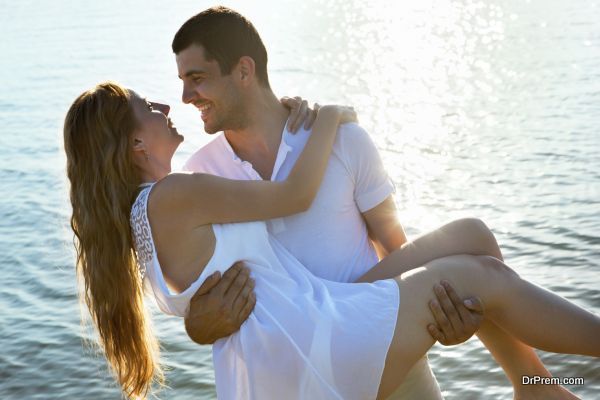 He may keep contacts not only with her friends but with her family. Try to discuss in advance what do you feel about such communication and do you want to be a part of it. Never consider yourself as a replacement for his passed loved one. You are his fresh start, a new chapter in his life. Hold this position as strong as you can, not only in front of other people but feel it inside. Don't doubt yourself or your date.
4. Always choose slow options
Grief and pain may lead us in some wrong directions, which may make us rush things that should not be pushed too hard. Such losses always require time to overcome them. Even if your date is trying to develop your relationships too quickly, to fast-track it, gently slow him down. Show him that everything is alright. He can restore his life patiently, without the fear of any more loses, and you will be there for him.
Final Words
Dating a widower is complicated, you need to pay attention to a lot of things, be able to read a lot of signs. There will be troubles and misunderstandings, but, on the other hand, you will have a partner with experience, with tremendous desire to move forward. Widowers know how to love, how to communicate, how to work through all the problems, they need to apply all those skills and build something new. All of that works in your advantage.
Online dating is the best option for a widower. It helps not to run into offline life too quickly and softens everything. Do everything step by step and in the end, you will be totally able to build a strong, supportive, amazing family and find the love of your life.
Article Submitted By Community Writer