Times have changed and really, they have changed for good. Unlike the time of our grandmothers and even mothers I would say, getting married again after a divorce or death of a spouse used to be no less than a scandal but today, it is a cool and a beautiful happening.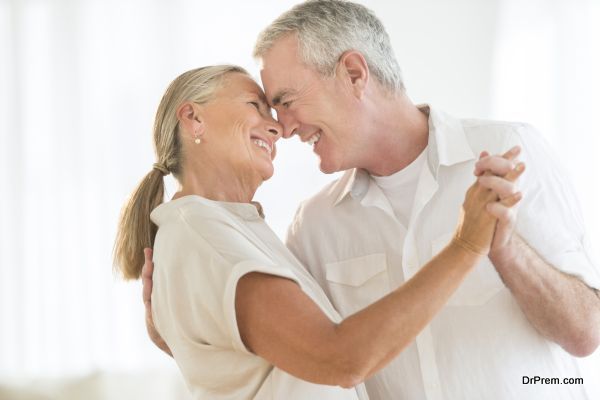 Women in their 60s are finding love all over again and taking pride in it, after all everybody has a right to be happy in life. In case you had some doubts regarding finding love in your 60s, consider these following tips and let love fill happiness in your life all over again.
Starting with loving yourself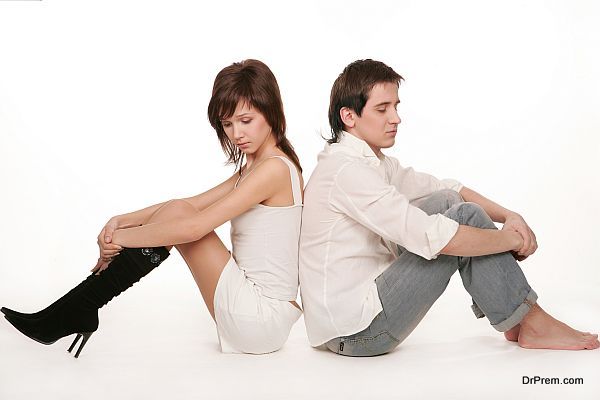 Reaching 60s in life means having seen and experienced many vicissitudes, including your very first affair, marriage, having children, their marriage, divorce or death of spouse. Some of these experiences give tremendous joy while the others give tremendous pain, leaving a person all shattered and broken. Women in their 60s after experiencing tremendous pain of losing their partners or dissolution of marriage try to learn living on their own and some try their best to find love.
The best way to find love is to first love yourself because unless and until you love yourself, you should never expect people to love you. Love yourself, gain confidence, be happy and you will automatically attract love in your life despite of the fact that you are in your 60s.
Never expect to find a substitute of your lost love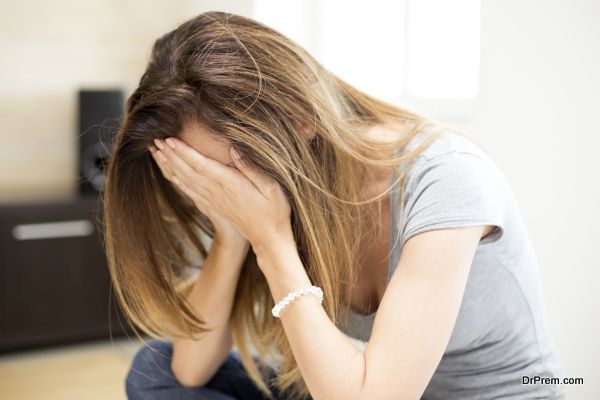 Missing your lost love is but natural and sometimes feeling to meet a person who is more or less the same as your lost love is also fine but expecting this to happen in real is foolishness. First, no two individuals are similar in this world; second, nobody would like to be an imitation of someone, whom you have lost in life. Therefore, cut your past strings, let yourself free and look for a new adventure in life because nobody can replace the love you have lost, all you can do is to learn a new way of life.
Be cautious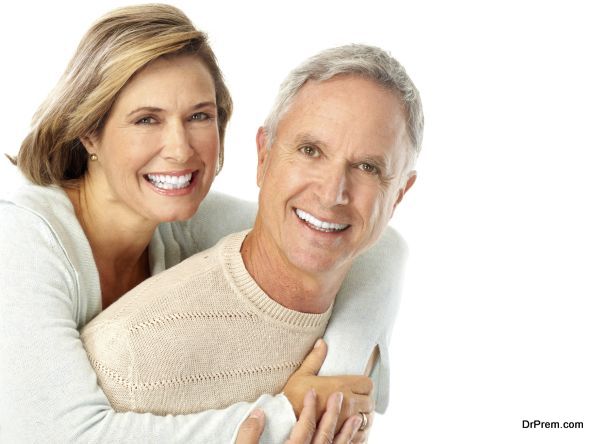 You might be on a true and an honest search for love but many out there are only there to befool you. They can be after your money, your home, or could be any malicious purpose of which you must be cautious. Do not fall for someone and trust someone quickly, rather give it time and move on carefully.
Know what you want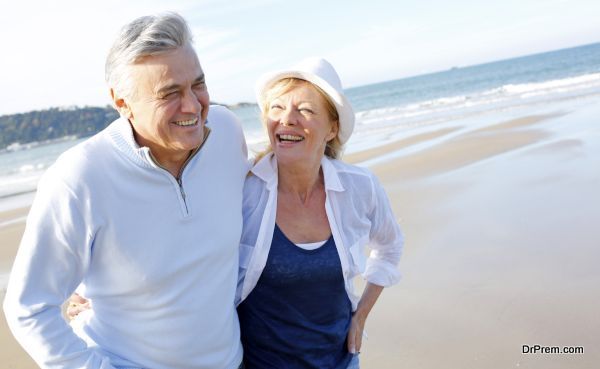 Unlike the yester years when you could take a good deal of time trying to make relationships work, 60s is not any age for all this. You have to know clearly, what you want. Based on your expectation and wants you can quickly decide whether you want to carry on with a particular person, or else politely convey your answer to them and accept if someone tells you that, you are not their choice. You must remember that relationships either click or they do not, there is no middle way in between.
Dealing with children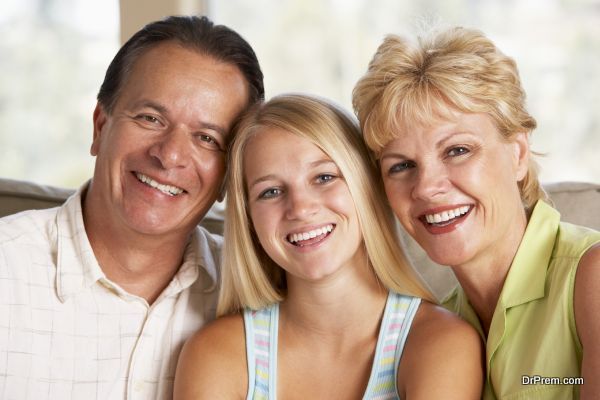 In your 60s if you start with your love finding endeavor and you luckily find to happen one, your children can create some trouble for you. Owing to their insecurities, regarding their inheritance or their unconditional love for their other parent can make them behave weirdly and they might hurt you emotionally for your decision.
You have to be headstrong and make your children understand, if they refuse to understand and your gut feeling guides you to continue your relationship then you must carry on with it and be happy in life. Give yourself and your children some time and eventually things will sort out automatically.

Falling in love at 60 is just as possible as at any other age. Undoubtedly, many women have to face difficulties finding love but given adequate time and patience to this endeavor, one can manage to find true love.