A boy and a girl meet, get into a relationship, both get serious about each other with time, and one fine day they both get married. How fairytale like it sounds, isn't it? However, the path starting form the first meeting and culminating with marriage is not that easy always, as many couples face rejections form their parents. Well, you need not worry much, as we have some tips for you here that can help anybody trying to woo his or her beloved's parents and family.
Why is it essential to woo parents?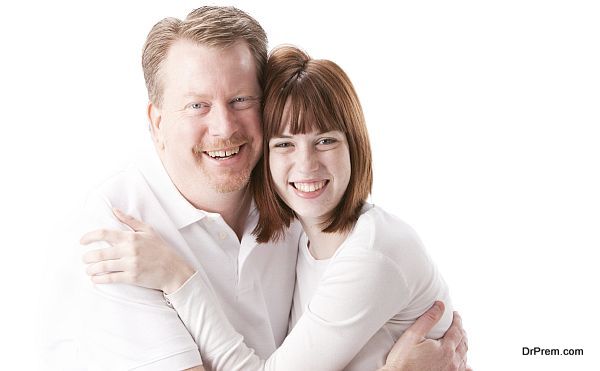 Parents, especially fathers are overprotective for their daughters and desire to find a perfect match for her. Even if their daughter likes a boy, but they do not find anything good about them, they can right away reject your proposal. All they want is a man, who is trustworthy, responsible, kind-hearted, has good values, and is capable enough to keep their daughter happy always. You ought to show them that you have all these qualities, and if you do then there is nothing stopping you. Relationships that parents agree off are any day better and happier than the ones wherein parents do not agree with.
Tips to make her parents love you at first sight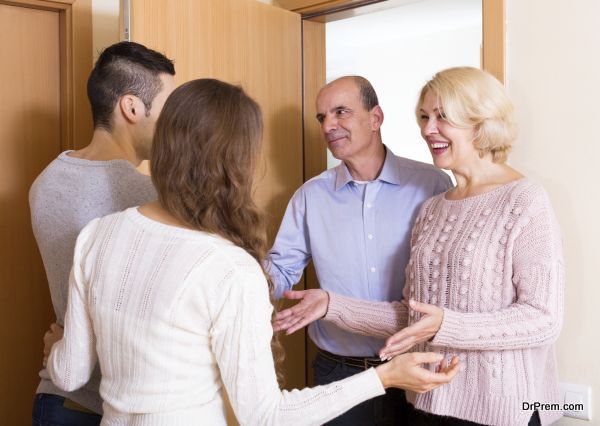 The first meeting that you have with your girl's parents has a lot to do with the future perspective her parents and family form about you. It is no less than a job interview wherein you have to impress them and get their consent and blessings for your marriage. Here are some tips that can help you build a rapport with your beloved's parents in the first meeting itself.
First impression has to be impressive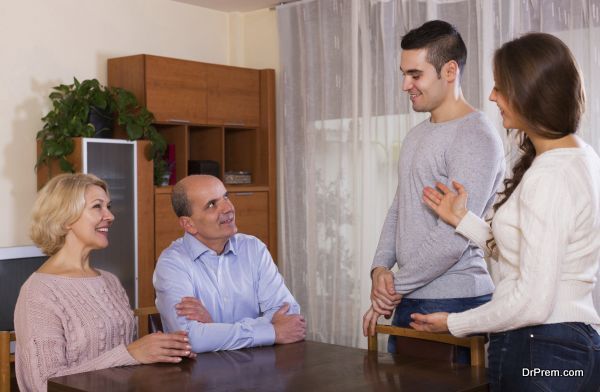 The first meeting has to be so impressive and real that her parents cannot help but form a positive opinion about you. You need to put in all that it might require, right from your dressing to the way you talk, to the etiquettes and the values you respect have to be bang on.
Do your homework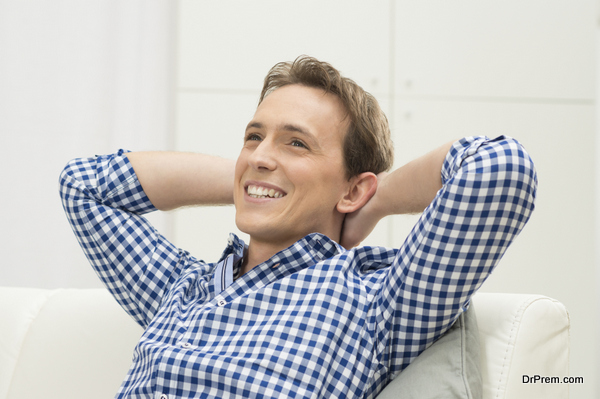 You must do some research about her father's or mother's likes and dislikes, their beliefs, values, and political interests, so that you could converse on those issues well with them. With such knowledge, you could easily get away with those otherwise awkward bouts of silence.
Be a patient listener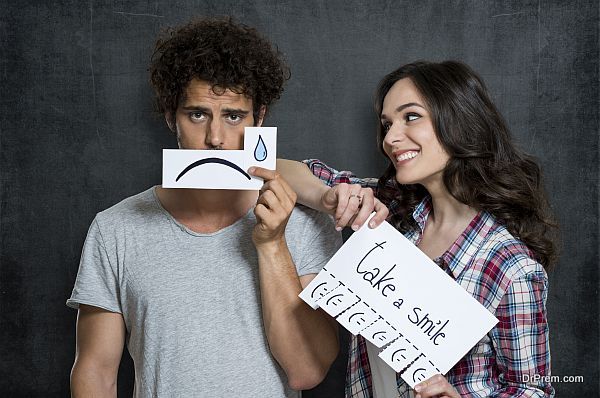 Do not let nervousness overpower you. You have to talk and more than that, you have to listen. When her family talks, say her father is telling you something, do not interrupt but listen attentively and then give a meaningful answer. Make an eye contact and keep nodding instead of giving those dumb bored looks.
Be polite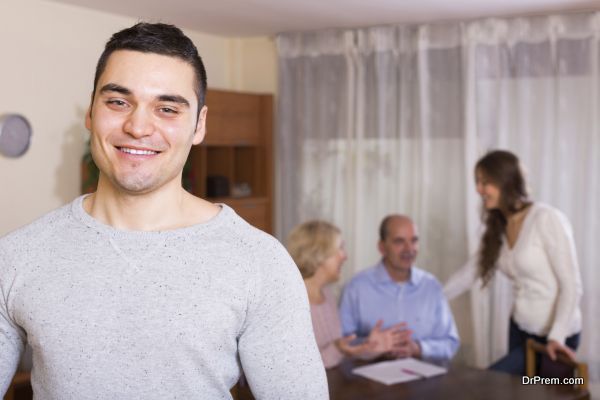 Parents can be at times rude or can pass some offensive comments but you have to maintain your calm and be polite, come what may. Say her father ridicules your choice of music, or a football team, do not take it personally and try to go with the flow.
What not to talk on your first meeting with her parents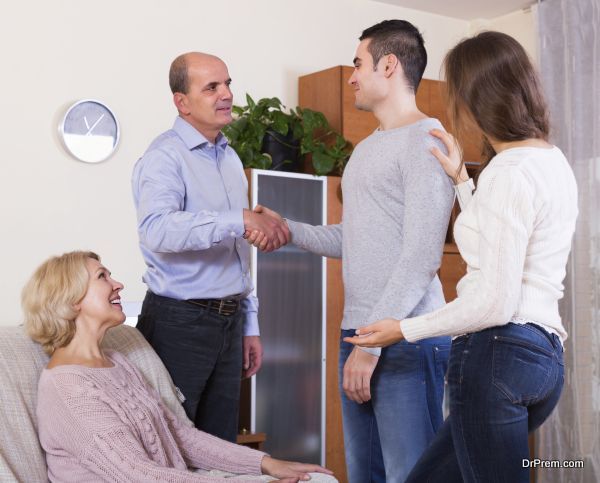 You have to be convincing and genuine at the same time, too much of pretentiousness can make things worse for you. You are supposed to impress her parents but going too far impressing them, pretending to be a person you are not can straightaway lessen your chances to be their future son-in-law.
As a relationship grows with time, it reaches new milestones, some enjoyable and some not so enjoyable. Meeting with the girl's family for the very first time could be like a nightmare but if everything goes well, the nightmare turns into a lifelong blissful relationship with the family.