Everything seems to change when you are in love. Life seems like an open road and you feel as if you are living your dream life. When you are with your partner, you lose track of time and when he/she is not around you are lost in his/her thoughts.
You feel complete. Even the thought if losing your partner kills you but there are certain things that are out of your control. Time changes, your priorities change and it changes your love life too.
It's a sudden change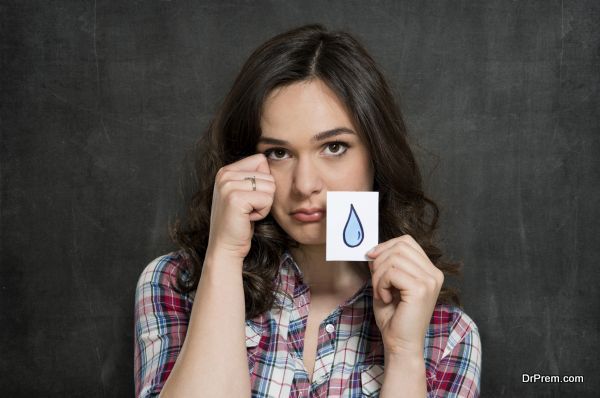 It's seems like you have woken up from a long sleep and the beautiful dream has come to an end. Your partner does not look at you the way he/she used to a few days back and you feel helpless. You find it hard to get rid of all the beautiful memories as you still long for his/her touch. Life seems worthless. Everything seems meaningless and you fail to understand the reasons.
Fear of being alone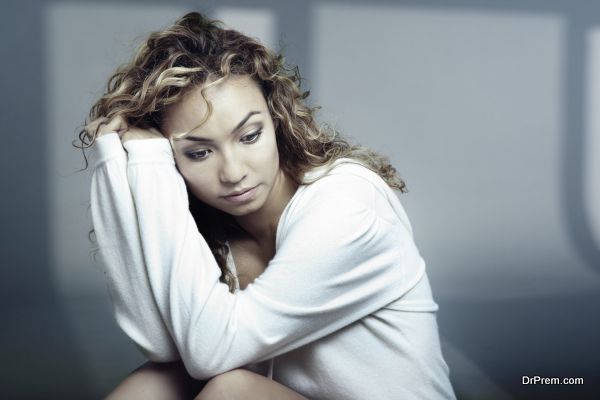 You wish you loved him/her more. You wish you could go back in time to try a little harder to keep him/her in your life. Time goes on and you decide to focus on other aspects of your life, which broadens the gap between you two, and take your lives in different direction. It is heart breaking and you still try to figure out the reason. The fear of being alone keeps killing you day in day out and you start feeling powerless.
Life goes on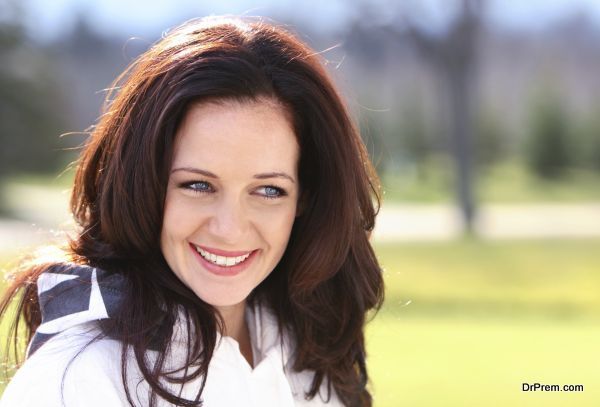 The pain in your heart seems to be a part of your existence after a while. You visualize things that never happened but could have changed everything. You know that you have to live with the fact that he/she is not in your life anymore and you cannot do anything about it. You accept the fact halfheartedly but life goes on.
Do not stuff your love life with regrets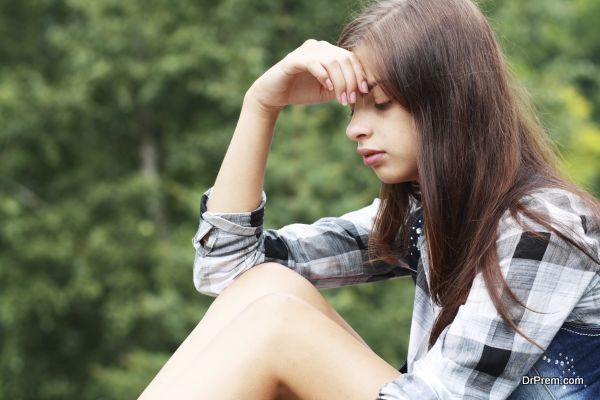 You cannot deny that some things are meant to change a certain way and you must not have any regrets afterwards. Love your partner more than your life and get to know him/her the way you do not even know yourself so that you don't live your life with a broken heart.
Understand your partner's needs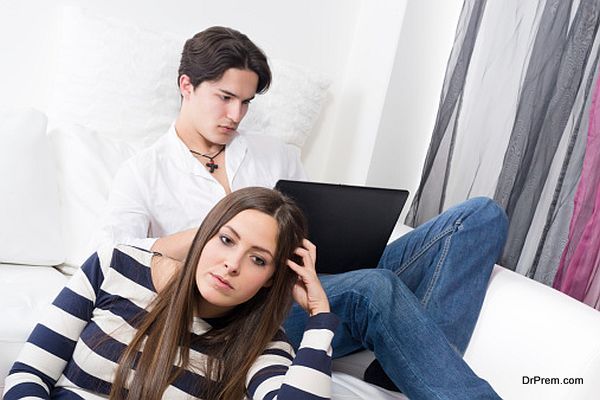 There are people who work hard to fulfill all the dreams of their partners. Money sure is important but it can never buy true love. It is important that you understand the needs of your partner and love him/her accordingly. Do not close eyes to the fact that something you do to keep your lover happy may not be his/her idea of happiness.
A sincere connection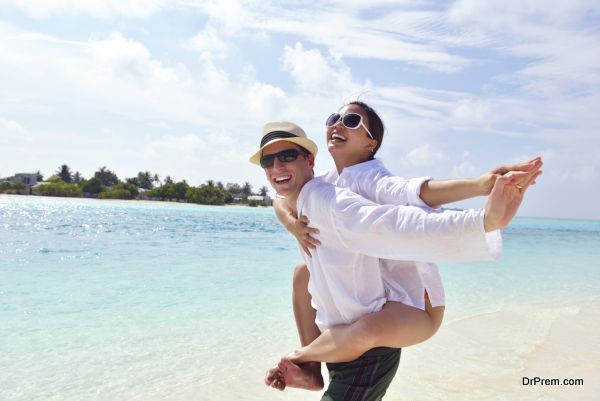 You must have your own way to express your love to your partner. It can be either a simple text message or a look that says you love him/her. A sincere connection always keeps you together regardless of your geographical locations. Hold your partner's hand, look into his/her eyes the way you have never looked before and give words to your true feelings.
Make your partner feel out of the world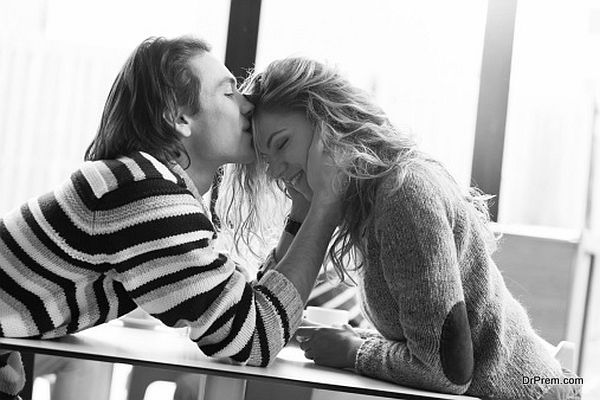 Love is truly powerful. It gives you the strength to achieve the unachievable and makes you immortal. Give genuine compliments to your partner and let him/her know that he/she means the world to you. Someone you truly love has to be special and he/she sure deserves a special treatment on your part.
Nothing can be more painful than losing the love of your life. You certainly can't control the uncontrollable but make sure you do not have regrets in life.