Entering a college after completing school life is a mixture of feelings, as in, you are nostalgic about your innocent and fun-filled school life, and you are zealous to explore your all-new and exciting college life. It is a big transformation that changes your perspective and you get to experience things for the first time. You get that sort of freedom for the first time, which makes you all the more confident and happy.
From infatuation to a long-term relationship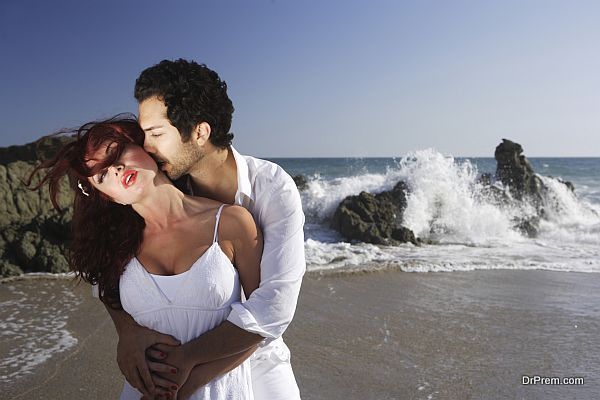 One such thing that you get to experience for the first time in college is your college romance that is one out of the world experience. You get attracted towards someone of the opposite sex and live starts seeming even more lovely and exciting. The attraction and infatuation breathes a new life and energy into your life, and you experience happiness, probably that you had never experienced before. In some cases, the infatuation and attraction fades away in some time but in others, it stays for longer, and some people manage to take their infatuation to higher levels. Their college romance continues to get stronger with time and they end up having long-term relationships, even marriages in few cases.
How to transform your college romance into a long-term relationship
It shouldn't be forced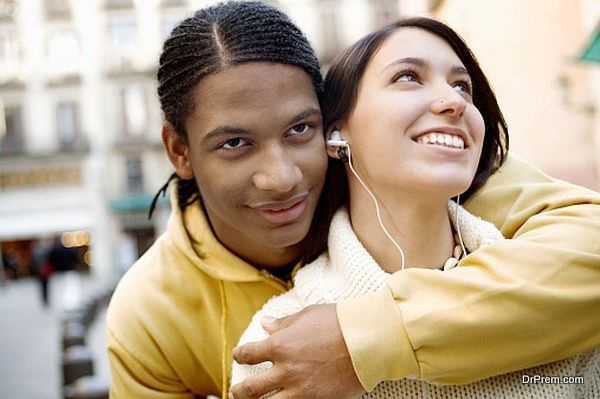 Some boys and girls in hurry try to take their attraction to the next level. They manage to do so somehow but later they go through a peculiar guilt or unhappiness owing to their rushed decision. They initially felt a fair amount of infatuation but as soon they entered a relationship, their infatuation did not take much time to vanish. You ought to enjoy your college romance and never rush. Feel every moment well, give yourself time and then if you both feel things right, you will automatically form a couple.
Let trust take time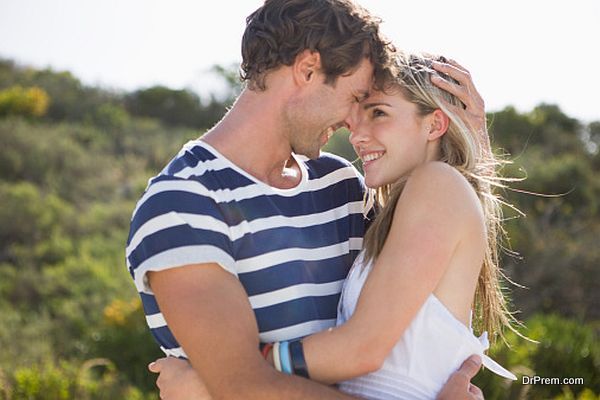 If you happen to get attracted towards someone in your school, you might know what sort of boy or girl she is because you both have been in the same school for good past years. On the other hand, college is a bigger pool with so many new faces, so you do not know how trustworthy that girl or boy is. Not everybody has good intentions, so you need to be cautious. Make him or her friend first, get to know them and automatically you will find how worthy are they of your trust.
No gossiping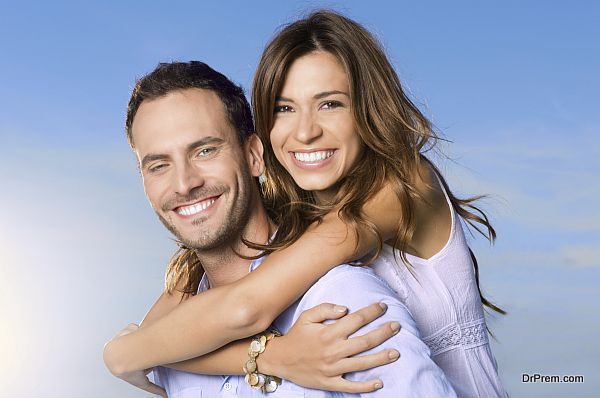 As college boys and girls are still immature, they often gossip about their crush and tend to tell their friends everything they did with their newfound love. Be it one of your unintentional actions but once he or she gets to know about it, it would not work good in your interest, so no gossiping at all.
Do not pretend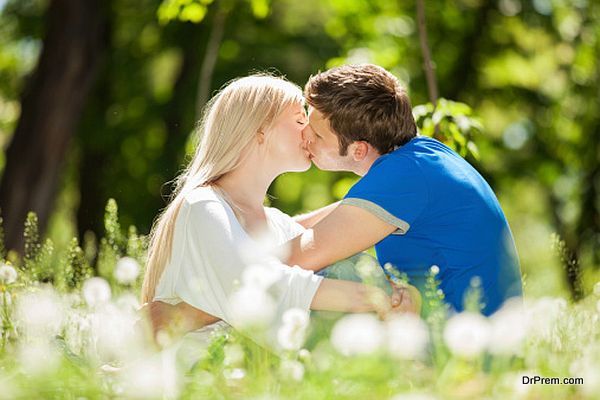 Pretending to be someone else is the worst thing to do, as it eats away happiness and liking from a relationship. For instance, you find out what your partner loves in other people and you happen to have none of those qualities. You should try to learn those qualities but should never pretend that you already have them because the day your pretending fails, he or she will start hating you altogether.
Care for each other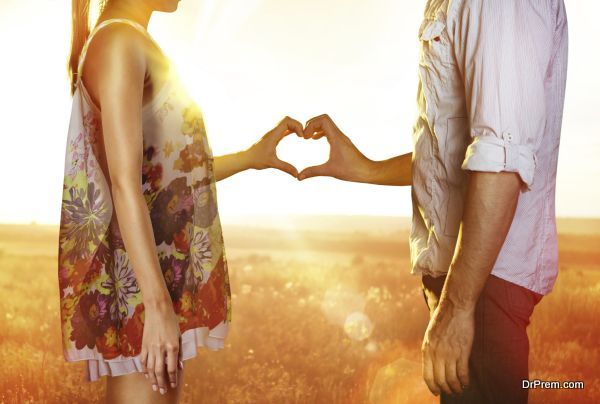 It should not be just for dates and some enjoyment you remember each other but other times as well. You both should care for each other's happiness and should try making each other happy. This quality is works a college romance go a long way.

College romance is sweet and with a little more care and love, one can transform it into a lifelong commitment.