Love and togetherness should be celebrated everyday but Valentine's Day gives you the opportunity of showering your partner shamelessly with love. This is one day when your partner cannot refuse your sexual desires and has to oblige to all your erotic demands. To take advantage of this occasion and make the most of it you should get some sex props and sex toys which will drive him crazy. Sex props not only help in enhancing the amount of pleasure you two derive from sexual union but also make sex more exciting. In the following you will find out how to use some of the most notorious sex toys.
Props for showing off your assets: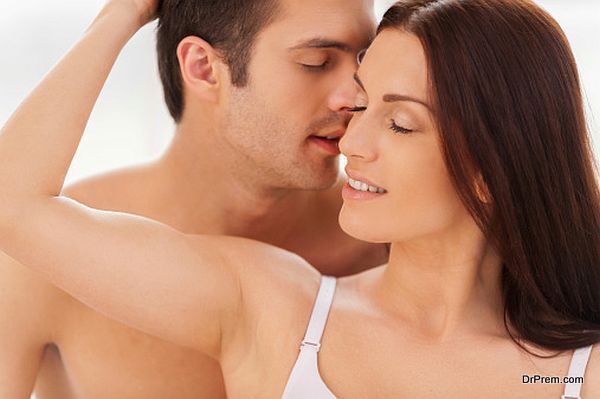 He has promised to take you out on the most romantic date ever and made elaborate arrangements including champagne and al carte dinner. Though you love his attention and thoughtfulness you need something more. You want him to go wild with desire for you. It can be done easily if you choose the right underwear.
Select a push up bra that accentuates your breasts and cleavage. Your cleavage should call at him through out the day and by the end he will be eager to tear all your clothes off. Wearing the sexiest lingerie makes you feel more confident and you can make smooth moves at exciting him. You can also purchase edible bra and panty which are made with small candies. Challenge him to eat his way to your vagina and make him swoon.
Put a ring on it: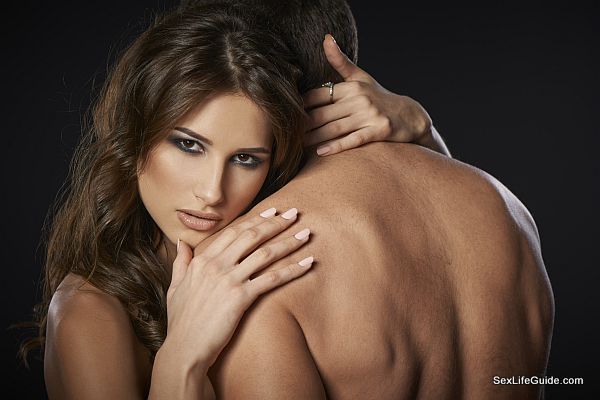 In this season of love you can use rings in many ways for sexual arousal, excitement and fulfillment. Get a penis ring for him which is easy to use and flexible. Plus you should get one which can be cleaned easily. The job of a penis ring is to not let the blood flow out of the penis easily. This keeps the penis erect for a longer period of time and he can go on forever. The penis ring vibrates and can make a man hold a longer erection for up to 20 minutes or more.
Sensual massages: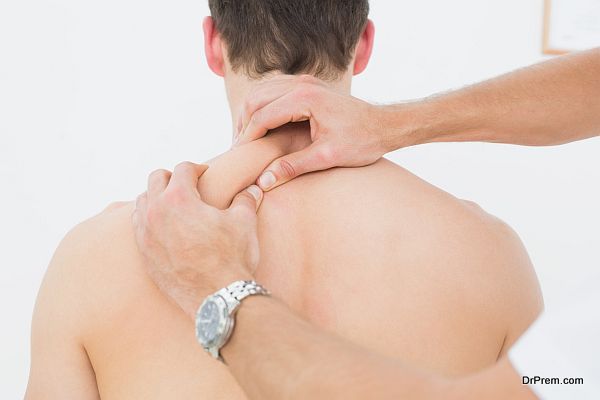 Look online for aroma candles that double as massaging oil. Light the candle and start by gently undressing your man. Don't let him strip you and keep the mystery alive. When the candle melts pour the oil on your palm and start massaging him slowly with gentle and outward strokes. You can start from shoulders and go down the back. Also massage his chest and go towards the legs. This type of aromatic and erotic massage oils are safe to be used on penis. After massaging for sometime with hands, undress your self and massage him with your breasts, feet and entire body. This will arouse him like never before and make him obey all your sexual instructions.
Get his favorite flavor: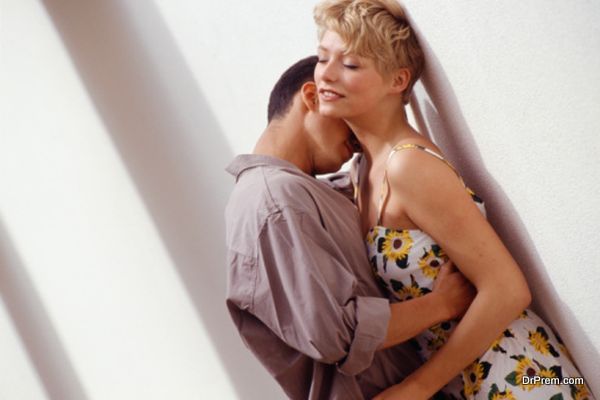 Most couples are so busy in exploring and relishing the sensual pleasures offered by the sensation of touch that they ignore most other senses. The sense of taste and smell can be heightened by using edible body paint and flavored lubricants. Lubricants help in making penetration more enjoyable for women and also create special sensations. The manufacturers of sexual wellness products are taking special care in offering lubricants that increase the pleasure of love making. Buy a gel that gives a warm sensation when you massage it on your man's penis. Lubes and body paints are available in different flavors like chocolate, Strawberry and mango.

Be your kinkiest best: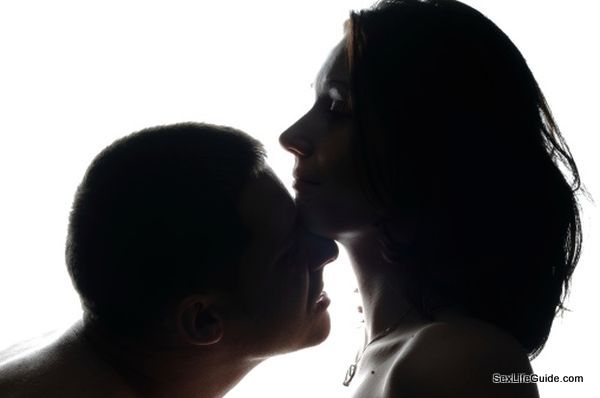 V-Day is round the corner and you want to make memories that both of you will never be able to forget and always recall with a naughty chuckle. To fulfill these goals you will have to be more than a little kinky. Shed your inhibitions and let out the she wolf who craves nothing but carnal pleasures. Get handcuffs for tying your man to the bed post and get on top of him for a session of unabashed sexual enjoyment. You can also get a silk blindfold for tying his eyes and then play with him as you please. Use a long feather for tickling his erogenous zones and follow it with kisses. Ask him to do the tabooed things that you never allowed him to do before.
Set the mood: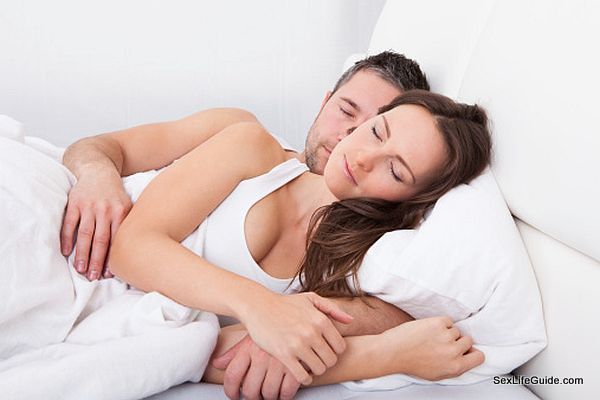 Getting him in the mood for the groove is not tough but as it is V-Day you should put some extra efforts by creating the perfect ambience. Dim lights, satin bed sheets and aroma candles can totally change your bedroom. Cook him a tasty meal and feed him aphrodisiac foods like dark chocolate dipped strawberries, honey dipped chicken legs, oysters and pastas. Also treat him to champagne and wine of best quality.
This Valentine's Day make him crave you like crazy by using different types of sex props and toys. You can buy sexy and unconventional lingerie or aromatic massage oil for setting his wilder side free.