Relationships are based on trust, but what if that important foundation of love is shaken? We all have faced the situation when our trust has been broken in a relationship, either once or again and again. There's nothing worse than a situation when you've caught you partner cheating on you. If you're facing the situation right now, you're not alone. There are many who are going through this bad phase of their life. But trust me it is just a phase and it will pass, but only if you allow it to.
Here are few things that you must do in order to recover yourself from being cheated.
Go through the pain- it will only make your stronger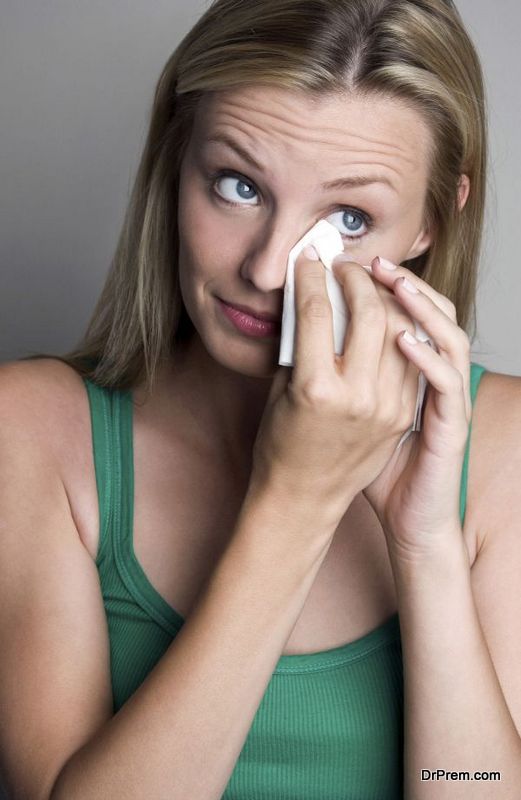 Face the situation instead of running out of it or looking for someone new person as rebound. Rebound is the worst option. It will only make you feel good for a while. Instead go through the hard way. Feel the pain, cry and get over it. It will take some time but this will vent out all the agony and pain.
Never blame yourself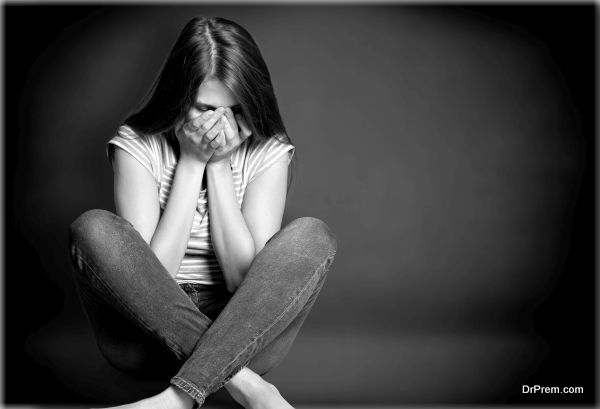 Another thing that most of us do is that we start blaming ourselves when our partner cheats on us. But it's not you, it's the cheater who couldn't be loyal to you. He/She broke your trust and they surely don't deserve you and your attention.
Be alone for a while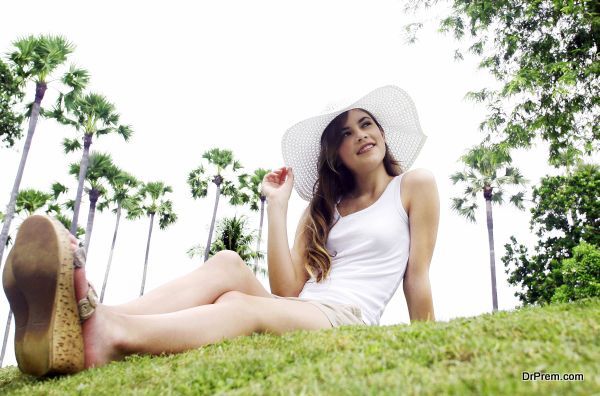 While most people suggest that you should go out with your friends to forget the pain. But that way you're just letting your emotions pile up within you. You need to take out all the frustration and anger at once so that you don't carry the same baggage into your future relationship.