Guys often fantasize the idea of having threesome to make their sex life more fun and enjoyable. While most couples completely oppose the idea of threesome, these are some who feel that it adds excitement to life.However threesome has its own pros and cons, but here are some things you need to consider before having a threesome.
Communicate with your partner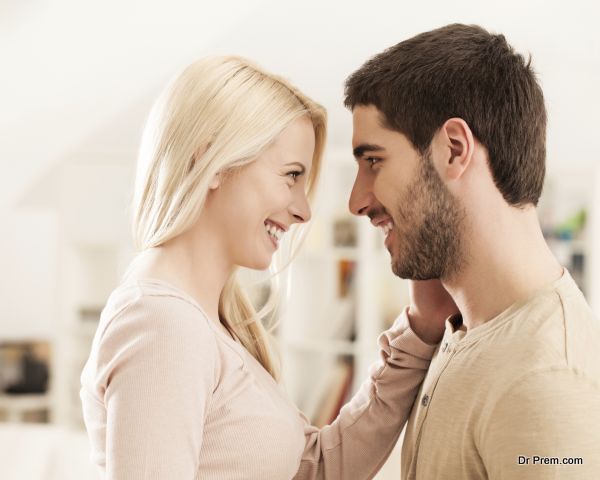 You must have an honest and frank discussion with your partner about your limits before indulging in the activity. Discuss properly and be clear with the rules before you realize that it is too late.
Are you doing this to please your partner?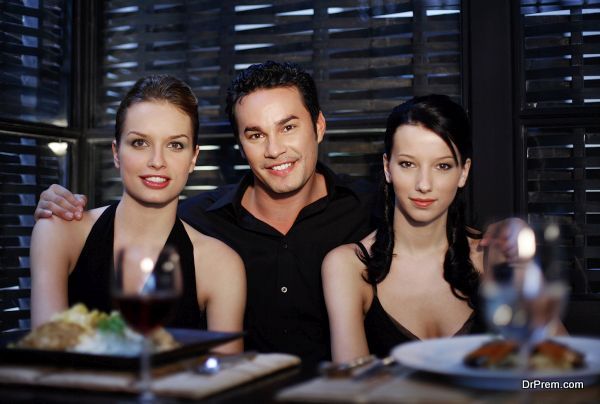 If you agree to have threesome just to please your partner, make sure that it does not make you upset or hurt you later.
Remember that you will not have all the attention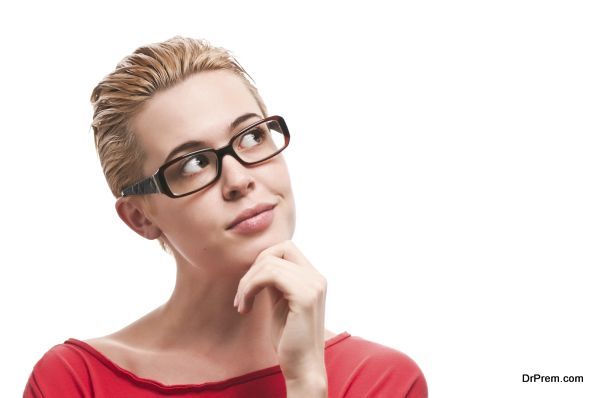 You must keep in mind that the attention will be divided while having a threesome. So, it's obvious that attention will be divided and third person might feel unattended.
It can be a threat to your relation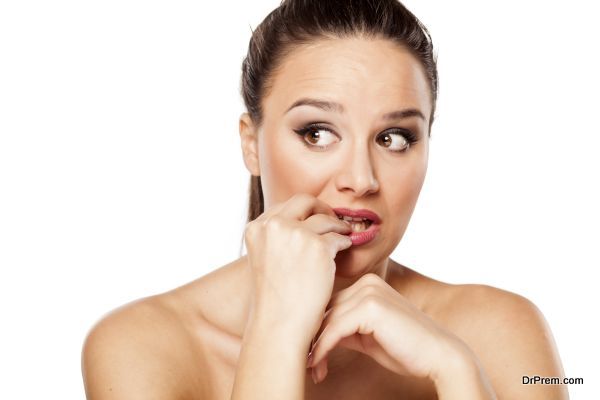 The idea of threesome can go wrong leaving no excitement and you may start feeling uncomfortable. Moreover, it may seem a threat to the relation as you discover that you have lost the spark that you once shared with your partner.
Jealousy and regret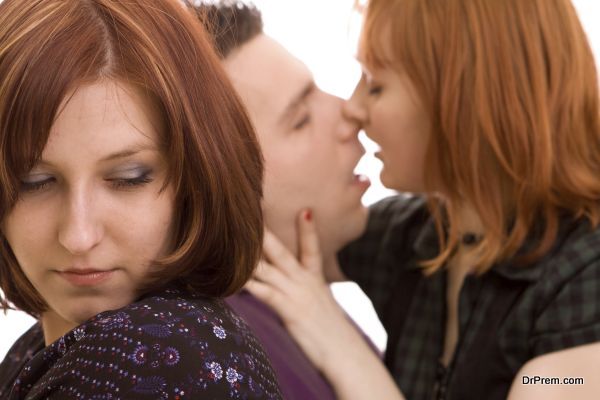 One might feel jealous on seeing his/her partner with someone. So, this may leave you with regret and you may start thinking that what if your love falls for the other partner. In that case you may have to suffer a broken relationship.
Having a threesome does not always prove to be a good idea, as your partner can develop the habit of hooking up with multiple partners and can leave you with a worse heartbreak.