Having trouble staying connected in a long distance relationship? Well, maintaining a long distance relationship is challenging and tough because it becomes difficult to have a direct contact with the person. Relying simply on phone calls and messages always don't work. But here are few apps that cankeep you and your partner in touch no matter how far you two live.
Google Hangouts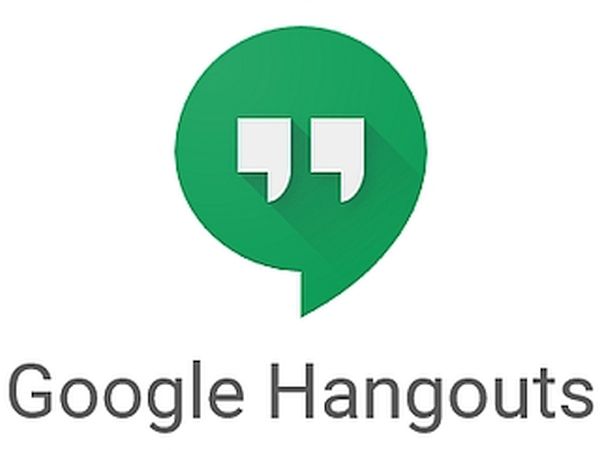 Google hangouts is a messaging platform that allows you to send animated stickers, messages, pictures etc. along with the facility to have a video chat with multiple participants.
Facetime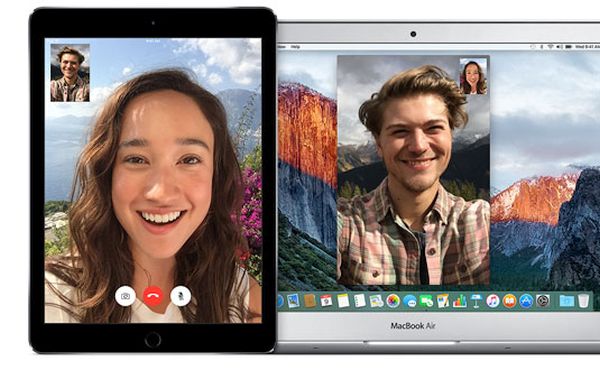 Facetime allows you to have a video chat so that you can share the best moments with each other. It works best when both partners have an iPhone, iPad or latest Mac book or Mac computer.
Skype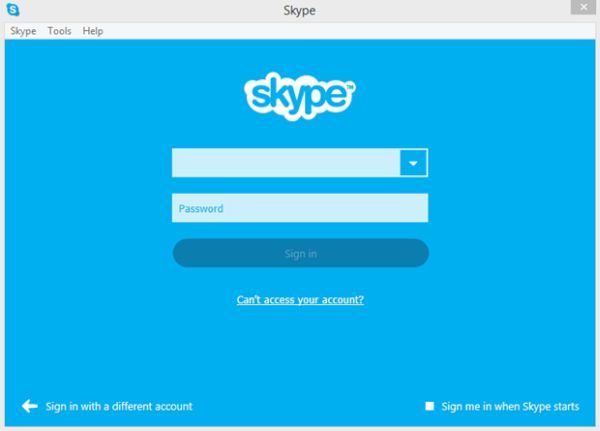 Skype is one of the easiest apps that enable you to have a contact with your special one through video chat without any charge. You can avail the facility for an unlimited time along with some paid services that include phone calls, messaging, video voicemails and photo sharing.
Flock Draw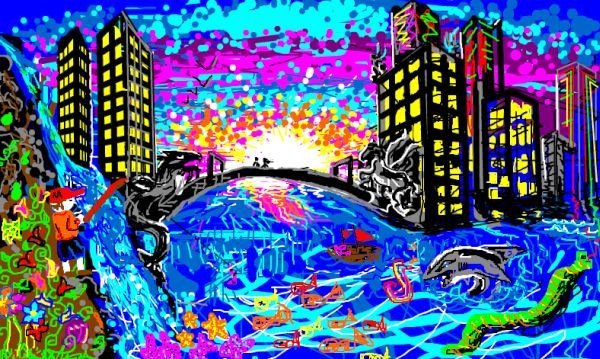 Flock draw is an online white board for drawing and painting that allows multiple people to do the activity at once. You can also have a private but shareable canvas to have fun with your companion. The new app is even works on tablets and touch screen computers.
Rabbit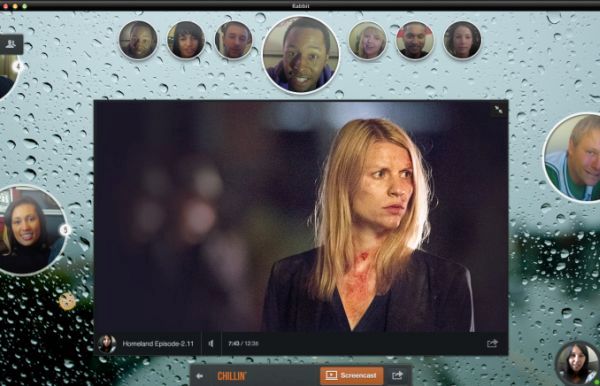 Rabbit is an amazing video chatting website that requires no login and allows you and your partner to stream a movie and then watch it by synchronizing your computers.
Between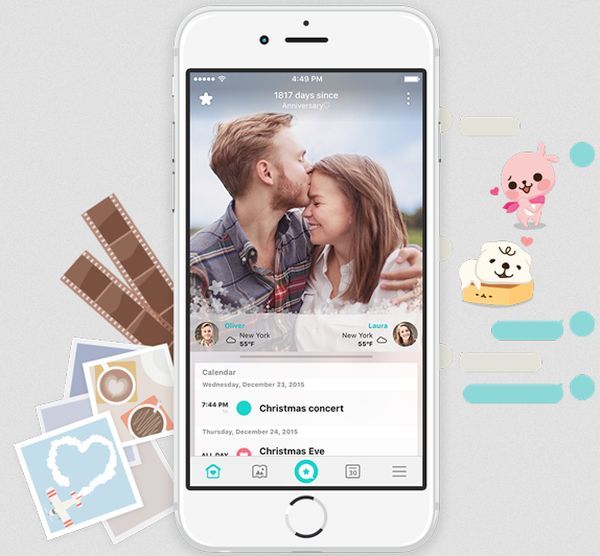 The app provides a calendar and memory box that displays important dates and time so that you can share the treasured moments along with voice messages.
With the advancement in technology, staying connected to your loved one and maintaining a healthy relationship has become a lot more easier.