There are no rules to live life since life often gives you what you desire the most. Most people would say that you could not actually plan your second date when you are in the middle of your first date. However, those who love to play it cool would agree that it sound fun. Live life on your own terms and let love guide your way. Here are a few important points to consider:
When do you call your first date a success?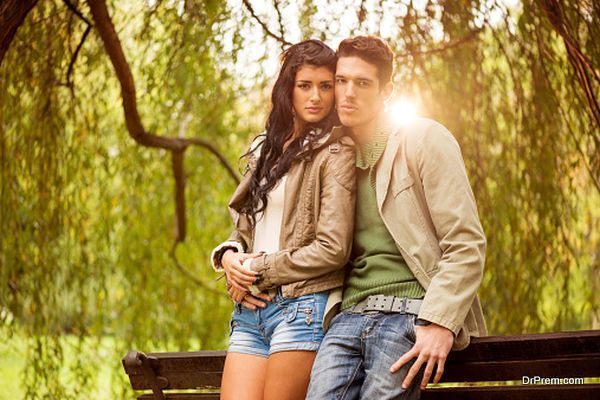 It is quite tricky but in most cases the moment both decide to meet again, you must know that first date is a success. It a strong indication that that you have kept your options open and you want to meet the person again to know him/her better. If your partner seems to enjoy him/her self and seems interested to spend some more times with you, the first date has gone perfectly fine.
The idea of second date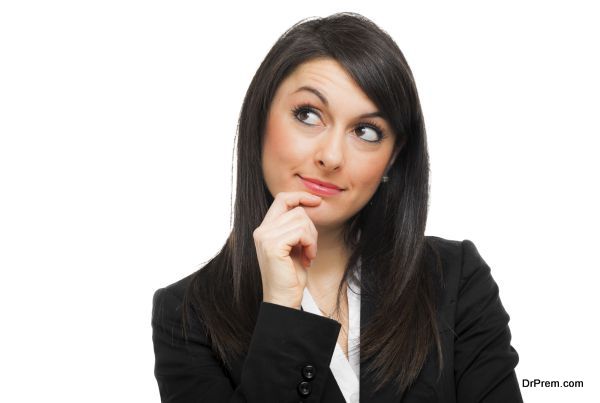 There are people who take time to get adjusted before they actually let their true selves come out. Along with it, there are many more reasons why first date can be a total disaster. Quite fortunately, women mostly consider the option of a second date, which simply means men get yet another chance to bring out their best. Moreover, it gives you the luxury to have fun and take the burden off your mind as you have second date to make important decisions.
When you like the person already and want to go for a second date, give words to your feelings. Do not hesitate to ask him/her. Here are a few steps to make sure you get a second date:
Get involved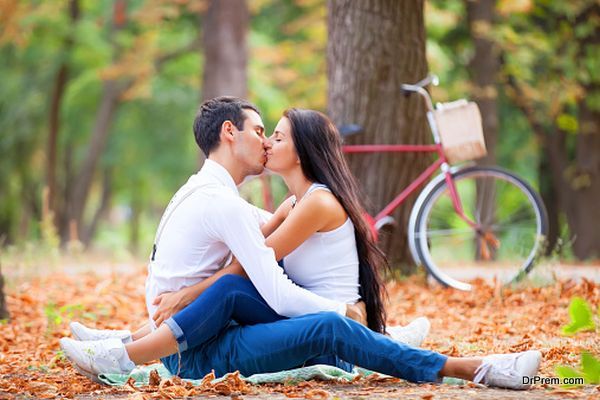 First thing first, do not sit right across, as you are not here to convince your boss to give you a decent raise. Sit next to him/her so that you get close to him/her and can feel him/her breathe. Do not make your first date sound like an interview since you sure do not want to scare him/her off. Ask questions that help you know him/her better. Start a conversation and give your partner all the time to express his/her views. Do not discuss topics like marriage and commitment on your first date. Enjoy yourself and give a memorable evening to your partner.
Choose a place wisely, relax and avoid negativity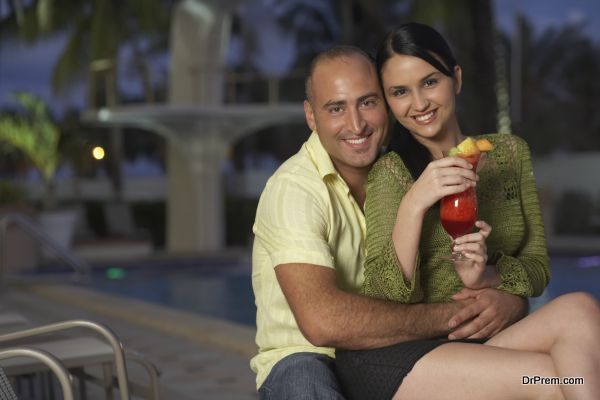 You must not go to a noisy bar or a picnic spot where you do not get chance to interact with each other. Even the idea of watching a movie on your first date is quite boring. It is important that you chose a place where you two can sit and chitchat. Go to a coffee shop where you have more enough time to mingle with each other and no one is there to divert your attention. Talk about things that make you feel good about yourself.
Do's for women that guarantee a second date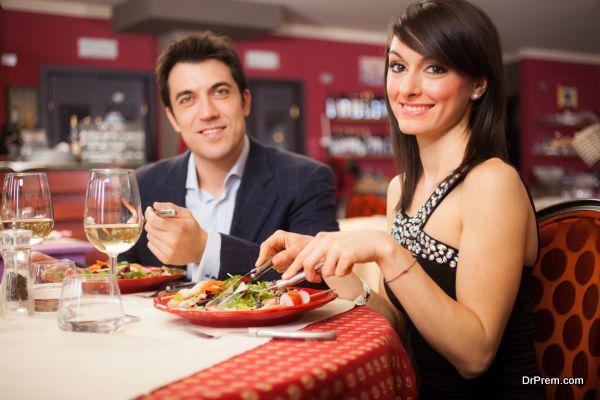 Act confident on your first date but do not try to dominate him at any cost. Do not talk about your past relationships and say no to the phone calls or text messages as it may annoy him. A nice peck on the lips at the end of the date can work wonders. Even when date is over do not text or call him. Wait for him to call you and reply casually. Give him time and space to think over the relationship, do not send him a friend request in face book or follow him on twitter. However, if he seems desperate to meet you again and asks you out, do not hesitate to say yes.
Planning your second date does not necessary mean that you would end up getting married but it just means you like to spend some more time to know each other really well.