Confessing your love to someone special requires your utmost efforts and fresh ideas. Simply putting your feelings in writing or straight away saying "I love you" is not at all romantic. You need to express your love out loud and make the occasion special to your loved one. Valentine's Day is a perfect occasion for all those who are planning to propose to the love of their life. It is not an easy task and can even make a brawny man quiver. You don't need to worry because every problem has a solution, and if you haven't been able to come up with some new ideas, we might do you some good. Below are some ideas that will give some novelty in your way of proposing to your precious one.
Create a romantic environment
For a romantic proposal, you first need to create a romantic atmosphere. If you are at your place, you can light candles all around the room. In the center of the room, make a heart shaped design with rose petals and place a diamond ring in between. You should keep the background red with a combination of black color. This will surely make your partner appreciate your efforts.
Record a personal home video
When you plan something special for your partner you should always remember to put some personal efforts to it. The beautiful moments you had captured with your partner can be combined with some romantic song playing in the background. At the end of the video, you can record your proposal this will certainly leave your partner surprised and emotional.
Up in the Air
Expressing your love in a unique way is quite challenging. If you have a fat wallet, you should certainly go for this one. You need to hire a plane with a big banner displaying your partner's name and asking him/her to marry you. This way you can telecast your love for your partner all over the place. Make sure that you are with her at that flabbergasted moment watching her go on cloud nine.
Say it loud
You can take your partner on party where you can dance together. You can then ask the DJ to play your partner's favorite song. After the song is over, you can ask the DJ to pass on the mike and then you can confess your love and feelings. Propose to her out loud on the dance floor and make it a day to remember.
Propose it with food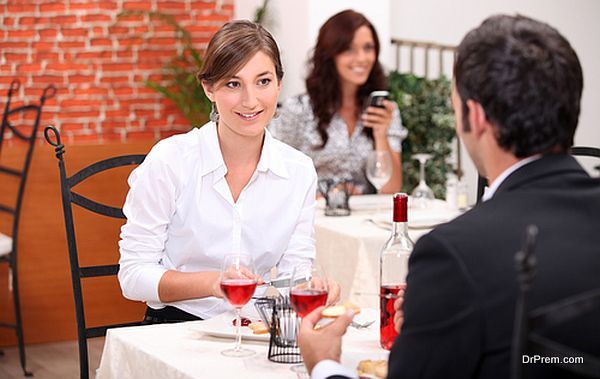 You can take your partner to his/her favorite restaurant, arrange everything beforehand with the manager. When you reach your destination don't get anxious or excited about the event. Keep your calm and casually ask for the menu. The moment your partner opens the menu, he/she will be surprised to see your romantic proposal. You can even put some more creative ideas to it depending your partner's choice.
Special Delivery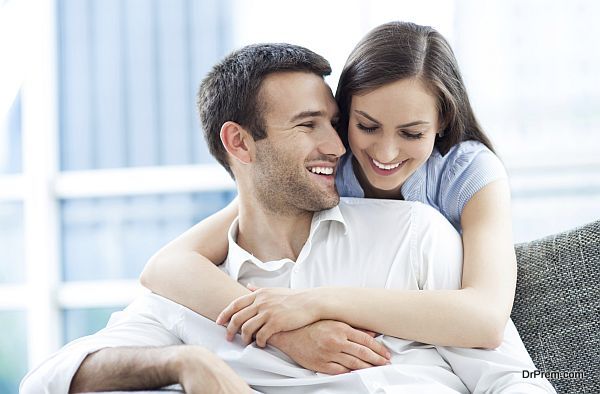 You can decorate your partner's mailbox with some red and white ribbons. Before she takes notice of it place an extra special package inside the mailbox. You can write your proposal and place a proposal ring inside the package. Make a call and ask her to receive the package, and watch her face light up as she sees the proposal.
Summary
We all want to express our love and do something extraordinary on Valentine's Day. Proposing on such occasion is nerve cracking so if you want to make your Valentine's Day an unforgettable moment, start working on it now! Always discuss your plans beforehand with your close friend for a feedback. Be romantic and express your love to the fullest on this coming Valentine's Day.