If you go on a date with someone who seems to be a perfect match to be the love of your life and make you feel out of the world, you surely would not want to miss the opportunity. The first date you go on with that person can make or break your impression. At the same time, you can utilize the time to know him/her better so that you can make up your mind and take the relationship to yet another level. The questions you ask on your first date can help you a lot:
Who all are there in your family?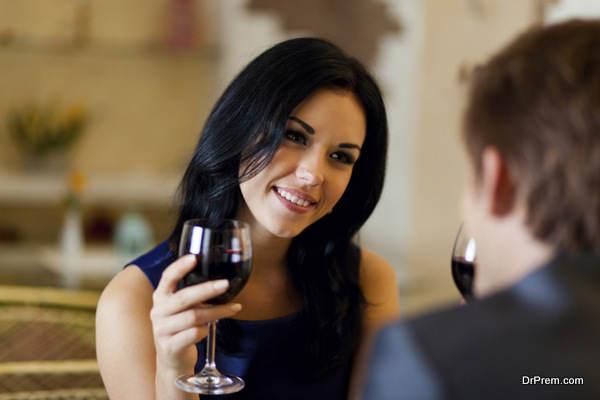 You certainly do not want him/her to feel that you only want a short-term involvement so it's good that you start with a question that make him/her feel so. It helps you convey the idea that you are looking forward to have a long-term engagement. It is true that you surely would not care to know the family of someone who is just another date.
What are you most passionate about?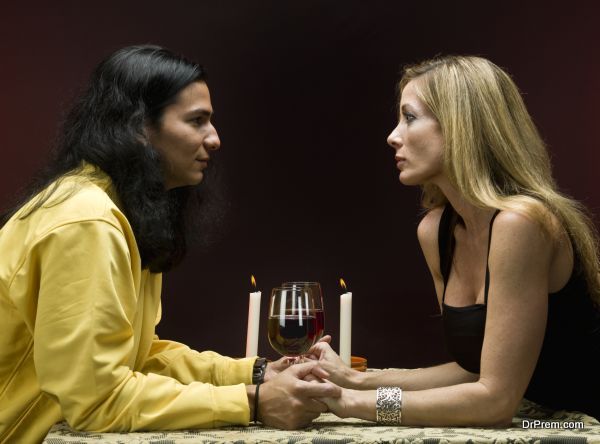 It is good to know about his/her hobbies, interest and most importantly about his/her passion. However, it is not important to have the same passion as they opposite attracts, you are trying to know him/her as a person. Along with that it helps you know how compatible your relationship would be, share your passion if he/she show some interest.
What kind of person are you?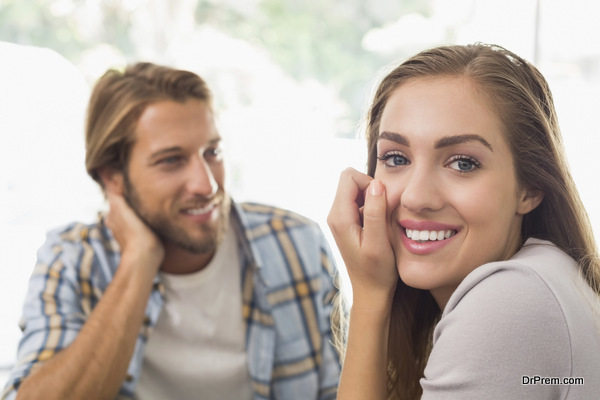 If everything goes the way you have planned, you can use the information to make him/her feel special. You certainly would not get all the required information since it is your first date but even if you get an idea, you can work wonders. In most cases, partners often take a lot of time to know each other as a person, which creates misunderstandings and takes the relationship in an altogether different direction.
What is your idea of a perfect date?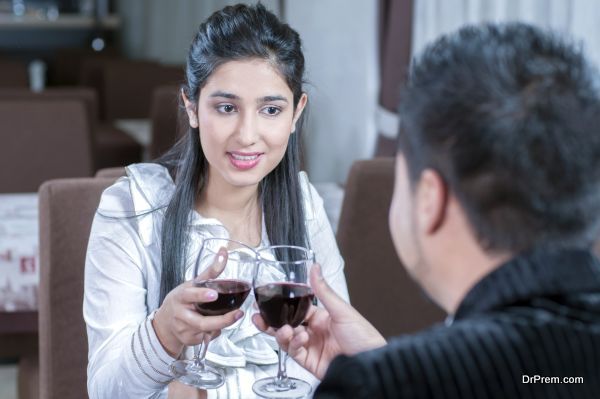 More is less in case of his/her idea of a perfect date. No doubt, you cannot change things according to his/her taste since you are already in the middle of a date but you sure can give his/her a surprise on your next date. It would not only make him/her feel special but also convey the message that you really care. Ask the details in a manner that he/she does not get the idea that you can plan a surprise in near future.
Where do you see yourself five years from now?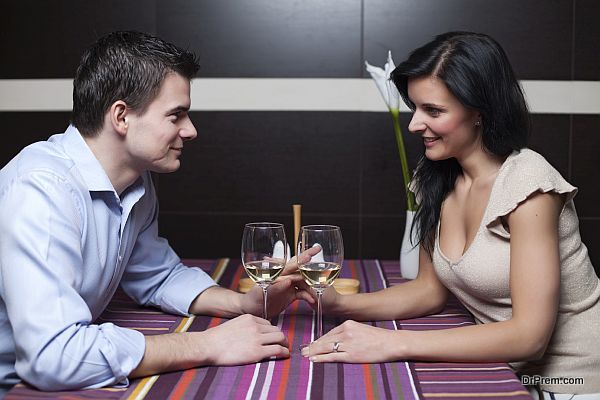 Do not make it sound like an interview. Ask him/her about her plans, whether he/she is planning to get settle down in next five years or have plans to focus on his/her career first. You must be having your own plans for the next five years and would not want your plans to clash. Do not hesitate to share your own plans but only is he/she wants to know about them. It will help you understand each other better.
What is your life list?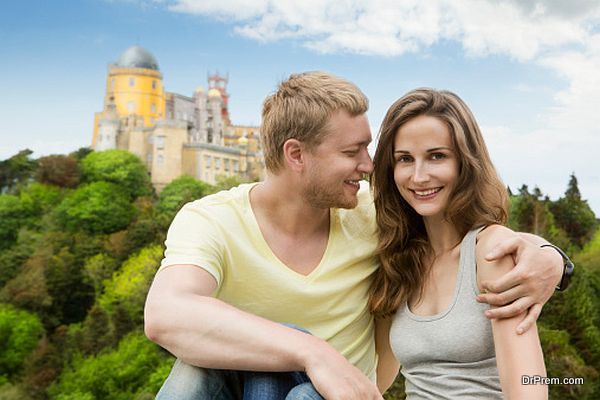 It gives your date the liberty to share his/her dreams that certainly would help you a lot. There are chances that you help your partner realize his/her dreams in future. You find it easier to relate to a person who asks about your life since each individual is always making plan in the back of his/her mind to live a complete life. Of course, who doesn't want to talk about his/her dreams? Show interest in his/her dreams to make him/her feel important.
It is important that you understand your date as a person before you make plans to take your relationship further. Ask questions but do not make him/her nervous since the first date can make or break your impression.