Men proposing to women are everywhere, but the ones who succeed in their trial are few. There is no denying that love and attraction are two essentials that make a proposal fruitful but the way it is put forward and presented has a great impact over its success. It is bit difficult, but worry not, as here we are with everything that will help you make your proposal cool, impressive, and so loveable that she would not be able to resist it.
Proposal tricks to dump right now
Spreading the word around much before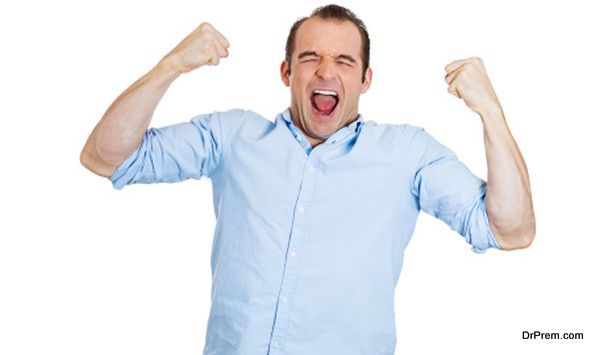 We understand you are over excited to ask her out and the butterflies in your stomach are making you spill the beans. However, you should not do so because if she comes to know about your plan from others, it could take away all the charm and make things troublesome.
Asking out empty handed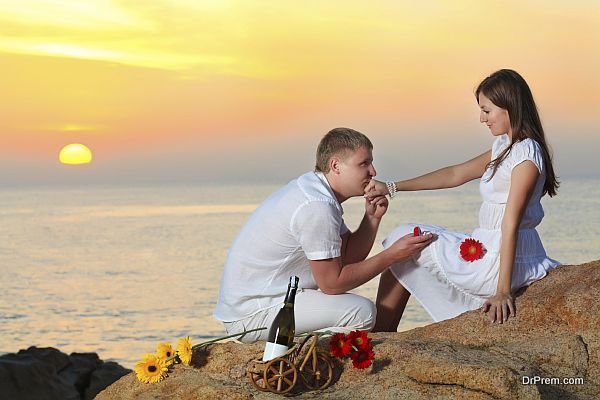 If it is a marriage proposal then certainly the extent of commitment is the biggest, as in for lifetime. If you would show your commitment to her with an engagement ring in hand, surely it would have a better impact in comparison to an empty-handed proposal.
Asking out in front of a crowd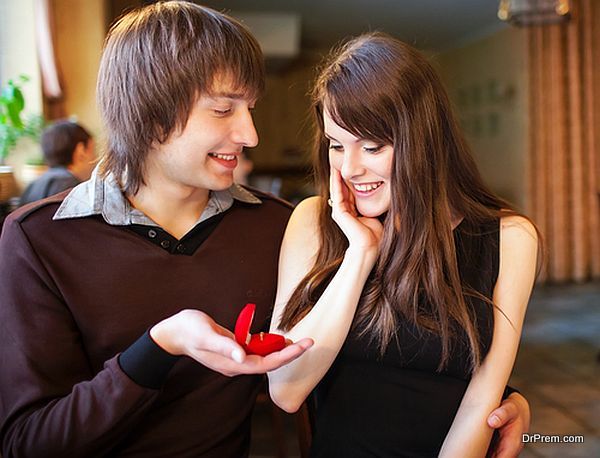 Thinking about proposing your love in front of a crowd, if yes then you need to rethink. Very few women love this kind of proposal, as many are shy, and some do not like other people to be involved in their extremely special moments. Moreover, there are more chances that the reply you get in front of others is untrue, so keep it personal.
Expressing your love without fancy words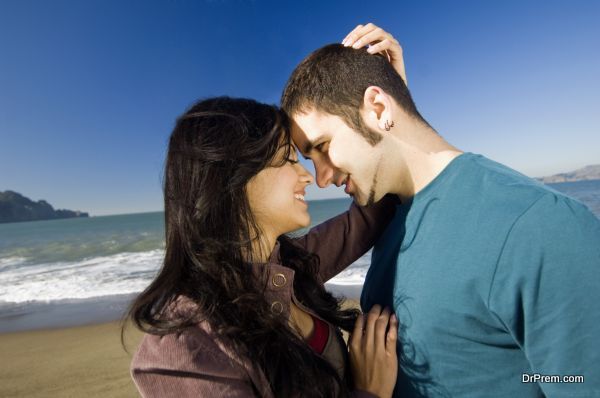 It has been a very long time seeing proposals wherein a man kneels down, holds her hand and says – "I Love You," and it is no more exciting. You need not use these three words every time you want to express your love towards him or her, in fact your gestures, tone, and expression say it all.
No fancy words and behavior is required, but some sweet gestures and behavior that can make her understand your love without you using those three magical words. Here are some very simple yet adorable gestures that can show him/her your commitment and endless love.
Replying their calls and texts every time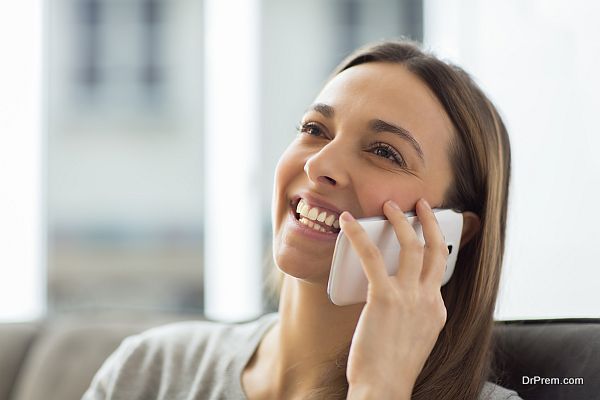 If you take the pain and feel it necessary to pick her calls every time she calls you up, or you reply to her texts despite being busy then there is no need to tell her on face that you love her because your behavior says it all.
Show compassion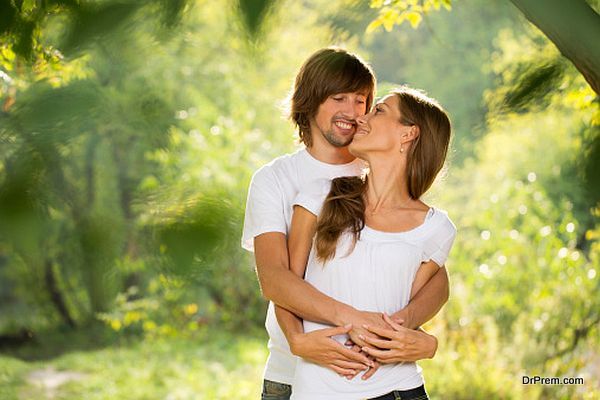 Showing compassion to the one you like is much more effective than saying I Love You. Every time you feel blessed to have them or you feel that special love for them just give them a hug, a handshake, or a kiss on their forehead if possible.
Cook meals for him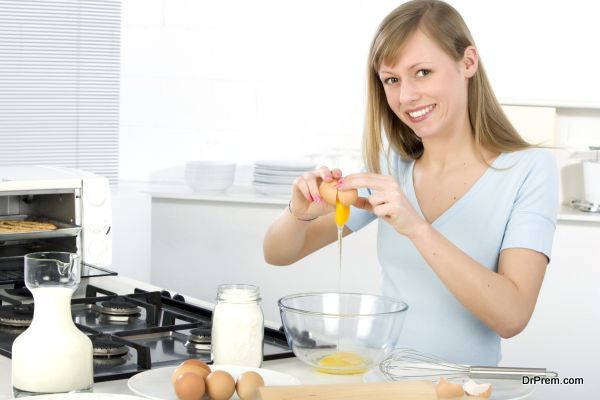 Men do many tasks to make their special someone feel good, and you can cook meals for them to make them feel special. Having a home cooked meal together and having some joyous moments together are enough to spark up love between two.
Be all ears to her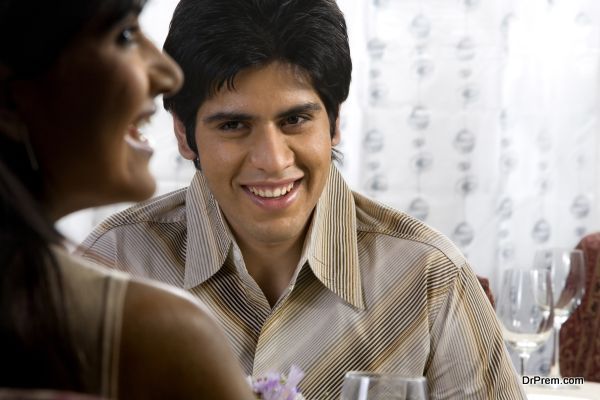 Women love men who listen to their talks with utmost interest and patience. In fact, men who do so are the ones who are in love with that woman, so no need to put in extra efforts to express your love to her but be all ears to her.
Saying "I Love You" to someone shows your care and love towards them but at times words cannot do justice to your feelings, and your gestures and behavior is something that makes them understand your true inner feelings.