Relationships take place and so do the breakups. Sometimes it is easy to get over your ex and the other times it is not. All this depends upon the reason that led to a breakup and of course, the individual nature, maturity and sensitivity have a great role to play in the post-breakup feelings one gets.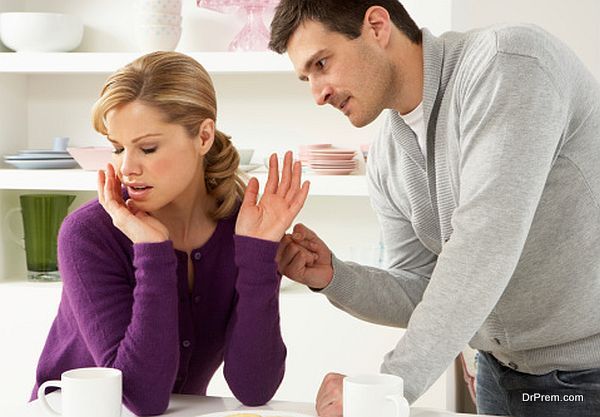 After a breakup, some people cannot decide whether they should move on or hold on to the past memories for long, and the ones who decide to move on make some mistakes and suffer from post-breakup miseries and dilemmas. If you somehow happen to relate to this situation then keep on reading, as this article can help you a lot to make your post-breakup life good.
Signs that reveal your readiness for a new relationship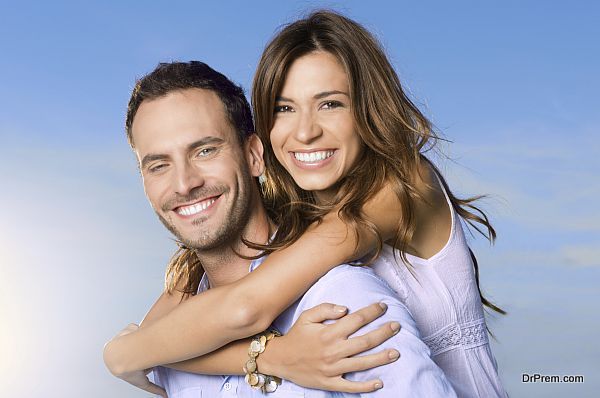 Some people do not understand the importance of being mentally and emotionally ready for a new relationship, thus, they jump too fast into a new relationship and unfortunately, they happen to fail in it miserably. One should never be desperate after a breakup to start a new relationship altogether, rather they should give themselves some time and should only move further when they see some of the following signs in themselves:
You are not desperate to find the right one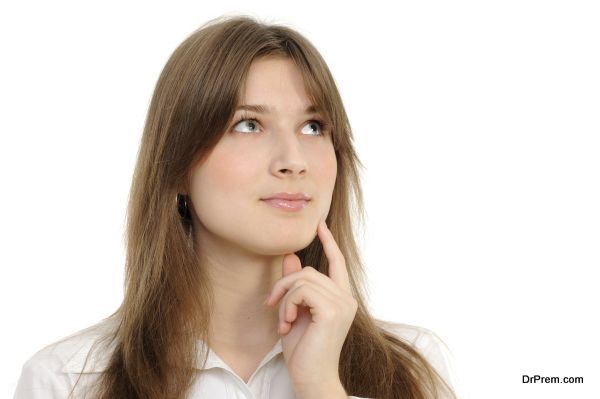 Post breakup when you make peace with your singlehood and you are not desperate to find the right and the new one, probably that is when you are actually ready to move on in life. On the other hand, if you crave too much for a new relationship and you hate being single, there are enough possibilities that you would get hooked up to someone who knows how to make use of your weaknesses and not the one who truly loves you.
You know what you want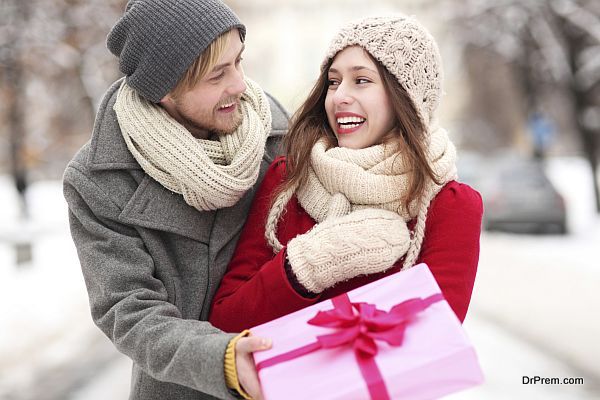 A breakup teaches us a lot, especially what qualities and personality traits you want and what you do not want in your new partner. This knowledge can come handy and can make your new relationship blissful.
No regrets and blaming anymore
Every breakup has a different and a unique story behind, and only a couple knows what went wrong between both of them. Going into a denial mode soon after a breakup is fine, as it happens with many people. Denial here means blaming each other responsible for the breakup, however, majority of the times both the partners are responsible for a breakup to take place. After an initial period of denial if embraces acceptance and starts to believe and realize their own fault as well, there can be nothing better than this. This kind of realization takes away all the guilt, regret, and remorse from one's heart, and this is one sure shot sign that reveals your readiness for a brand new and a better relationship.
You are much beyond the comparison stage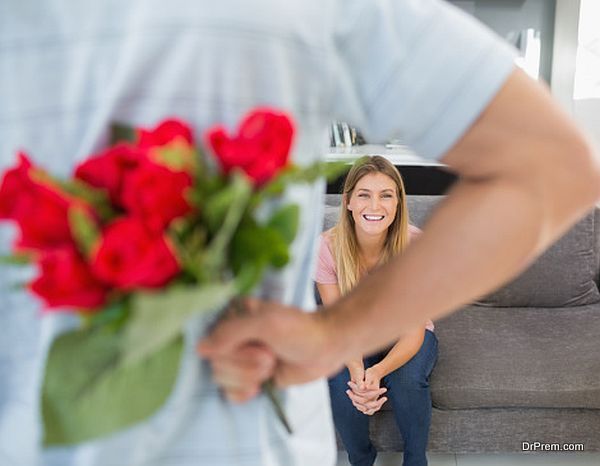 Some people jump too fast to new relationships post-breakups and all they do is compare their new partners with their ex's. This happens when one gets into a new relationship just in order to fill the gaps in their life after a breakup.
Readiness to get rid of your shortcomings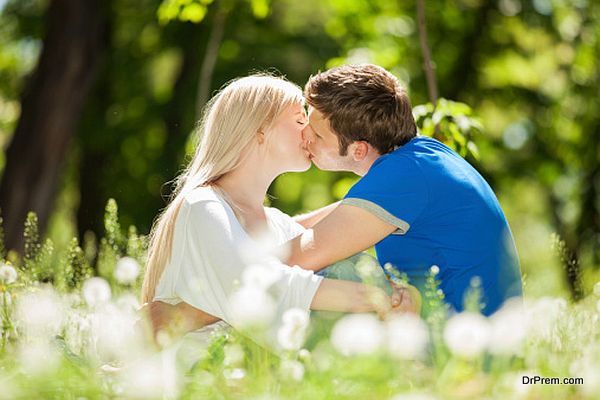 Once you realize that the role you played in your previous relationship was equally responsible for your breakup, it would become easier for you to get rid of your shortcomings and bad habits. Realization seems to be the only way that can compel you to change yourself, especially when yours is a rigid personality.
Summary:
Moving on in one's life after a breakup is good but jumping too fast to a new relationship is not, as it brings a lot more frustration, anger, and remorse in one's life.