So you are up for cyber love! But do you know how to go about it, as in how to enhance your chances of securing a perfect online date, mistakes to avoid, how to check their credibility, and stuff. Well, if you are unsure regarding these questions then you better read this article, as here you are going to get answers to all these questions, thus helping you with your cyber love endeavor.
Top means to verify your online date
Check Your Mutual Friends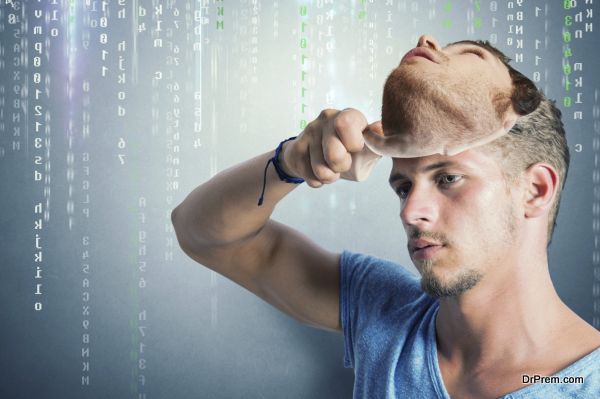 Online dating has a fair share of its advantages and disadvantages. If you happen to get hooked to someone real via online dating sites then good, but if you get hooked up with some fake personality then chances are high that you will get a bad heartbreak. To ensure that you do not get cheated, you ought to think and behave much like a detective. You should think of several ways that can help you find whether it's a real personality or a fake personality on the other end. Facebook and other such social sites can help you get some assurance, as in you can tally your mutual friends. In case you get some mutual friends then you can take it as a positive sign.
Consider their workplace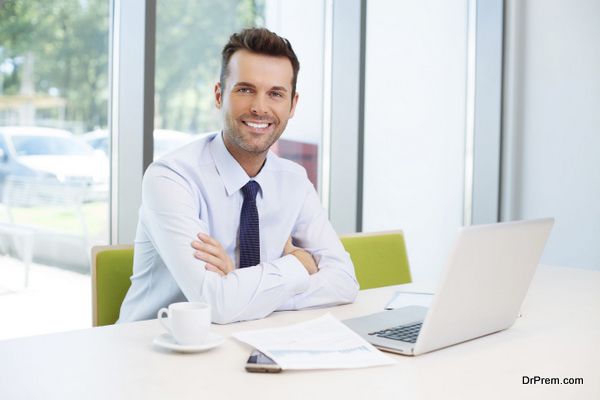 One more way to check authenticity of your online date is to verify their workplace that they have mentioned in their profile. Say someone claims he works in a retail firm named so and so, you can easily find out how real their claim is. They say love is based on trust, but in online dating loves comes much later and the first thing you must do is to clear all your doubts in order to get trust in your newfound virtual relationship.
Validate their educational status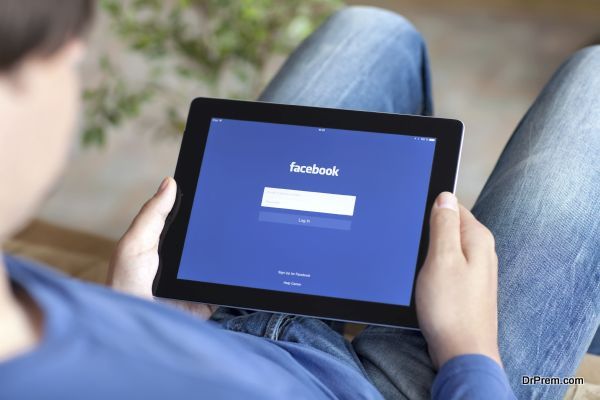 This is one of the most effective and helpful factor that anybody involved in online dating must consider. If your online date claims to have studied from so and so school or college but somehow you doubt it, in such a case you could easily confirm their credentials. Majority of the schools and colleges have their pages on social networking sites today, and some even have uploaded registries of their ex-students that are publicly accessible. Other ways to confirm your date's schooling is to go through the sports team, dance team, or the award pages of that school and if they are the real ones, you will certainly come across their names in any of those lists.
Check all social networking sites for their presence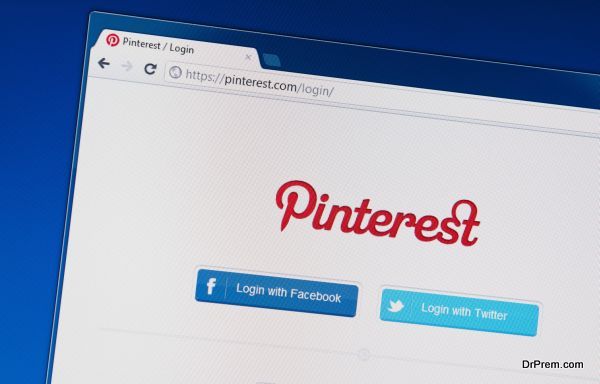 Besides the site on which you came in contact with your online date there are multifarious other social networking sites as well, like Pinterest, Google+, Twitter, LinkedIn, Instagram, and of course, Facebook. The point behind discussing all these sites here is to make you realize an opportunity that you can confirm your date's real or fake presence through one of these sites, provided he or she is not someone who is truly adept at cheating.
Rapportive is a genius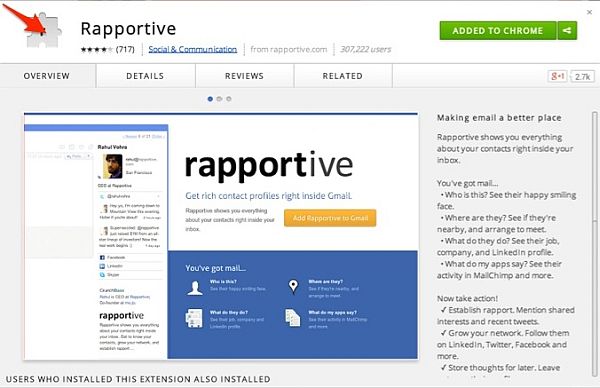 Image Source : Intellerati.Com
Rapportive is the best detective you can hire to find out how real or fake your online date is. Unlike other social networking sites wherein you have to search individually on every site, which is too much time consuming and annoying too, Rapportive offers you a pretty simple and a fast approach. You only need to input an email address and it automatically finds out all the social networking sites that particular site is associated with, thus, making your task so much easier and fast.
The game of love in a digi world is a perfect combination of excitement and danger. You cannot play it with your blind folds on; rather you need to be extra cautious so you could prevent heartbreak.