With time, relationships loose the charm and excitement. You feel that you know your partner like the back of your hands and that is certainly true to a certain extent. Those couples who always make conscious efforts to keep the spark alive keep their relationships young and beautiful for years to come. They love doing things together and enjoy each moment spent together. Dr Prem Jagyasi and community suggest these simple tips to give a new life to your romantic relationship:
Accept that you must make efforts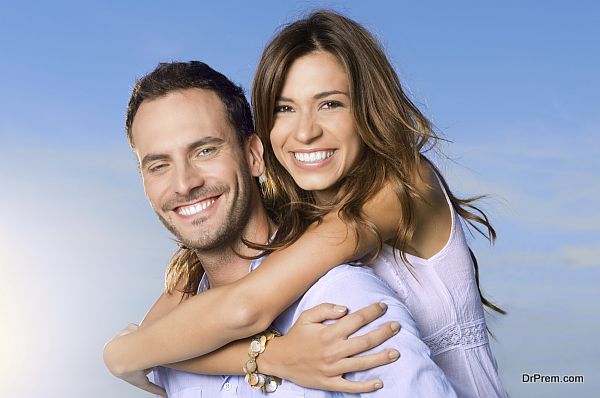 Gone are the days when people used to believe in fairytales that love stays forever in your life if you have luck on your side. The truth is that you must make efforts to give the right direction to your love life. Make happy memories and plan beautiful surprises without waiting for a miracle that could make you two truly inseparable.
Look back at good memories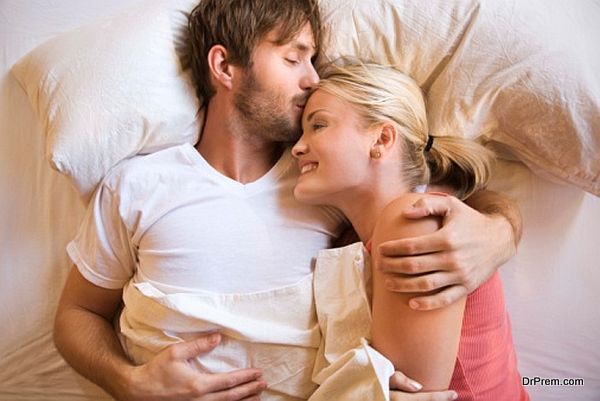 With time, couples start taking each other for granted especially after having kids and their love life takes a back seat. Time goes on and you must learn to accept the changes that occur from time to time but that must not keep you from expressing your true feelings. Go back in time and think of the day when you first met your partner. Time when you were ready to wait for hours to spend a few minutes with him/her sure can come back. Go back to the same restaurant and try to relive the moment again. It feels great.
Do to hesitate to express love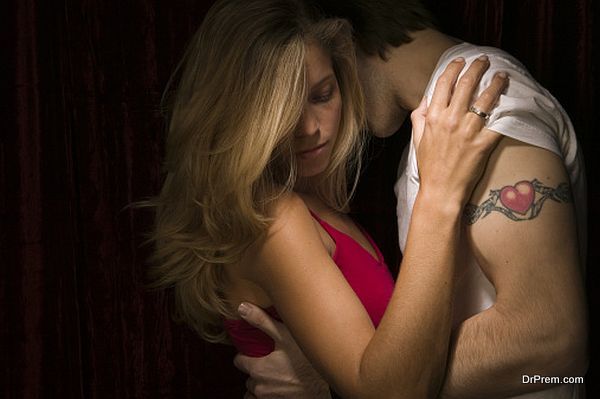 Do not make it too obvious that you and your partner are in love and would grow old together. You may have said it hundred times but who says you cannot say those three magical words several times a day. Hold his/her hands when you listen to your favorite song or look at him/her exactly the same way you looked at him/her when you met for the first time.
Stuff your life with beautiful surprises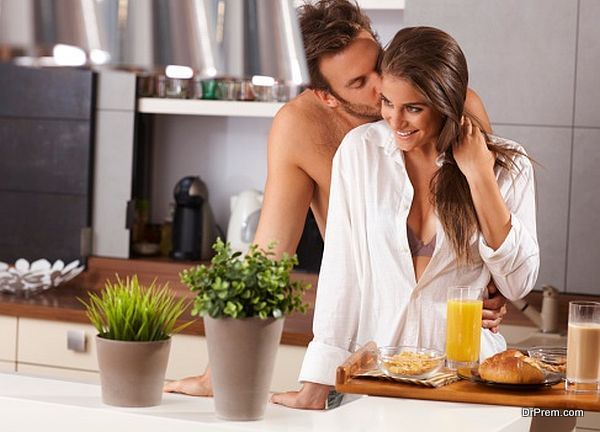 Plan a secret birthday party or gift something that he/she has been planning to buy for months. Make sure your partner loves the surprises you give him/her, as the idea is to be get close to him/her not to irritate him/her. It is not important to spend lavishly on gifts but to make them really meaningful and valuable. Life usually gets boring when both partner are busy taking care of their own responsibilities and find it hard to make time for each other.
Share your troubles with your partner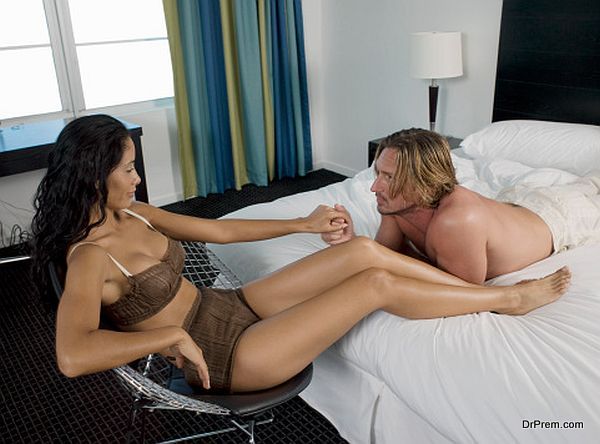 No one could help you ease the pain the way your partner can, do not hesitate to share your troubles with your partner. Life is cruel at times but the love and support of your partner can strengthen your efforts. Reach for his/her hand and speak your heart out. Psychologists believe that couples who love and support each other in the face of adversities have stronger bond. You can face each challenge head on when you know that your partner is always there by your side.
Go on a date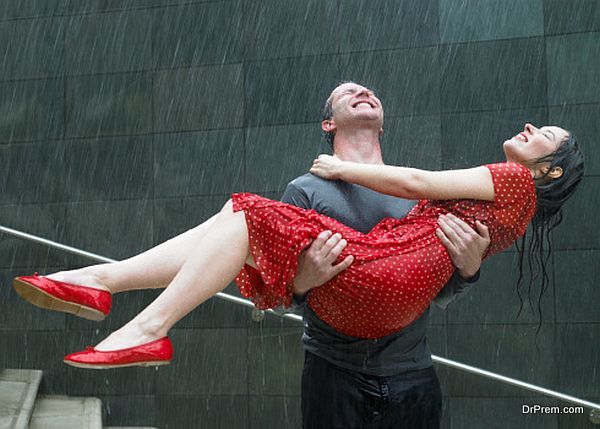 Make it a routine to go on a date at least twice a month. Take a day off and watch a movie together or sit in a restaurant where you two can sit alone and talk for hours. Married couples can apply this strategy to create moments that make them truly valuable for each other. It is important to get away from the usual routine to look at your life from altogether different perspective.
Your other half completes you and makes you feel important again. Do not forget that true relationships are hard to find and even harder to keep; stuff your life with love and romance that make your life even more beautiful.