Love is a natural instinct in human beings but a lot of it we learn from other people and from the environment around. Television plays an integral role teaching us all about love and relationships. Some television series that some of us have grown watching seemed so real that many of the love and relationship hacks they presented on screen, they somehow taught us a lot about love.
Top series that defined relationships for us
FRIENDS- The relationships and what they taught us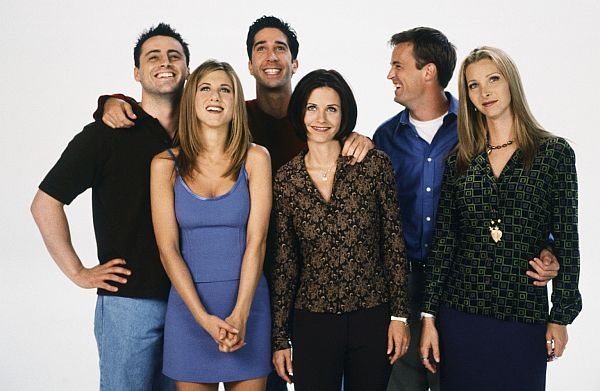 Image Source : TvMania.Ro
"FRIENDS", an American television series that managed to steal so many hearts right from the day its first episode started on September 22, 1994 until its last episode on May 6, 2004. It does not require any introduction though but this is for the ones who are not acquainted with this wondrous series – the series revolved around the lives of three young men (Joey Tribbiani, Chandler Bing, Ross Geller) and three young women (Rachel Green, Monica Geller, Phoebe Buffay.) Following are the major love and relationship lessons FRIENDS has taught us over time:
Kissing cures it all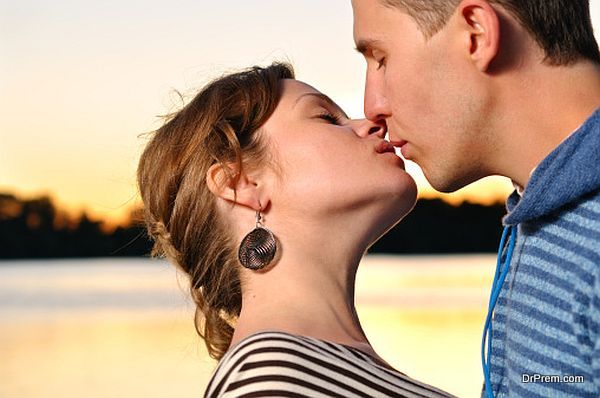 One superb trick that FRIENDS has taught all guys is to kiss their girl whenever she goes mad at them. You must have seen Ross giving a sudden and aggressive smooch to Rachel whenever she went mad at him. After their kiss, the emotions and look on their faces used to be a mixture of anger and love, eventually settling their arguments soon. The same tactic you men can get the hang of and kiss her to calm her down and then put forward your apologies.
Love is no cakewalk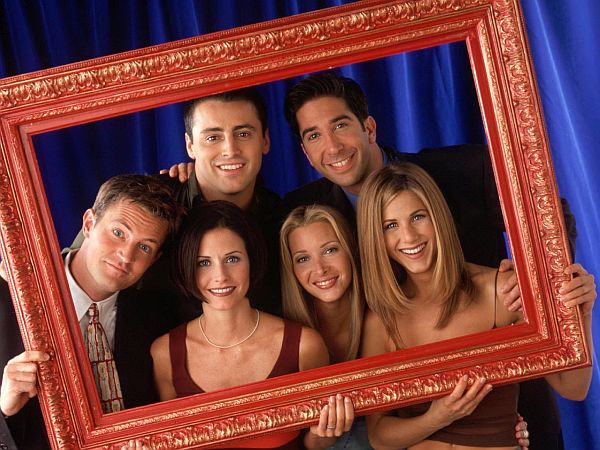 Image Source : UsatLife.Files
Ross and Rachel were seen as ultimate lovers and a couple that really cared for each other and had immense love for each other. Some other times when their relationship used to strike a rough patch, they used to quarrel and hate each other for some time, and then getting back to their blissful relationship loaded with immense love and care for each other. To put it clearly, their relationship taught us one thing that being in love is not easy and love is hard. There is no answer to it, as to why it is hard but the unending love, care between partners make such hardships small, and strengthen their bond.
Love sometimes sucks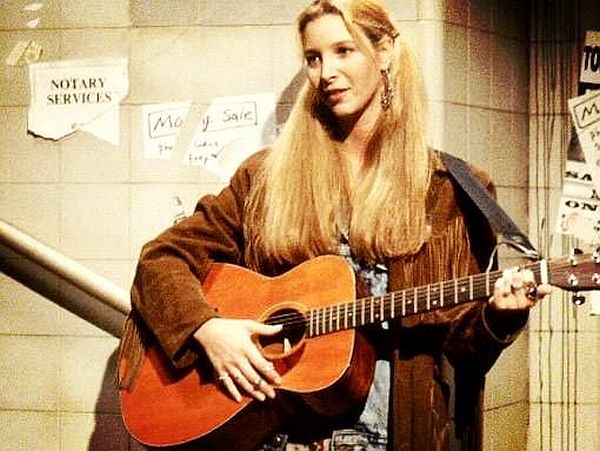 Image Source : Pbs.Twimg.Com
The happy go lucky Phoebe in FRIENDS has taught us a very important thing about love that you do not always achieve in love that you truly desire and want. Sometimes in love, you only get things that hurt you and annoy you but all you need to do is to accept whatever comes in your way and should try to deal with the situation while being calm and positive. Phoebe best described this situation with her song –"Your Love" in which she compares love with a giant pigeon crapping on her heart.
Love can be simple, it just happens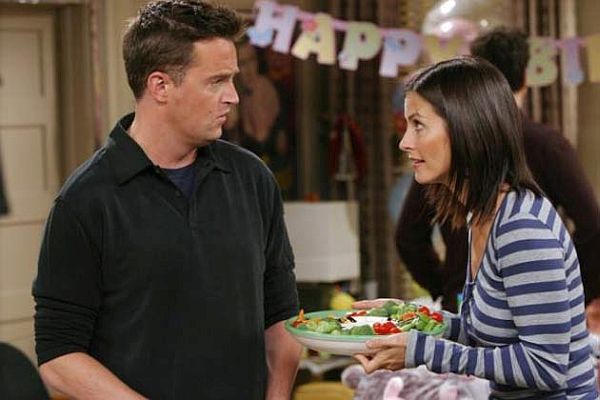 Image Source : IbnLive.In.Com
If love can be hard, it can be really simple as well. Sometimes you do not even think about love, as it just happens on its own. The simple lesson we got to learn from the power couple in FRIENDS, i.e. Monika and Chandler. Initially they both had to struggle a bit to keep their relation hidden but once they announced it, it was all good and it used to come so naturally to them.
Love is about accepting someone despite his or her imperfections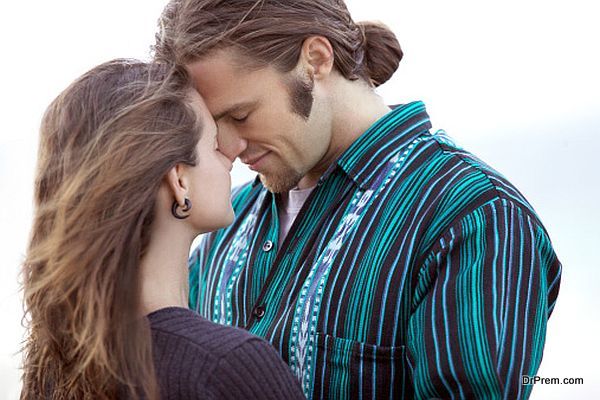 Yet another extremely helpful love lesson that FRIENDS has taught us all is to stop our worthless search to find a partner who has no imperfections, and accept someone who loves you regardless of some imperfections they have.

"FRIENDS" was just a serial though but it has taught us some real life love and relationship lessons that we could put to use and make our relationship better.