Some years ago, when you saw your now partner for the first time, you had gone all crazy and all you wanted with all your heart is to somehow get a chance and talk to her. You were so passionate and happened to get that chance and you were lucky enough that she said yes to you, and this is how your relationship started. Some years passed, and trusting your bond and extreme passion for each other, you both decided to marry. Some more years passed, many good things happened, you even had babies.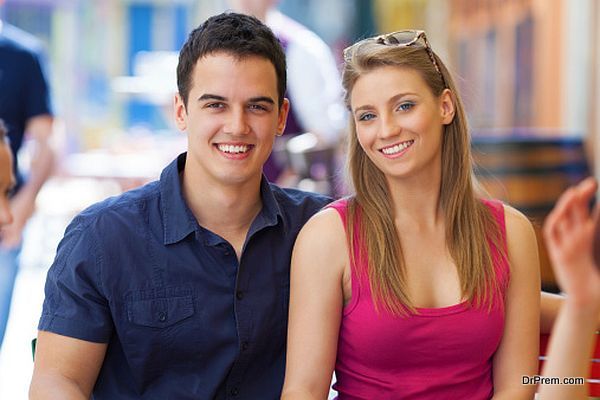 So far so good but today, you so miss that bond and passion that used to be there some years back. Where is it all gone? Actually, our life situations affect the passion a lot, as in sometimes; it takes a toll on love and passion between partner, and the other times it brings them even closer. Some couple do not let circumstances come in between their love and passion, so come what may, they continue loving each other with same passion throughout. Therefore, it very much depends upon you that how skilled you are to maintain that passion alive. To help you out in your endeavors, here are some tips you can use to reignite passion in your long-term relationship:
Talk it out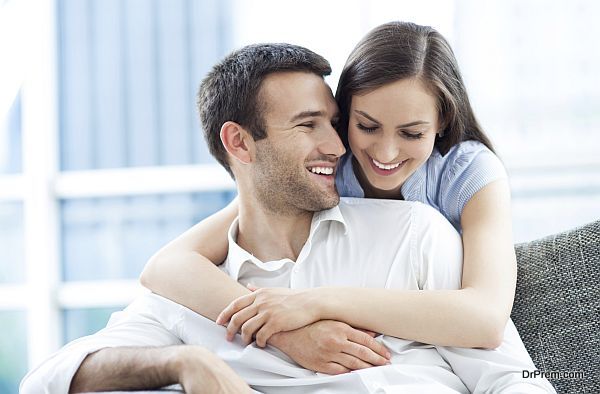 If you feel your partner is not being passionate for you, is not giving you much time and importance, or for that matter any grievance you have, you must seek time and talk it all out to them. Escaping encounters does no good, in fact it worsens the situation.
Surprise each other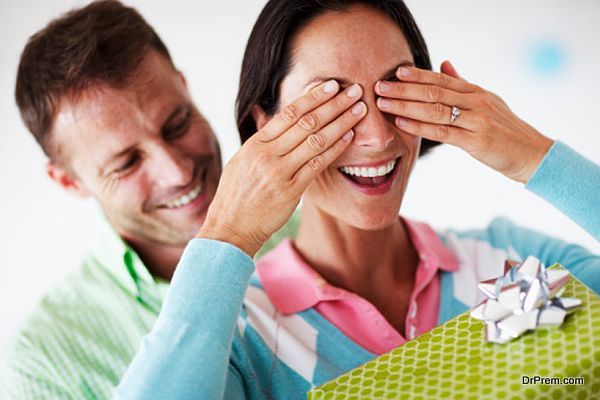 You ought to take some time out and plan some trips and outings that can enthrall your beloved. Make sure you keep all planning hidden and surprise your partner when everything is on its final stage. This is one simple tip but works wonders, as your secret planning and the efforts you put in to make it special comes across to be very sweet and generous to your partner, thus, reigniting that lost passion a bit.
Forget all but just two of you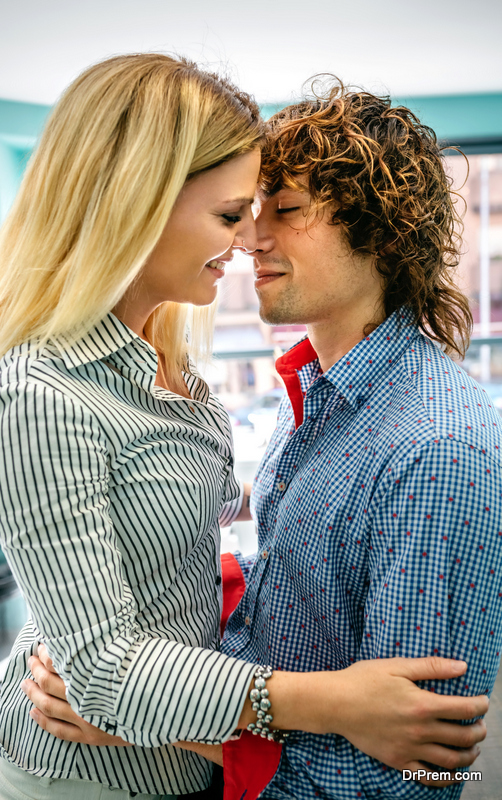 Responsibilities keep on increasing as we grow, especially after marriage the responsibilities increase so much that the romance and passion of a couple starts to fade away. Well, this would not happen if ones starts to understand that loves and passion is equally important in life, as carrying out other responsibilities are. Therefore, come what may, a couple must take out time for themselves, like one night every week wherein you forget everything else and remember just the two of you and enjoy.
Appreciate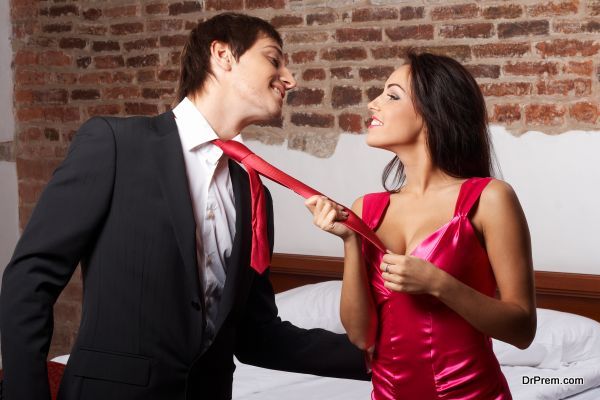 Initially, you used to appreciate every single new shirt he used to wear or a new gorgeous dress she used to pot on but now you both do not even comment as to how they look. This is one big sign that your relations is suffering from deficiency of passion for each other. Appreciating or complementing each other is a small thing but it has a big impact. The smallest compliment of yours can make your beloved's day but ensure your appreciation and compliments are all generous.
Bring it all back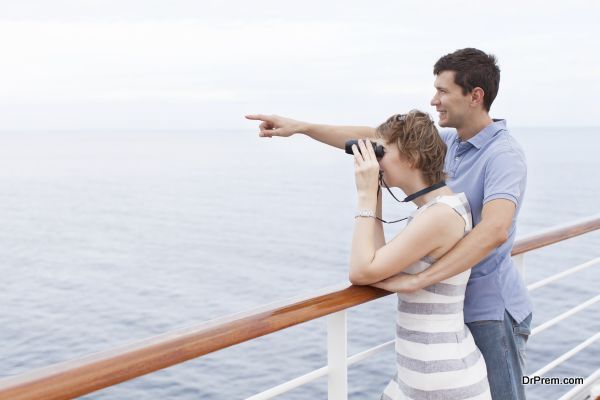 You both know what you used to enjoy doing together the most in your yester days but now those things have somehow vanished from your routine. Bring those things back and see how passion reignites in your relationship, making it all the more enjoyable.
Stress and other life conditions attack passion in relationships but knowing some effective ways to keep passion alive can help couples big time.