Anxiety is not easy to handle especially when you have people undergoing this state of mind in front of you. This physically and mentally demanding condition can trap the emotions of the persons making them behave differently. So, you need to adopt certain smart plans to deal with the situations. Let us have an insight into the things you need to keep in mind if you're dating a person with anxiety.
Listen carefully when they sharing something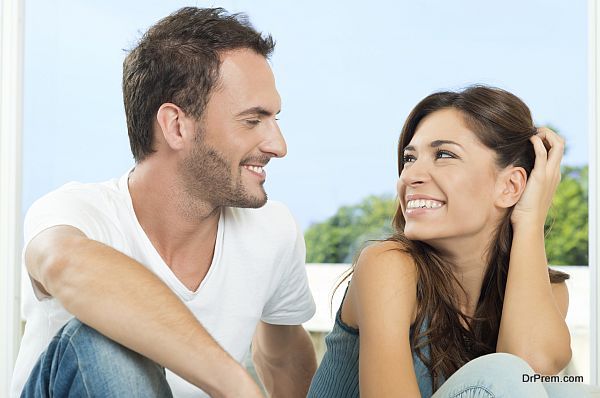 People believe that people with anxiety have difficulty while talking, but it happens only in case of panic attacks and otherwise such people like speaking for themselves. All you need to do is be a good listener and let them open up.
They get overwhelmed easily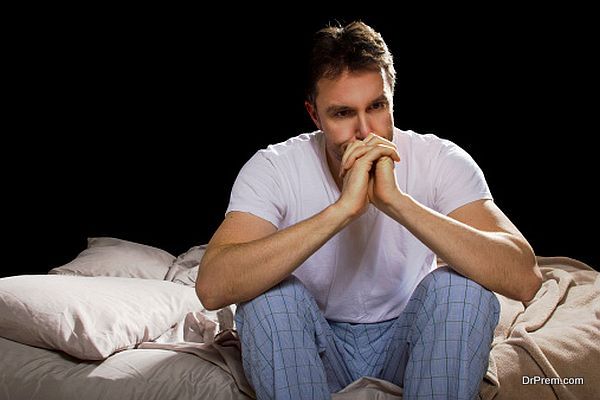 People with anxiety are aware of every person, noise, light, smell and objects around them. Many a times, it is easy to overwhelm them. Even when you insist such person to do something or ask them to go somewhere could make them overexcited. Thus, it becomes necessary to know whether the person is comfortable in that situation or not.
Do not ask whether they are okay while panicking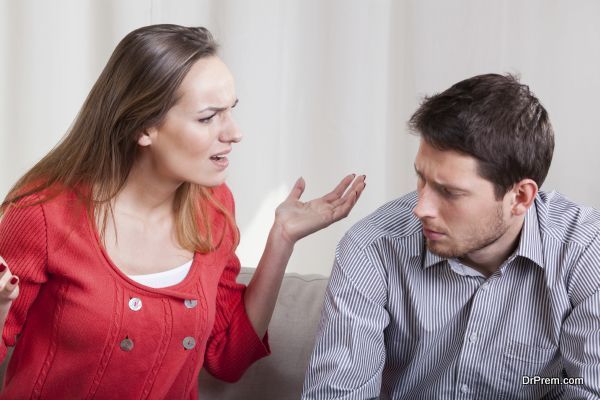 You almost know that a person suffering anxiety is in a terrible state of mind, so it becomes useless asking whether they are feel okay or not. Instead, you must try to ease the person with some helpful ways by introducing the technique that has helped them earlier or taking them to a peaceful environment.
They get tired easily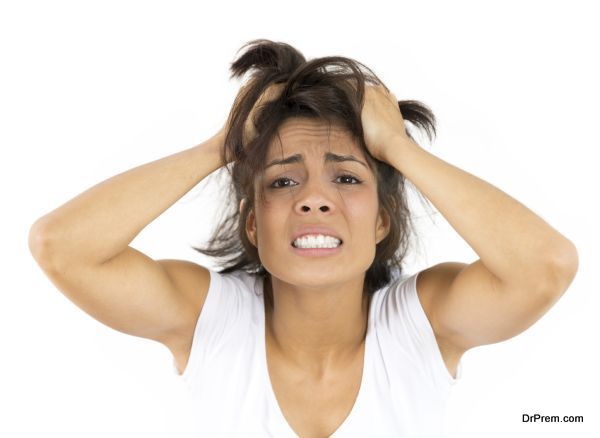 People with anxiety live in hyper-tense conditions and it can be exhausting, as their mind and body remains attentive all the time. Thus, you cannot expect them to be productive all the time.
Anxiety makes a person struggle hard that can be better understood by a person undergoing the same condition. Such people need love, compassion and care to cope up with the situation.