Love certainly comes in all shapes and sizes. If you are one of those, who always wish they were a few inches taller then you must acknowledge the fact that love knows no bars. Short men are equally popular among girls since it is not your height but the love you have in your heart that attracts them the most. You sure can allure any girl and make her fall head over heels in love with you.
Highlight your strengths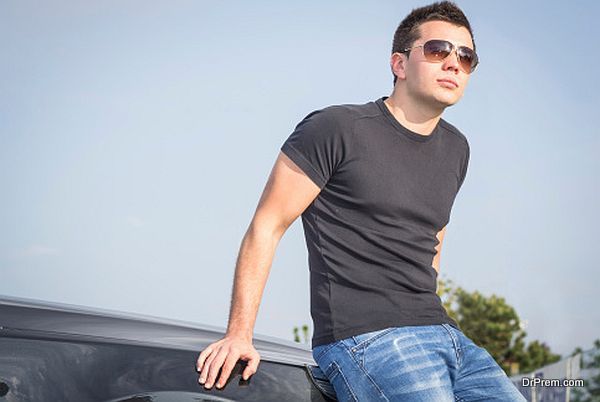 There are men who usually curse their fate for being short. Regardless of what other people talk about they drag the topic in the same direction. It is important that you come over the fact that you are short and focus on other important aspects of your life. Even when you are around girls, do not bring up the issue with your height.
Buy shoes with a heel but make sure they do not give you an uncomfortable posture. Avoid wearing clothes that make you look short. In social gatherings, people highlight their skills and qualities not their weaknesses, don't they? Put your best foot forward like since others do that.
Hold your head high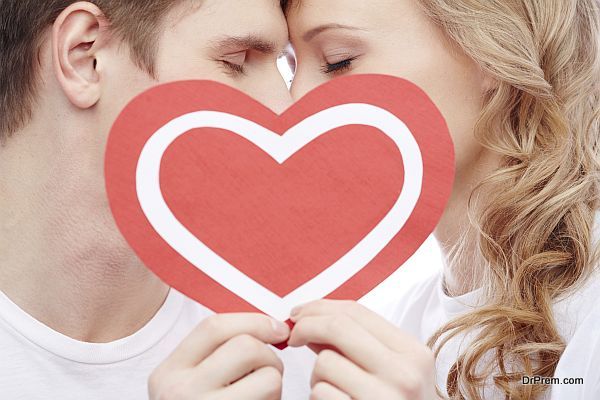 When you are nervous or conscious about something it generally gets reflected in your behavior. It makes you feel terribly uncomfortable which a big turn off for others around you. Girls usually want their partner to be confident and daring.
Your confidence can make you feel great and in control. No doubt, you have to look good but do not forget that height is only one of many factors that are important. Moreover, in most cases it is not you look but the way you carry yourself that matters the most.
Chose the right person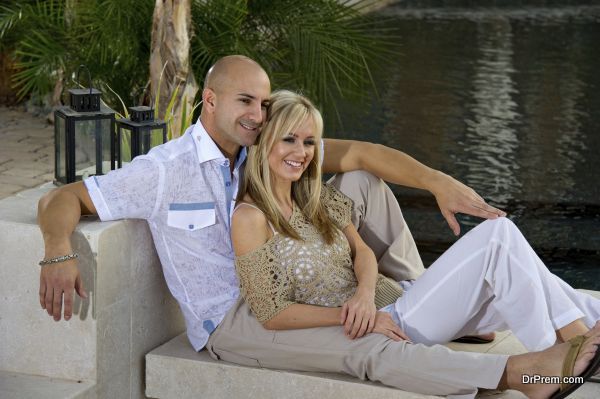 It is not that difficult to know your type since your thoughts and actions reveal your real character. Always try to go out with someone who understands you rather than with someone who loves to point out things that bother you. You sure would not want to date or spend your life with someone who loves finding faults in you.
Tickle the funny bone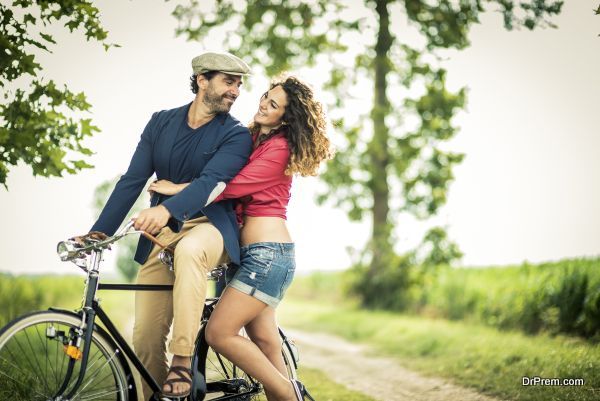 One of the qualities that almost all girls wish to have in their partner is a good sense of humor. You must develop a good sense of humor as it will help your strengthen your efforts to deal with those who call you short. You can even use the funny side to your personality to impress your date even more.
When you find yourself uncomfortable to walk along with the girl you date in a shopping mall you have two options. You can either feel embarrassed, decide not to go out with her or put on a smile to make a funny comment.
Believe in yourself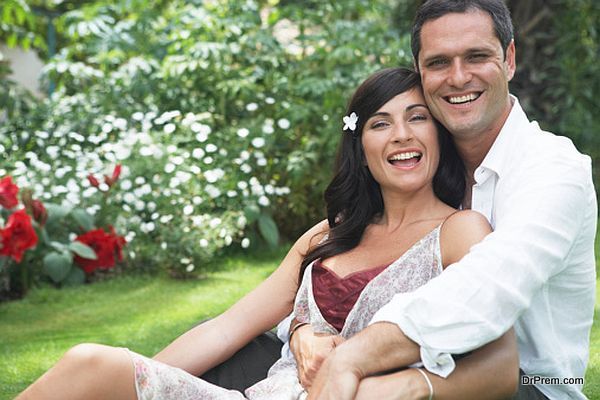 Who says taller men successfully get any girl. Even taller people men need to have a firm belief in their abilities and a confident personality. Believe in yourself since you are much more than your height and looks. Do not let your height describe you as a person.
First impression is not the last impression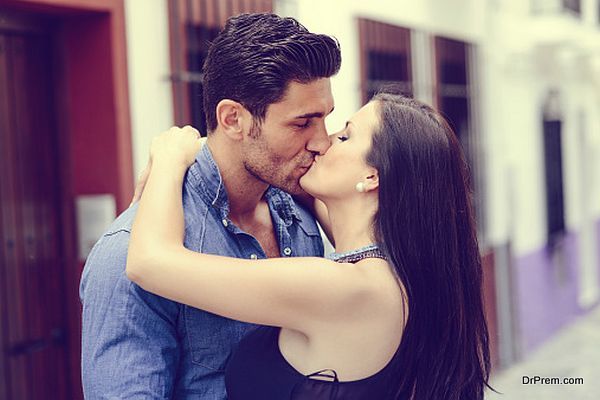 It is true that taller men look more attractive to girls but it is also true that girls always look beyond looks to choose a life partner. A girl would certainly not wish to spend her life with someone who is tall but fails to understand her true emotions. The girl you date must feel the love you have in your heart so that she cannot stay away from you.
It is more important to be a nice, loving and caring to win someone's heart. A girl always wants a partner who loves her most in the world, which means your chances are bright regardless of your height. Isn't tom cruise the cutest face that still make millions of girls go crazy for him.