Breakups are one of the hardest parts of life , and require lot of patience and strength to move on. It's somewhat similar to coming out from an addiction. You may experience emotional outbursts, find everything gloomy, but remember it is not impossible to come out from this trauma and lead a happy life. Here are a few tips that can help you to overcome break up.
Remove him/her from your friend list on social sites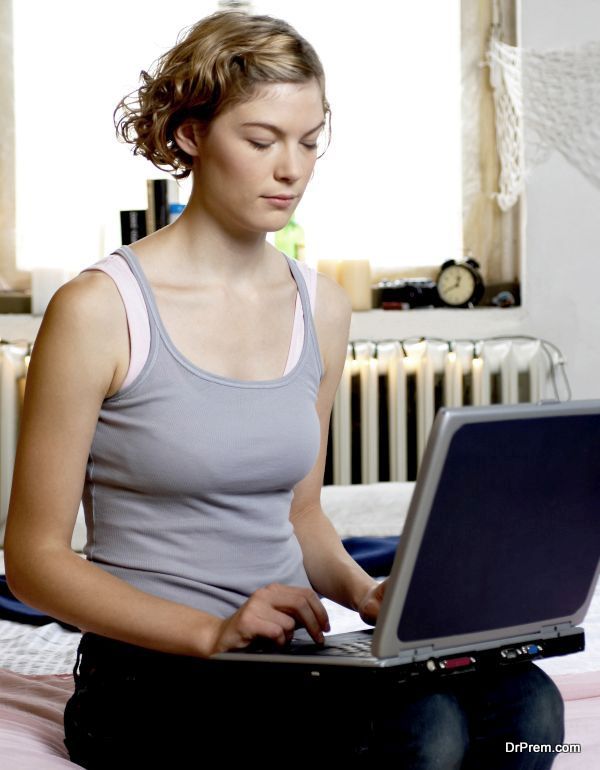 Removing him/her from your friend list on social sites will help you move forward in life because stalking what he/she has posted will only hurt you. Definitely, the posts will have pictures flaunting how happy the person is with someone else. So, just remove him/her from your contact list.
Do not take big decisions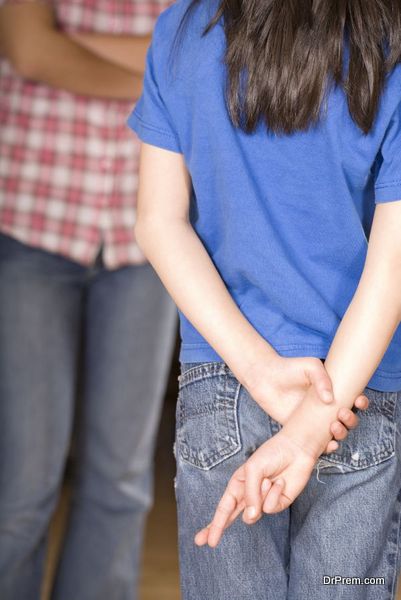 Avoid taking big and wrong decisions in life such as making a tattoo showing emotions etc. Rather relax and take a lesson from the bad experiences. One day this decision will turn to be the best decision of your life.
Do not make drinking a habit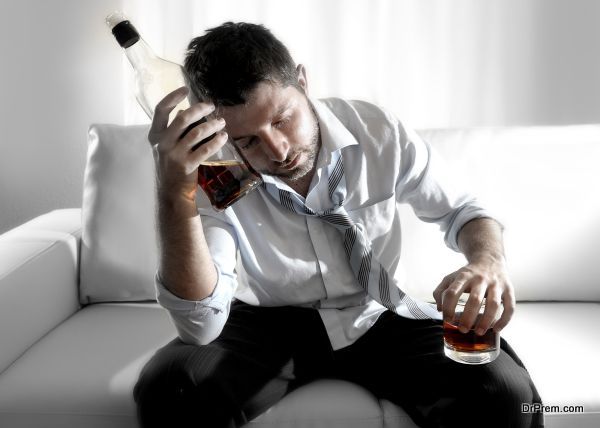 You may be deeply hurt, but this does not mean you stick to alcohol. It acts no less a depressant and very soon becomes an addiction. Instead, involve yourself in healthy activities.
Spend time with family and friends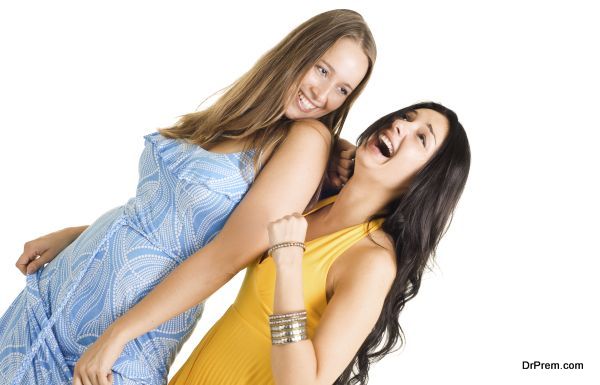 Your family and friends will always be by your side no matter what happens. Adopt a positive outlook, call your friend and spend time with family members. This way you will never feel lonely and depressed.
Do not try being friends again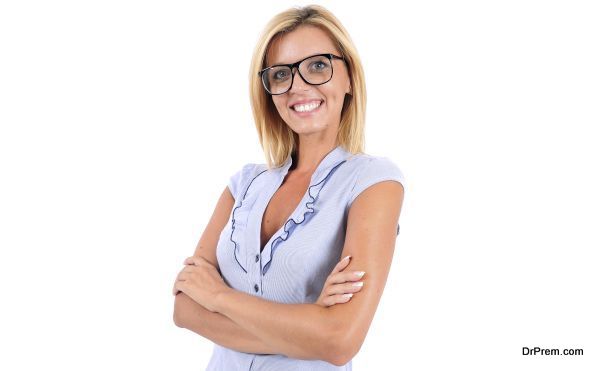 If you decide to be friends after a breakup, it will not be a wise decision at all. Things will not be easy, as they appear rather you will end up inviting more trouble for yourself.
Breakups can make you emotionally and physically weak, but remember love is just a part of life not complete life. So, you must move on with new plans in life.