Those people who usually pretend to be someone else to win over your trust can never have meaningful relationships in life. In intimate relationships, those who hide their true faces behind a mask lose their true selves since they end up attracting others to a person that they are actually not.
The bitter truth about mind games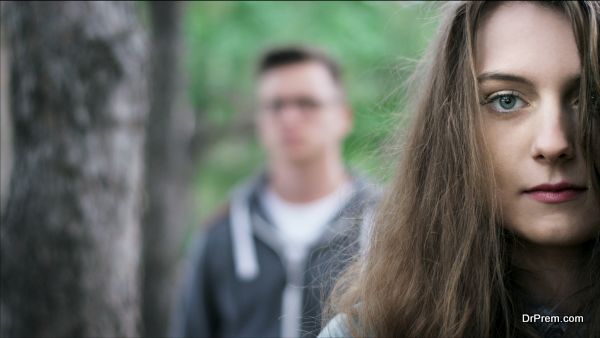 The reasons why people play mind games may include their desire to have someone who can pamper and adore them when they are down in the dumps. They need someone to make them feel superior or comfortable in situations that trouble them the most. They need someone who can listen to them or someone who is in their control and acts like a puppet. Most people always try to show off by having relationships that feed their ego. They may use mind games to fulfill their physical and emotional needs.
Mind games may bounce back at times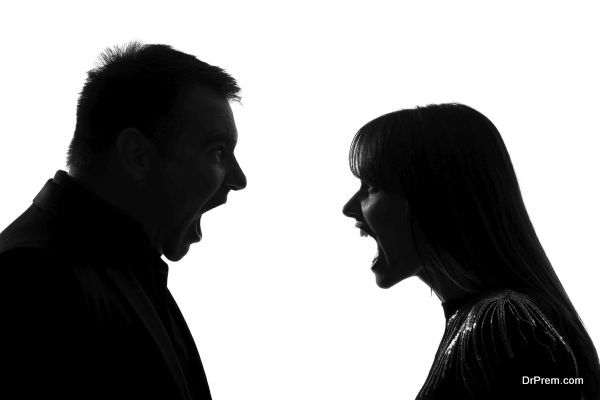 Those people who employ mind games may end up attracting others towards a person they are not, their actual self eventually comes out and their dreams get shattered. No matter how you portray your emotions, you cannot deny the role that emotions play in strengthening your bond with your partner. Those people who believe that their emotions make them look weak and vulnerable must acknowledge the fact that people who get attracted to you have quite similar emotions.
Mind games that may prove to be a trap for women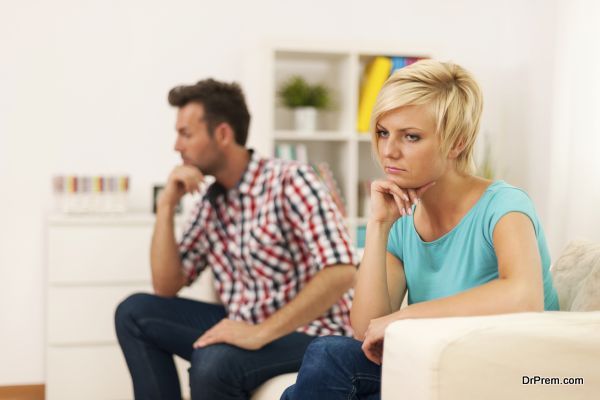 Women love attention and hate to get ignored. It is a universal truth and men are well aware of the fact. They know when and where to use it to their advantage. When someone who used to pay attention towards you withdraws it all of a sudden, you must take it as a red signal. Apart from the silent treatment game, jealousy may also take your relationship in an altogether different direction. The moment you start feeling jealous of someone who gets equal attention of your partner you get into the trap. Even those who do not seem to be bothered about it put their relationship at stake. Maintaining a perfect balance is also complicated at times.
Let us have a look at a few common mind games guys play and a few tips to deal with them:
Strange behavior patterns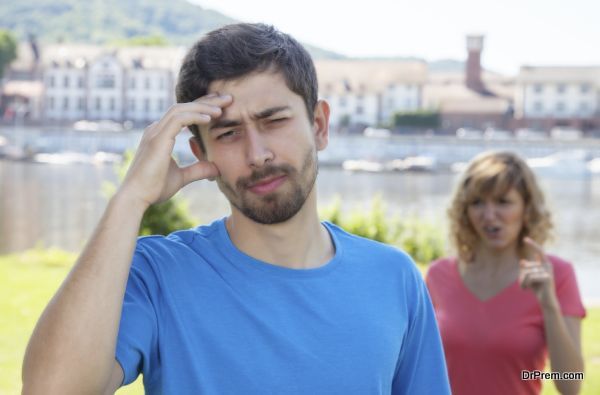 There are guys who seem to have good time with you on first date and don't even respond back when you try to get in touch with them the next day. It is important to know that someone who really likes to spend time with you must have the decency to respond back. It is good to move on without expecting them to return your calls. Quiet similarly, many others seem to love everything you do and express their liking for you but act indifferent the next day as if they start from a scratch again. Such people are mostly not sure about the way they feel for you which may create problems even in future. It is good to talk to them about the way you feel, if they still act weird or avoid talking about the same, you must rethink over your relationship.
Not ready to commit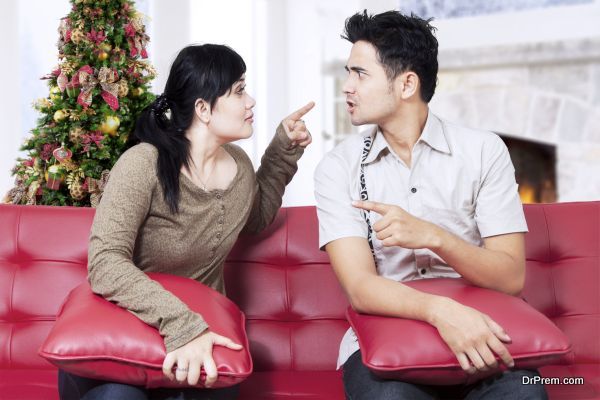 Most guys always have a problem with commitment. They find it hard to be in a relationship but at the same time love spending time with you. If you give them an ultimatum, the situation may get even worse. You must make sure that you are at your best behavior so that they value you and think about having a long-term relationship.
It is important that you give your partner the freedom to be him/her self. At the same time let them see how wonderful you can be so that regardless of their mind games they get attracted to you and have strong feelings for you.