Valentine's Day is just about to arrive and many of you must be having pre-Valentine jitters, after all, it is one special day you get to take your significant other up on cloud nine. So far so good but how you do it. You cannot make your partner feel special with those old-fashioned and pretty obvious gifts for the day, and the casual date ideas.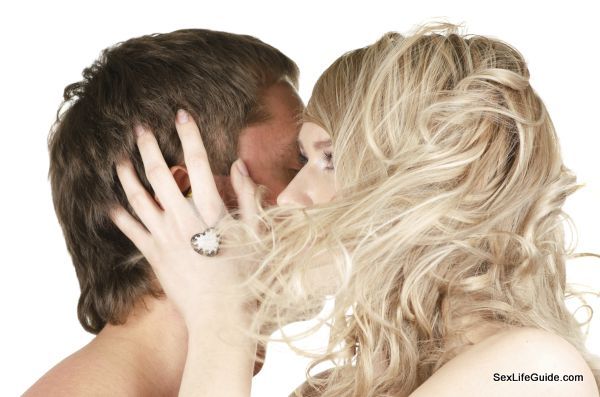 To make it special you have to make it more personal and intimate, so that your partner falls for you all over again. To help you out and to ease off your jitters we have brought for you some unique, personal and sexy Valentine date ideas, which will certainly help you win your partner's heart and will make feel more drawn towards them.
Get her the sexiest lingerie for your late night date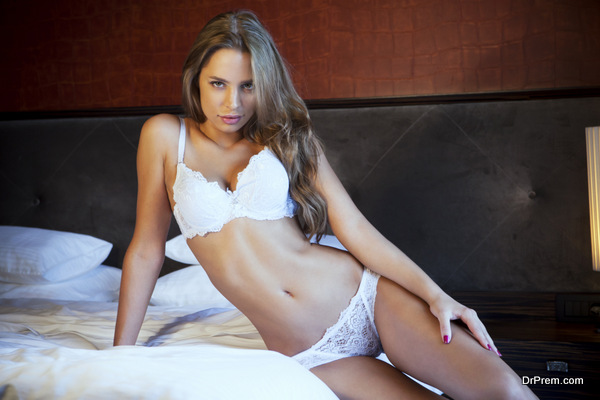 One gift that your woman would love to receive on Valentine's Day is provocative and titillating lingerie. To help you with the wild selection, you can start with lace garterbelts. You would go mad seeing your partner in garters, be it lace or leather. The sexy thongs will work wonders too.
Pole Dance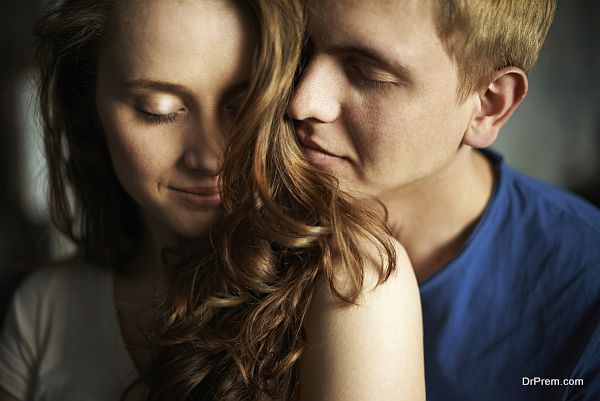 To surprise your partner or in fact to shock him, how about taking some pole dance lessons? You could learn some real raunchy moves on the pole and leave him awestruck. This is one idea that can make your Valentine date absolutely personal and intimate. Wear your red colored lingerie, put on a nice fragrance, and start with your seductive moves. Do not even let him have the slightest clue about your plans. Just see how shocked, surprised, and crazy he would go for you.
Watch porn together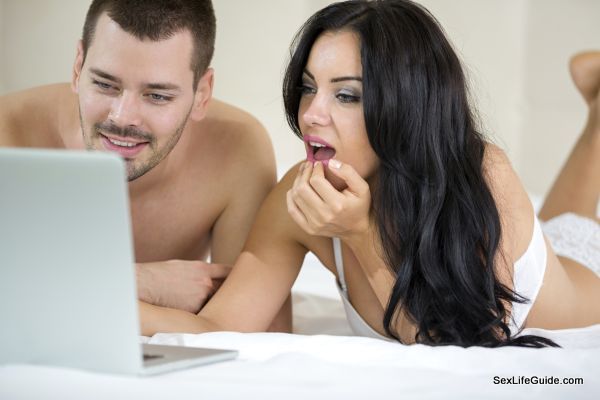 You all know how important it is to keep updating our sex life; it demands newness almost every time. To make your making out as special as the day itself, you must think of some new and exciting poses and ways that can make it voluptuous.
Mark his body with your sexy red pout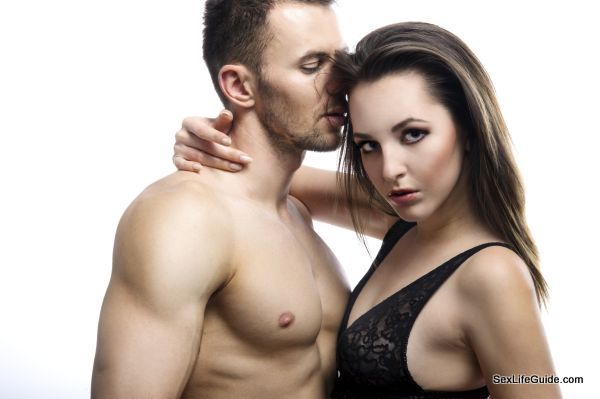 Every man feels tempted to see her partner's sexy red lips. Dress up your best, pick the bright red lip color, and he will be lost staring at your tempting lips. To make him want you more, undress him and mark his entire body with your sensual red pout. Do not forget to capture this seductive moment in your camera.
Sexy couple dance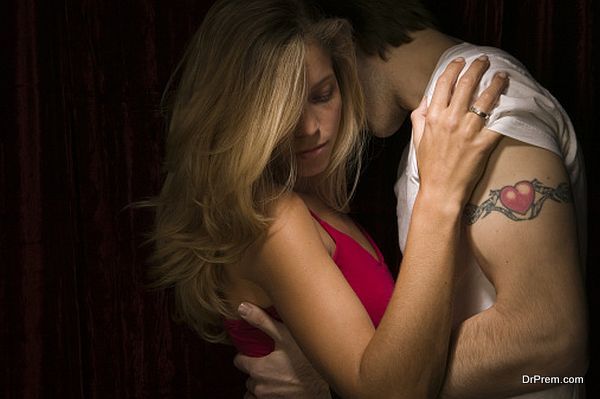 Couples often dance together but not many indulge in seductive dancing. This Valentine as a couple, surprise each other with your raunchy dance moves. You can seek help of ample of viral sexy dance videos online, if you desire to dance to perfection.
Naughty in bed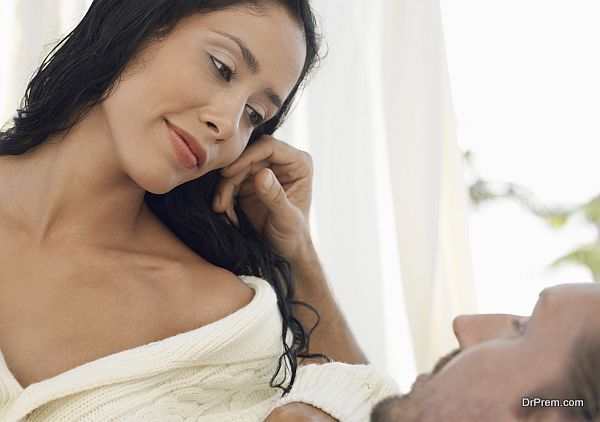 To make the day special, you can choose to give your significant other some naughty intimate moments in bed. This goes especially for those people who have not had special intimate moments since very long. Get a nice feather tickler and seduce him with it, you can also do the Hershey (chocolate sauce) licking if you want.
The hot shower together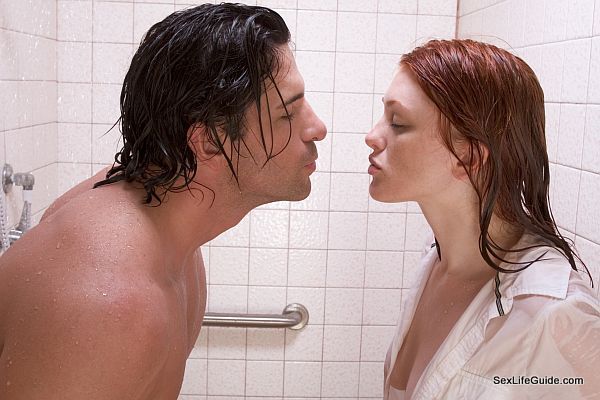 Valentine's Day is all about love and being together, to make our significant other's special, and on the whole to make the bond even deeper. For being together, the partners are supposed to do things together, so why not bathe together. Spend some time to give your bathroom an atmosphere that gives you a romantic feel. For better experience book a hotel room, as there you get everything readymade. Take a dip with your partner in the bathtub or Jacuzzi, or a plain hot shower together is also quite romantic.
Dance that will make him drool over you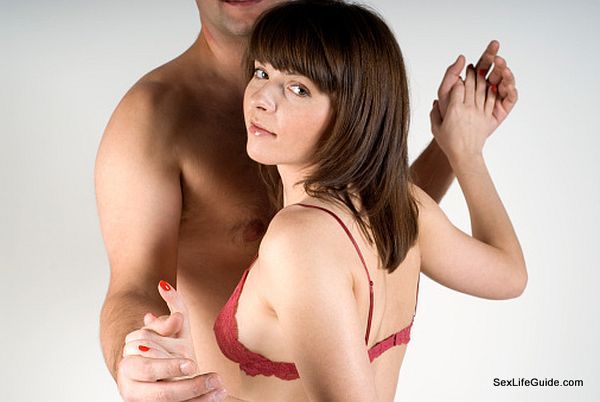 Besides pole dance, you can do lap dance and strip dance for your partner. No matter how shy you are otherwise, but try to take out your seductive and provocative side while you dance. Watch some videos and make your lap dance wild and tempting. The same goes for the strip dance as well, choose the moves that make him fall for you all over again. You men can also surprise your woman with a sexy strip tease. Play a seductive song and let all the erotic feeling feelings overpower you both.
Spa treatment during the day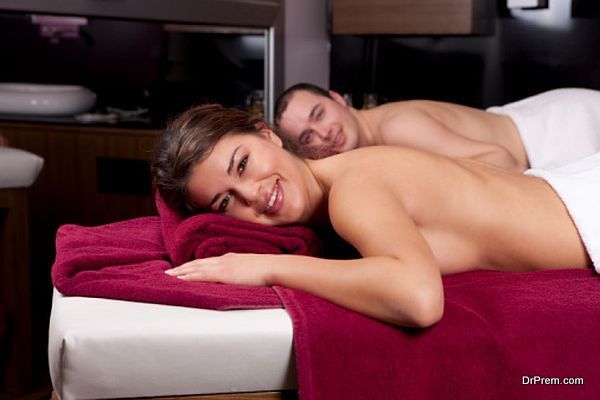 Visit a spa with your partner, have relaxing massages and therapies. Some spas even allow its clients to have liquor and relax you can also visit one. To put it in simple words, pamper yourself and relax your bodies, so that you are well prepared for the late night fun in your room back home or at the hotel.