Intimate relationships are strange. Sometimes you feel so much love for your partner that your life seems almost perfect, while there are times when he/she seems to be your biggest enemy. However, psychologists believe that intimate relationships are love and hate relationships. Arguments prove that your relationship is strong as you can share your true feelings without the fear of losing your partner.
Listen more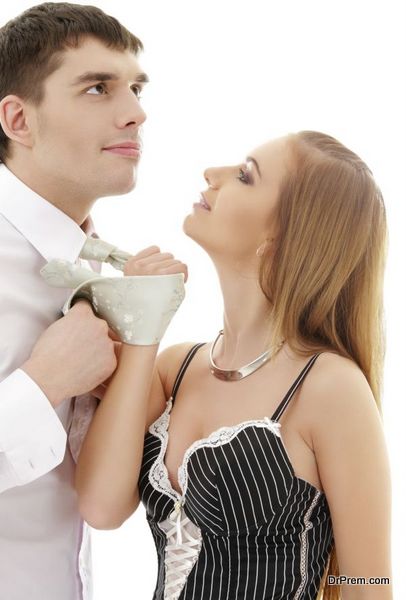 The biggest reason why couples usually get involved in arguments is that they focus more on keeping their point of view in front of their partners and fail to listen to them. Try to listen to what your partner has to say as the more you listen, the easier it gets to solve the problem. Moreover, it helps you understand your partner even better.
Use sense of humor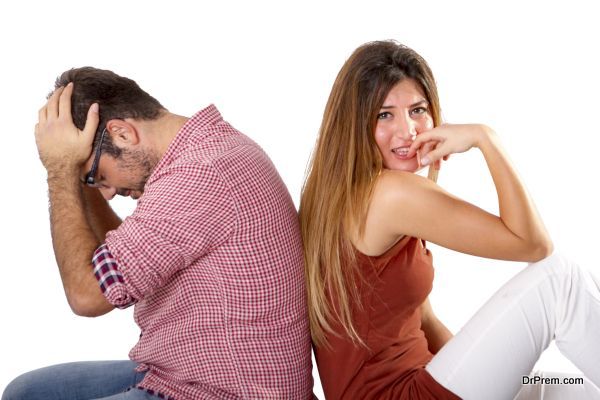 Sense of humor can help you divert your attention. It helps you ease the pain and keeps you up spirit. There are couples who chose to take it easy and believe in living a happy life. Sometimes the problems you have in your relationships keep you from appreciating your blessings. Psychologists believe that it's is quite easy to get a solution of problems if you keep yourself in a light mood since it helps you develop a neutral perspective to look at your life.
Empathize with your partner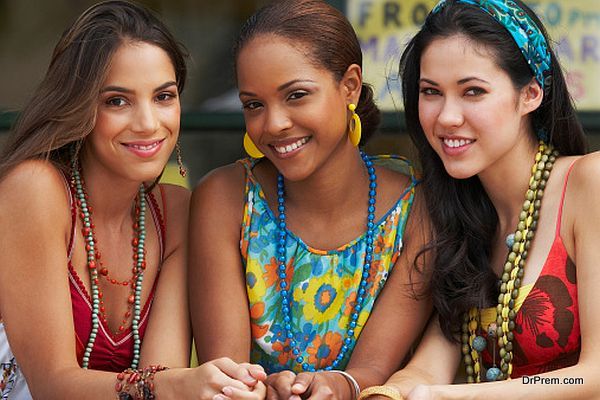 It is always easy to understand the viewpoint of other person if you keep yourself in his/her place for a moment. For example if your partner needs some personal space to spend time with his/her friends you must try to relate with it. Try to look at things from his/her perspective before you make a decision.
Do not mention the past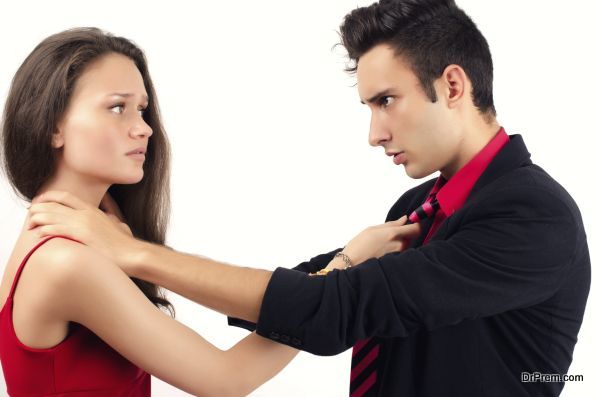 When couples get into an argument, they say countless things to hurt their partners and it is all right until they cross their limits. Do not bring up the past at any cost since past bring along the memory that hurt more than anything else. These memories are not only painful for your partner but can keep troubling you for days to come. Sometimes such mistakes can cost you a beautiful relationship and change things forever. Do not argue but keep your opinion to clear the air.
Time out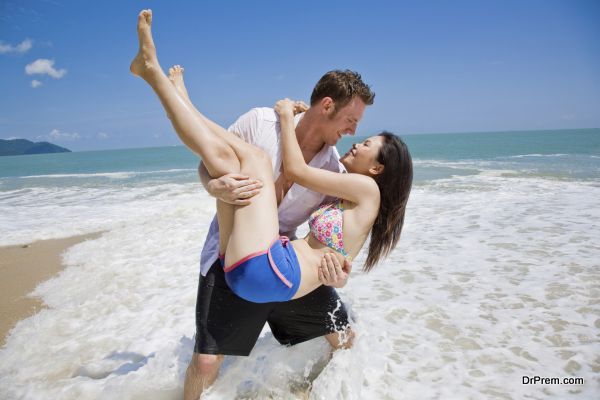 The better option is to leave the place for a minute or two and calm yourself down so that you can think logically. It also gives some time to your partner to think over the issue with a cool mind. If you exercise this strategy, you would see that things become easier when after a time out. Come back to your partner and discuss the issue if he/she feels comfortable. The strategy works just fine when your partner seems out of control. It's good not to say or do things that make a pile of regrets for you.
Get to the root cause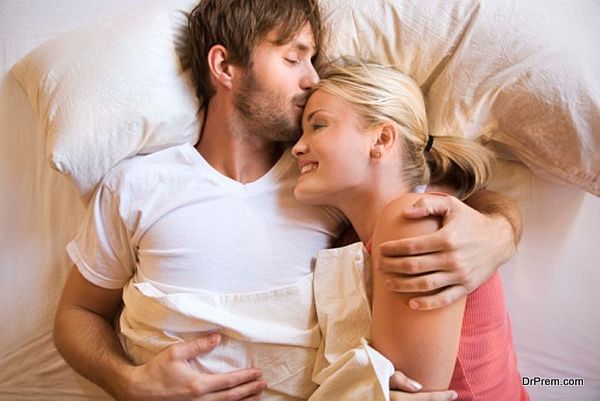 It is always easier to get a way out once you get to the nub of the matter. Sit alone in a corner and think over the issue once again to understand what actually went wrong. Once you get to the root cause of the problem and solve it, you can make sure it does not happen even in future.
Things could get worse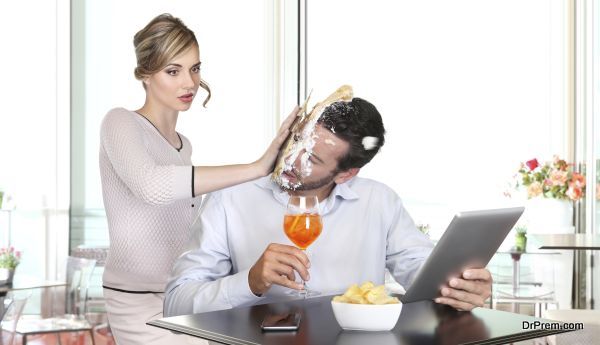 You must not overlook the fact that things could get worse at times. Sometimes reoccurring arguments can spoil the beautiful relationship your share with your partner. Nothing could be worse than the regret that you made a mistake that stole your happiness forever.
You cannot deny the fact that arguments you have with your partner can take the form a contest at times. Arguments are essential but make sure they do not keep you from loving your partner.